CEO Perspective: A Closer Look at Mission-Driven Business
An interview with Benevity's Bryan de Lottinville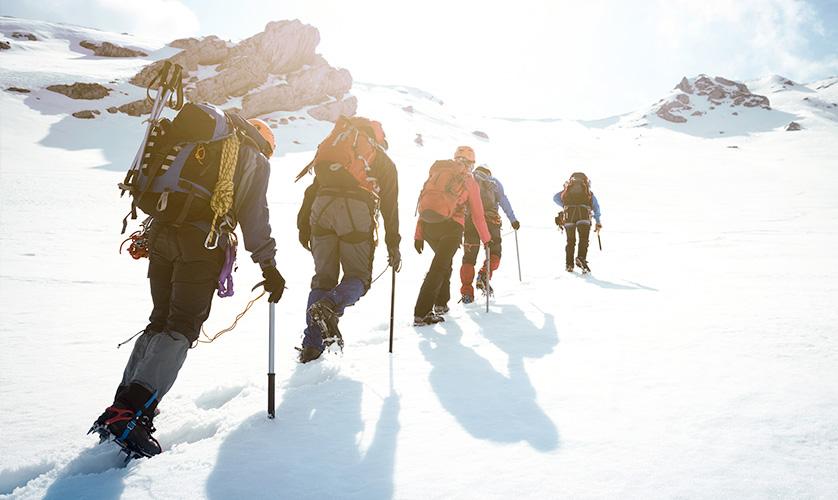 CEO Perspective: A Closer Look at Mission-Driven Business
How has the nature of mission-driven business changed in the last decade?  
Companies are focusing more on the power of purpose and mission to engage their employees and help create a corporate culture that is compelling to today's diverse and socially conscious workforce. This translates into changes in the tactics and execution of what a mission-driven organization looks like. For instance, charitable efforts have evolved from annual fundraising campaigns to a people-centric approach to Goodness, with year-round giving and volunteering programs that allow employees to choose which charity they support. With this, they're seeing employees who are far more engaged, loyal and productive.
What is the mark of an effective social/environmental impact program?
An effective program resonates personally with the employees, customers and broader stakeholders of a company in more than an advertising or lip-service based way. Ideally, it fosters prosocial behavioural change initiatives that are taken up at both the corporate and individual level. Companies with higher performing Goodness programs also tend to be top employers with the lowest recruitment costs, lowest levels of churn and highest levels of employee engagement.