Celebrating Women and Investing
Lori Scott of Lafayette Square interviewed by Stella Tai of Praxis Mutual Funds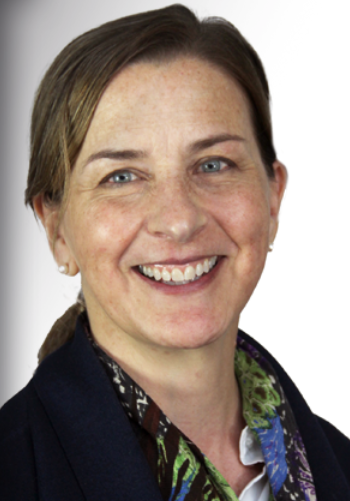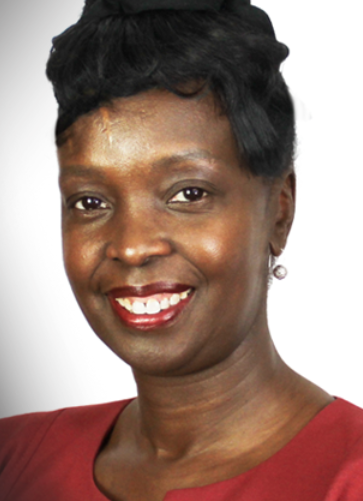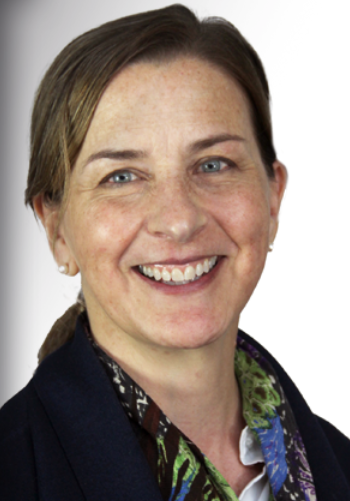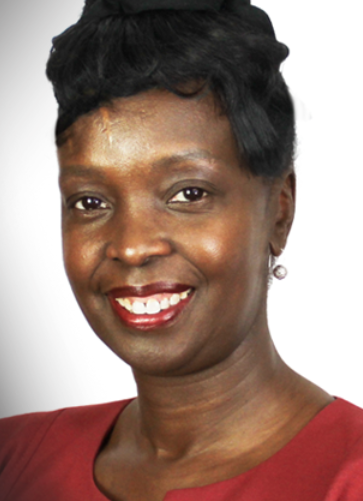 In honor of Women's History Month, Stella Tai, Stewardship Investing Impact and Analysis Manager at Praxis Mutual Funds, interviews Lori Scott to reflect on the contributions and achievements of women in the field of investing.
Lori Scott joined Praxis Mutual Funds as a Trustee in 2023, and is the Managing Director, Impact Credit at Lafayette Square. Lori previously worked at the John D. and Catherine T. MacArthur Foundation, Anthos Asset Management, Armature Consulting, and Calvert Impact. She brings over 25 years of experience in community development finance and has paved her own way in the impact investment field.
Lori is interviewed by Stella Tai, Stewardship Investing Impact and Analysis Manager. Stella provides primary leadership for the promotion, integration and development of impact investing and reporting. Stella guides the development of financial products that meet the needs of low-to-moderate income communities, helps promote the integration of faith and finances through Everence products and services, and works to grow opportunities for impact investments.
Question #1 - Stella: Why was a focus on underserved women, people and places important to you?
Lori: Reimagining how capital can be used to solve problems is what drew me to this work. Impact investing can be used as a tool to realize human potential by re-channeling capital to support quality basic goods and services like quality health care, affordable housing and quality jobs. It is a tool for making systemic changes increasing the support of underserved women, diverse entrepreneurs and fund managers, further shifting capital to underserved people and places and making strides to bridge the wealth gap. Read the full interview here - https://greenmoney.com/celebrating-women-and-investing.