Caterpillar's Real-Time Energy Data Helps Drive Results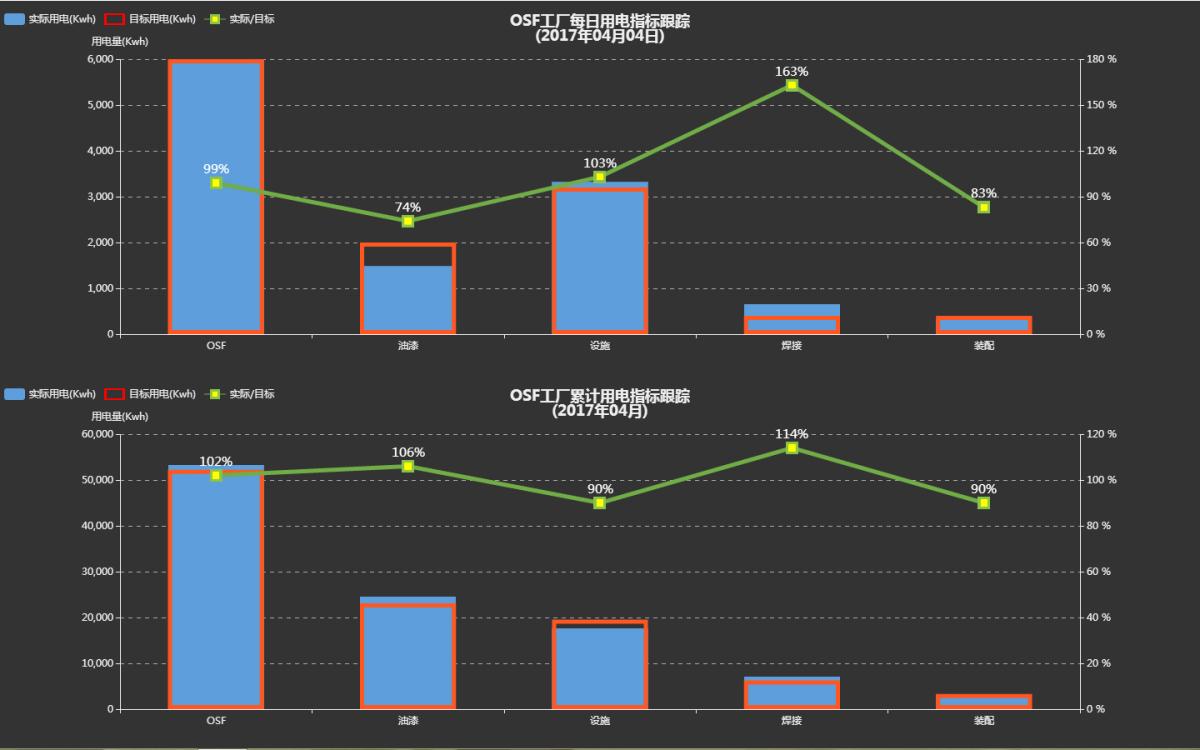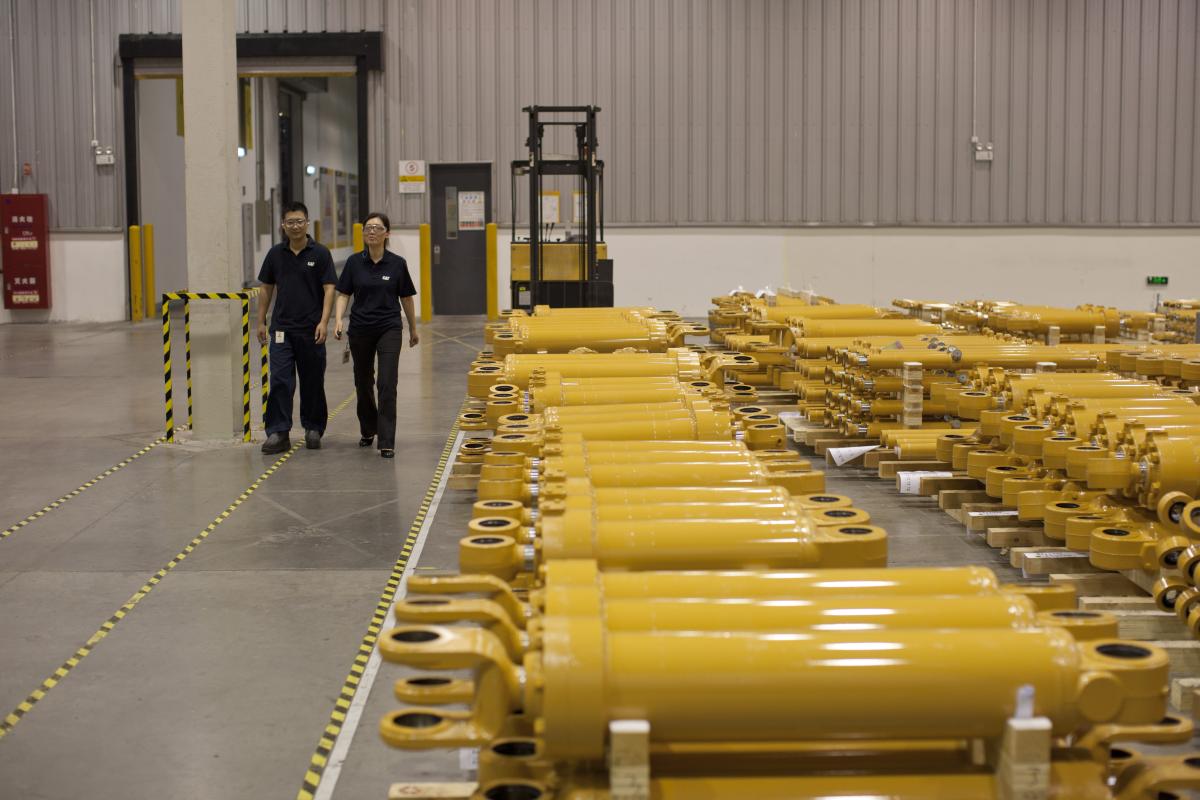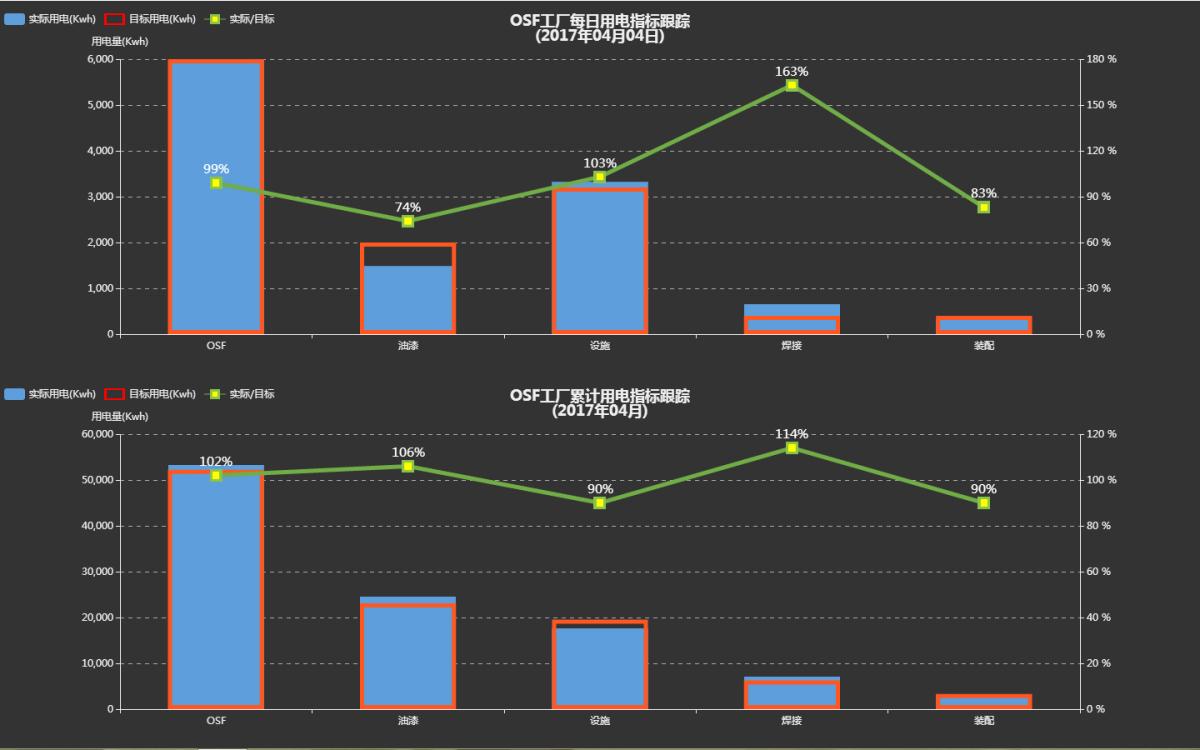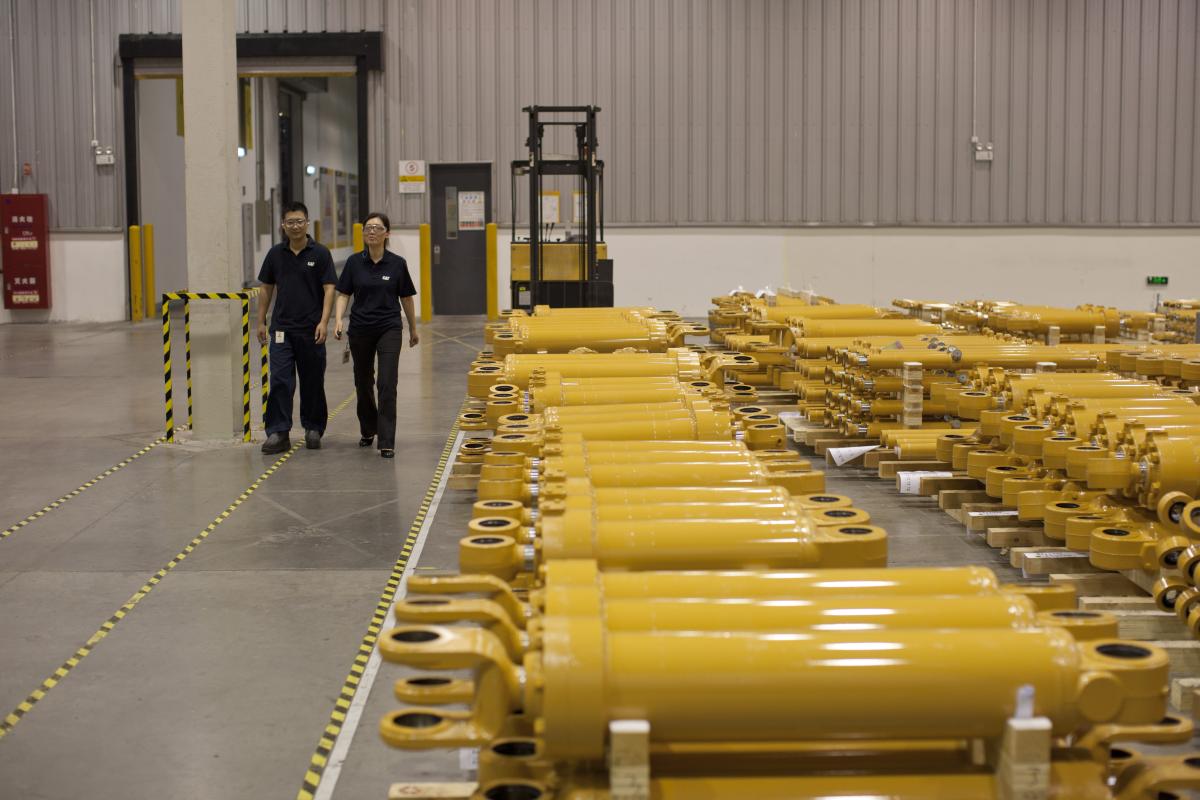 Seeing is believing. That maxim has proven to be true at Caterpillar China Machinery Components Co. Operator Station Facility in Wuxi, China.
Click here to learn about how the Wuxi, China facility utilizes real-time data to manage energy, reduce emissions and build upon its overarching sustainability culture.