Caterpillar's Focus on Natural Infrastructure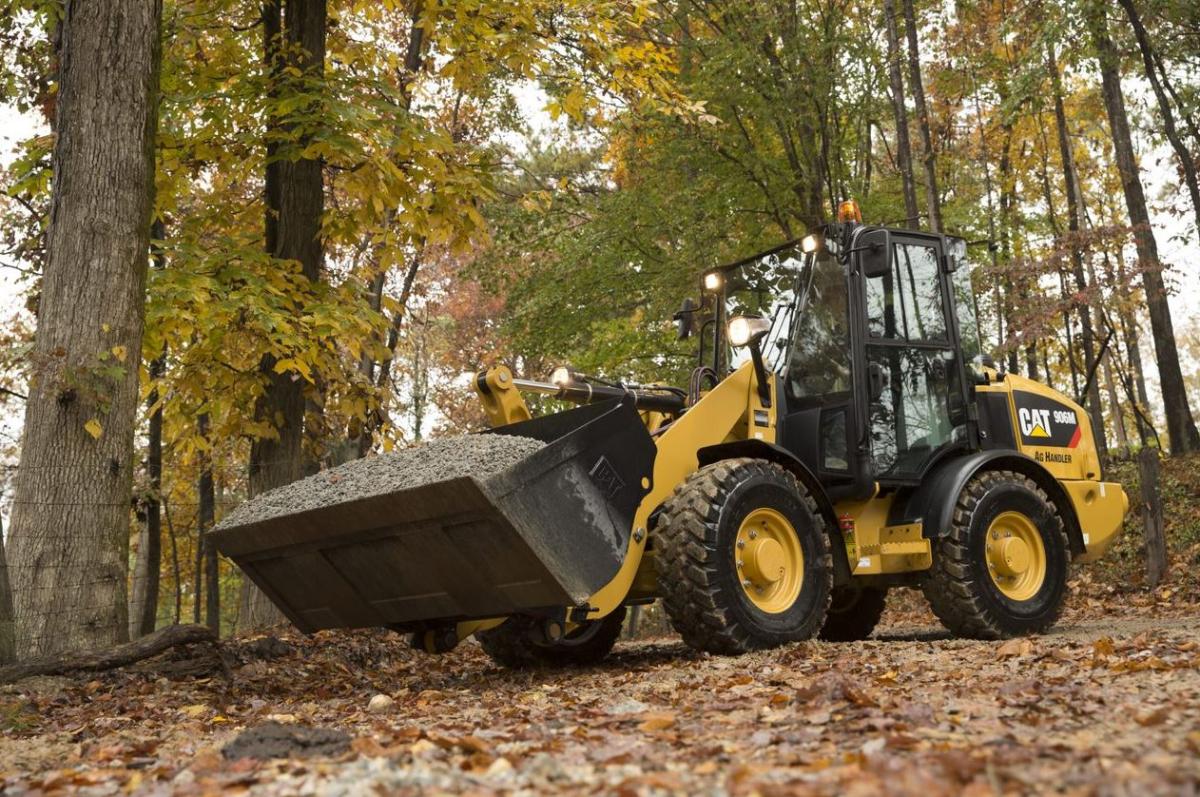 Conventional (or grey) infrastructure – sanitary sewers, treatment plants, roads, bridges dams and levees – is the not the only infrastructure in need of rebuilding. Ecosystems that are essential to the health of our economy, communities and planet – forests, prairies, agricultural lands, estuaries, coastal landscapes and wetlands – are in critical need of restoration. 
Learn how Caterpillar is increasing awareness and understanding of natural infrastructure development and restoration.