Caterpillar Takes Pride in Its Governance & Ethics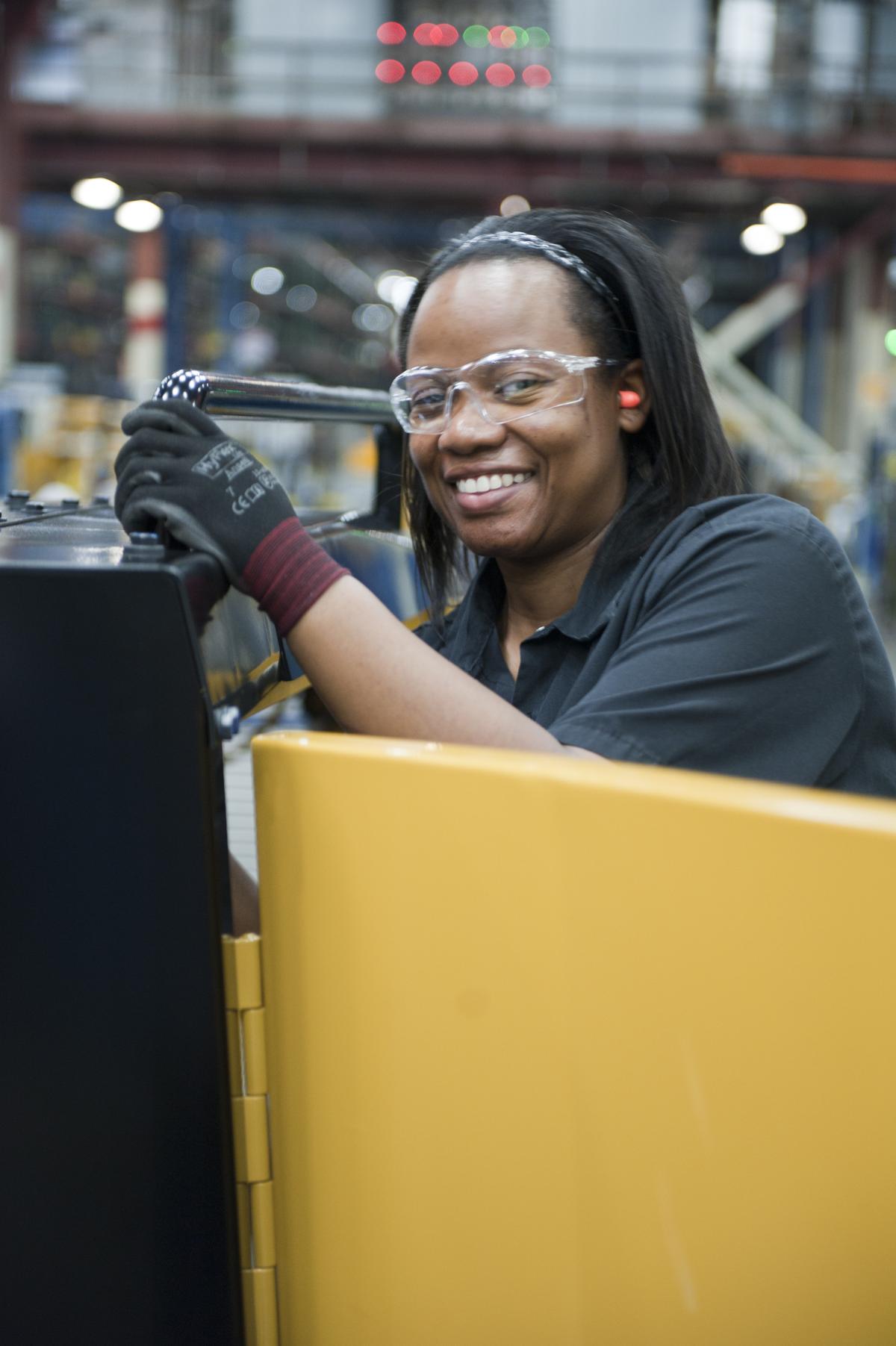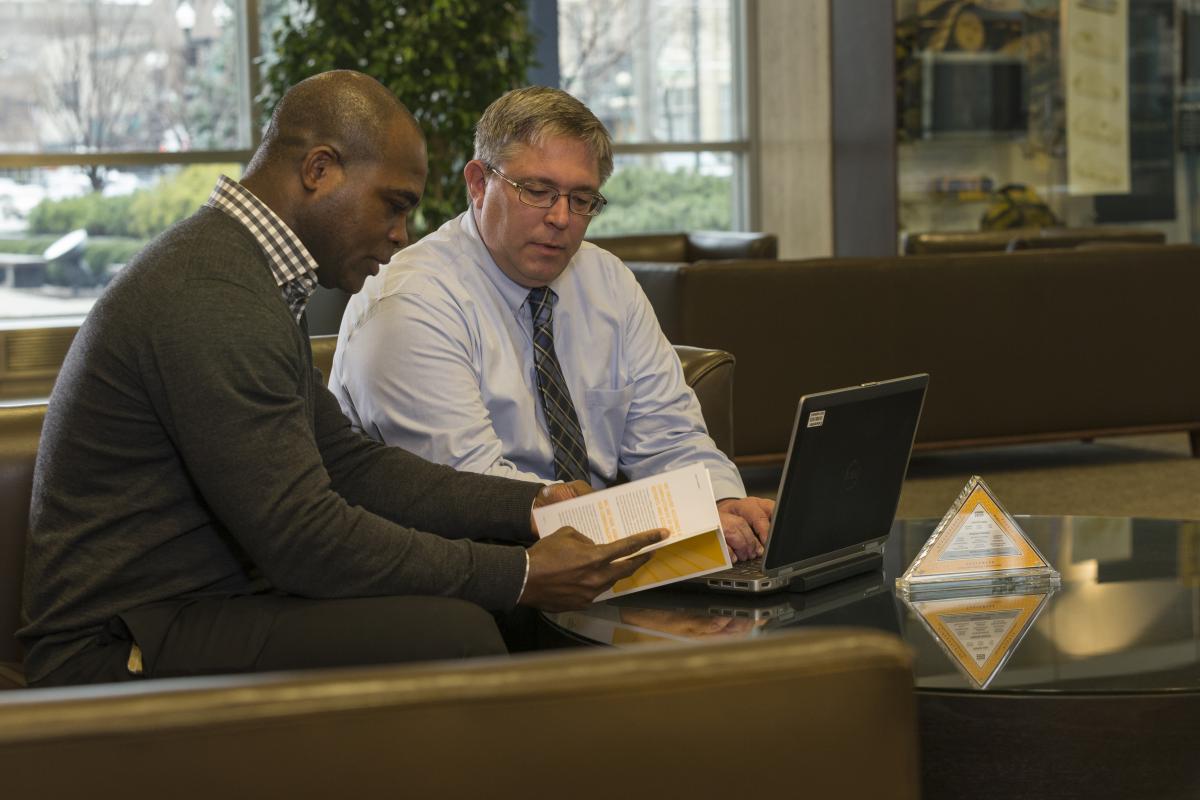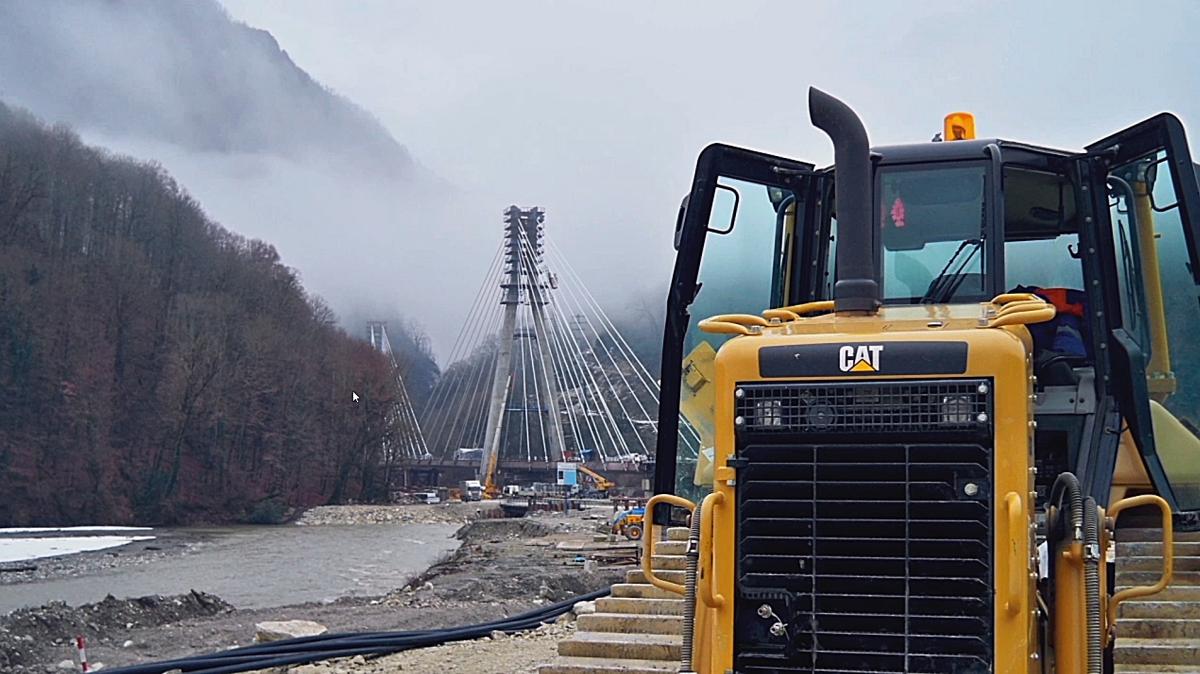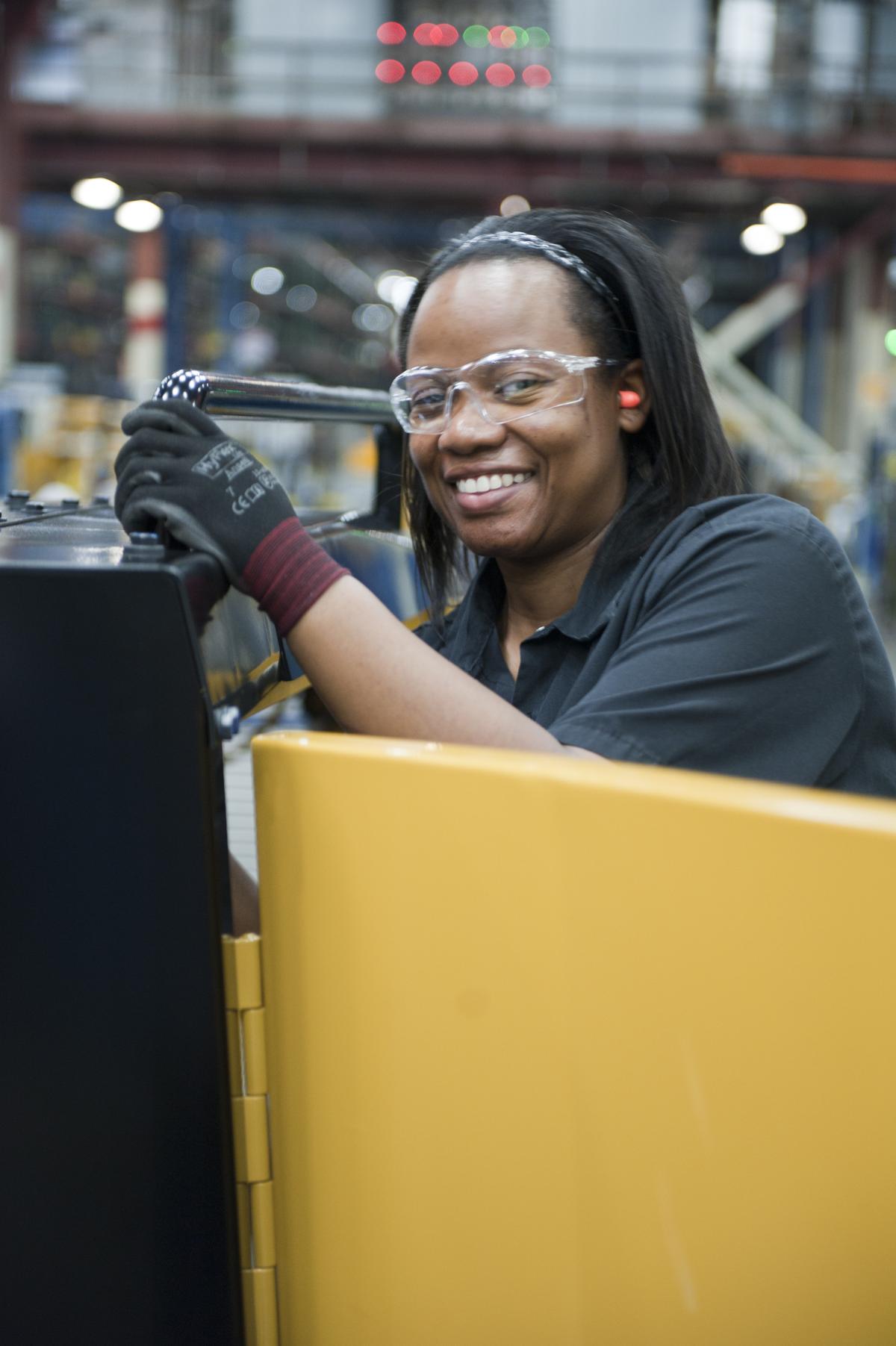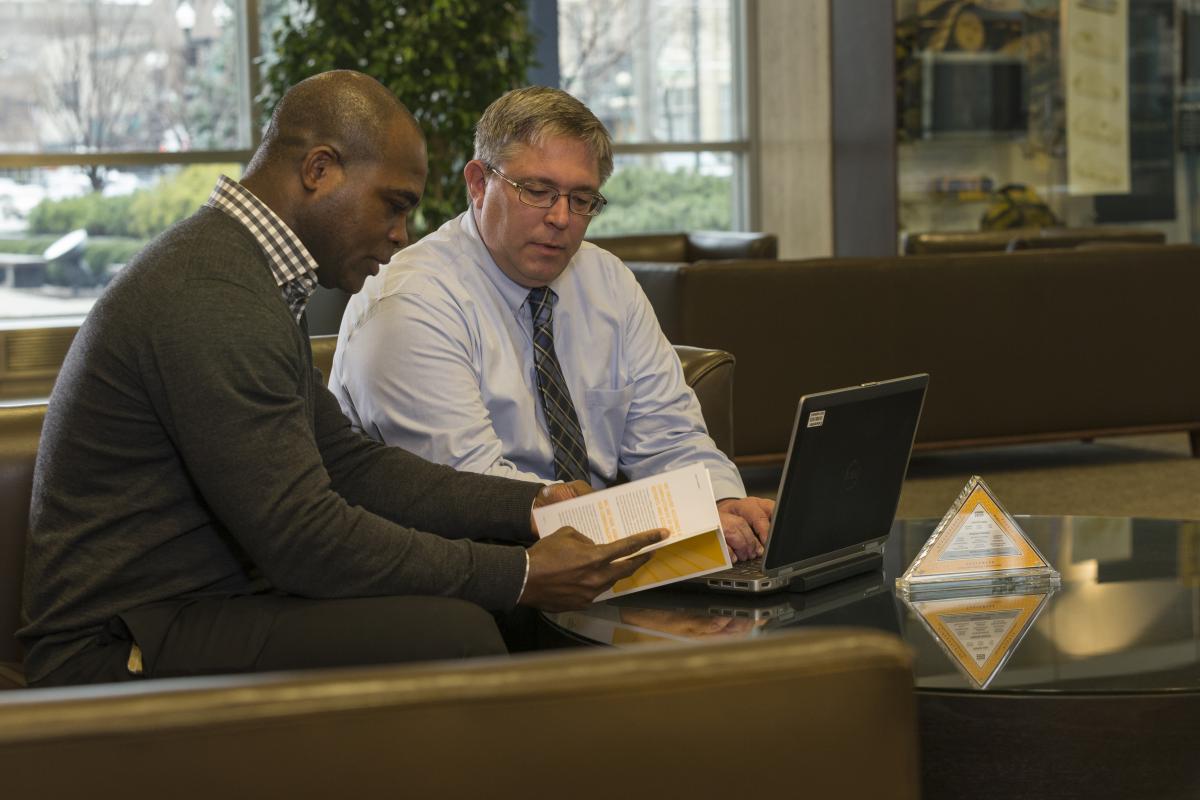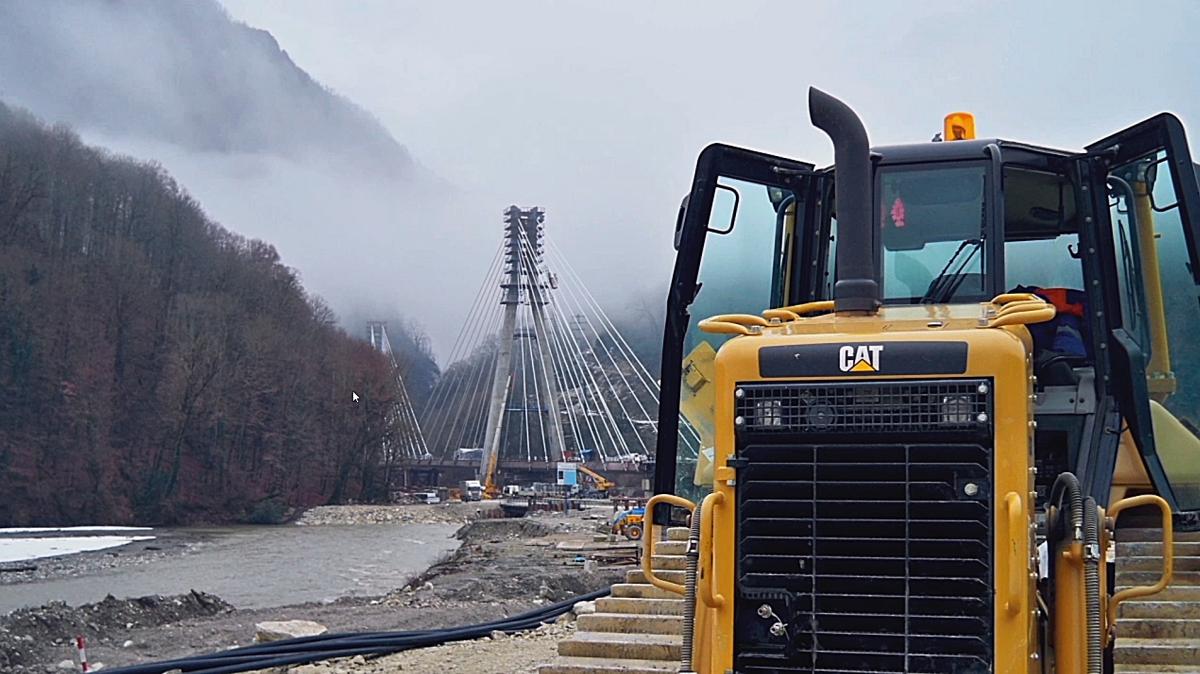 Caterpillar's Code of Conduct – Our Values in Action – defines what Caterpillar stands for and what we believe in, documenting uncompromisingly high ethical standards for our company. The Code of Conduct helps Caterpillar employees every day by providing detailed guidance on the behaviors that support Our Values in Action – Integrity, Excellence, Teamwork, Commitment and Sustainability.
Click here to learn more about our strategy around corporate governance, risk management, public policy and human rights.