Caterpillar Supports the Removal of Landmines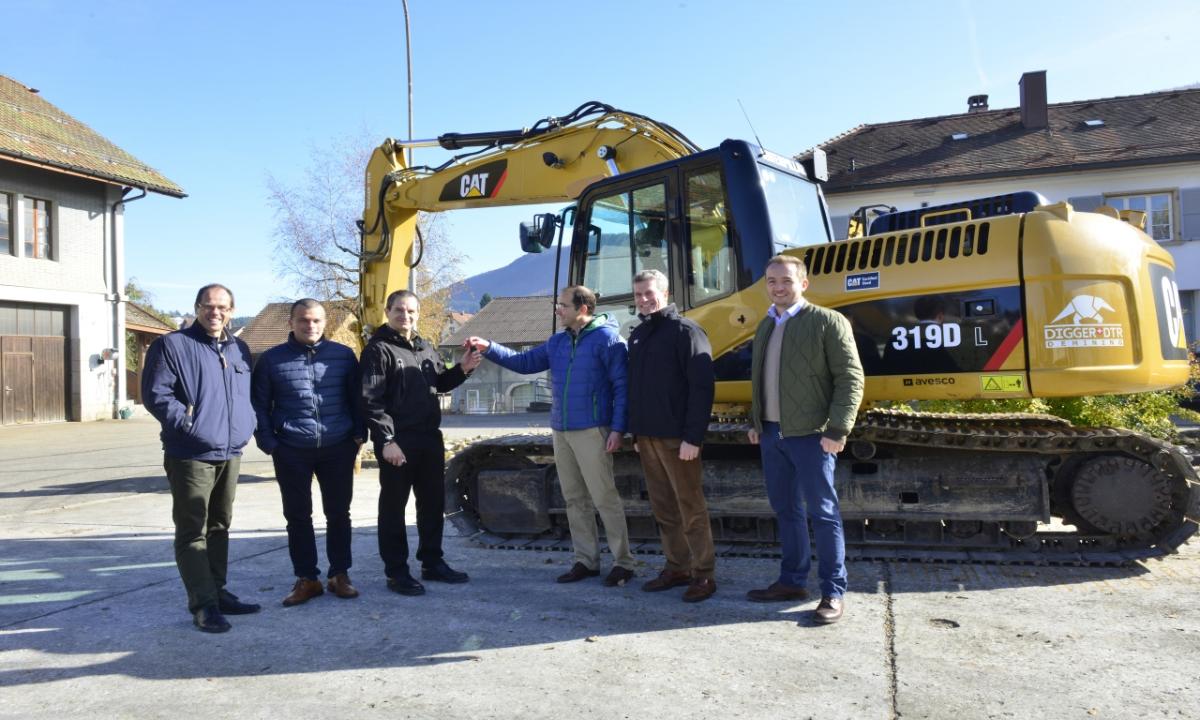 About 110 million land mines are still in the ground as a result of past or current conflict or wars. Landmines restrict the movement of people and humanitarian aid, make land unsuitable for cultivation, and deny citizens access to water, food, care and trade.
Click here to learn more about how Caterpillar's support of the Digger Foundation is making a difference in war-torn areas.