Caterpillar | Energy Access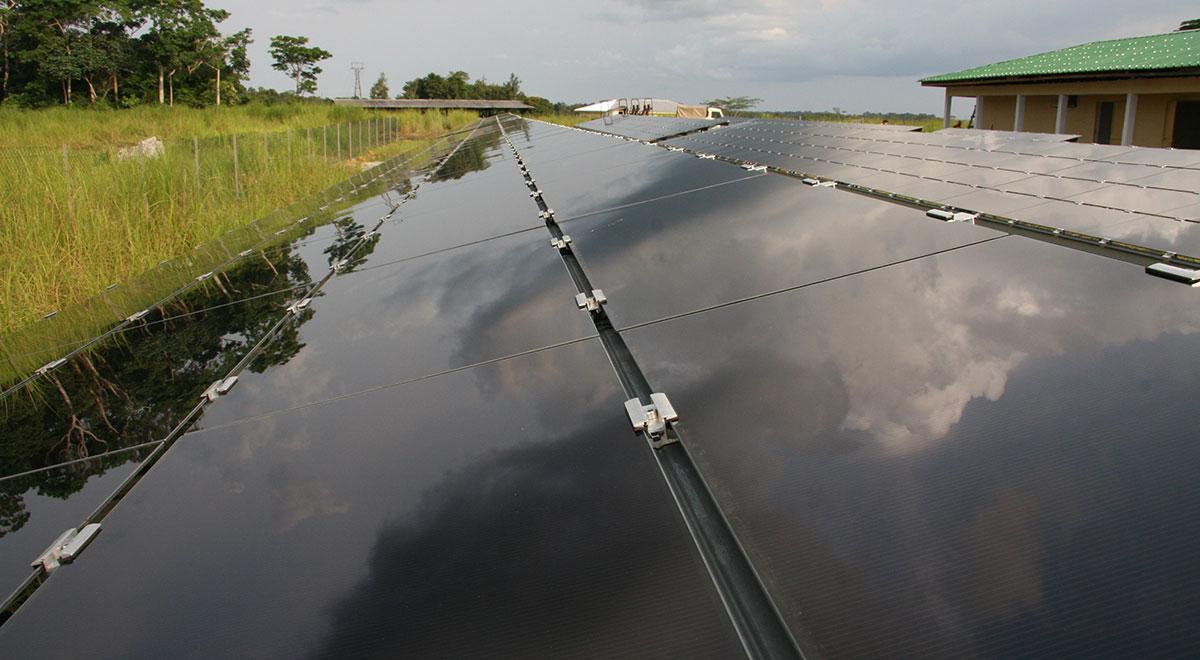 Nestled in the grassy plains of Gabon's savanna region, Lékédi National Park is home to several fisheries as well as monkeys, buffalo, antelopes and other wildlife indigenous to Central Africa. When they wanted to build a base camp to accommodate staff and visitors and needed a cost-effective, reliable, scalable solution for power and water supply, they called on Caterpillar.
Click here to learn more about how the park worked with local Cat® dealer Tractafric Equipment to design and install two separate power solutions.