Catalyzing Supplier Climate Action in the IT Industry
Catalyzing Supplier Climate Action in the IT Industry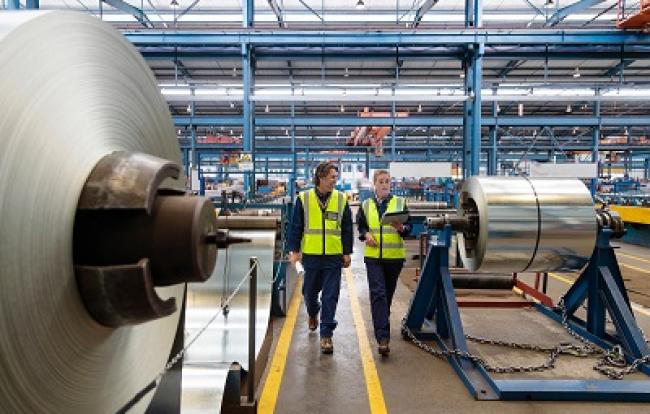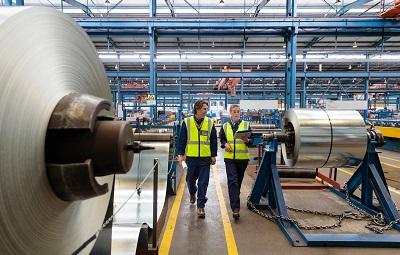 Monday, January 29, 2018 - 3:30pm
Companies leading on climate action are driving impact beyond their own business operations by leveraging their purchasing power to drive low-carbon strategies and engagement throughout the supply chain. To recognize these global leaders, CDP, the non-profit environmental disclosure platform, has this week released the second annual Supplier Engagement leaderboard.  HPE is proud to rank among the 2% of companies (from over 3,300 assessed) earning a position on this index, demonstrating our strong approach to reducing emissions and lowering climate-related risks in the supply chain.
In 2017, HPE launched an industry-leading program to manage the climate impact of our suppliers. In addition to setting the industry's first science-based supply chain emissions-reduction target, we are also enabling our suppliers to set science-based targets within their own operations. To create a long-term commercial incentive for our suppliers, we have committed that by 2025 80% of HPE's manufacturing spend will go to suppliers with science-based targets in place. This will have a considerable impact on our carbon footprint, helping to avoid an estimated 100 million tons of emissions each year.
HPE's capability-building program will provide suppliers with training on low-carbon strategies, eliminate barriers to participation, and drive greater accountability. It's our goal that this new standard for supplier emissions engagement and abatement will create a ripple effect that drives action throughout our suppliers, customers, and the world.
Engaging our suppliers on climate action improves our ability to build resilience, address risks, and equates to cost savings not only for the company but also for suppliers and customers. According to CDP data, the average internal rate of return (IRR) for investments on emissions-reduction activities is nearly 40% in the IT sector. As customers increasingly consider environmental and financial externalities in their purchasing decisions, we are seeing suppliers committed to responsible manufacturing gaining the competitive advantage. In fact, performance on CDP criteria is requested by 89 purchasers representing $2.7 trillion in spend.
According to the new CDP report, climate leadership is paying dividends as awareness of climate change-related risks and opportunities is increasing down the supply chain. Yet the number of companies taking significant action on climate change remains far too low. With only 23% of companies analyzed in the research reporting active engagement with their suppliers on climate change, the need to highlight this leadership and showcase supplier engagement is urgent. Members of the CDP supply chain program, including HPE, are already improving transparency by requesting their own manufacturing suppliers disclose their climate strategies and emissions through the CDP system, allowing for the aggregated reporting data presented in this report.
Read CDP's Global Supply Chain Report 2018 to learn more about how HPE is working with the CDP supply chain program to drive best practice throughout our industry.