Canada's Most Powerful Women: Top 100- Current Winners
Congratulations Brenda Rideout for being named one of Canada's most powerful women by Women's Executive Network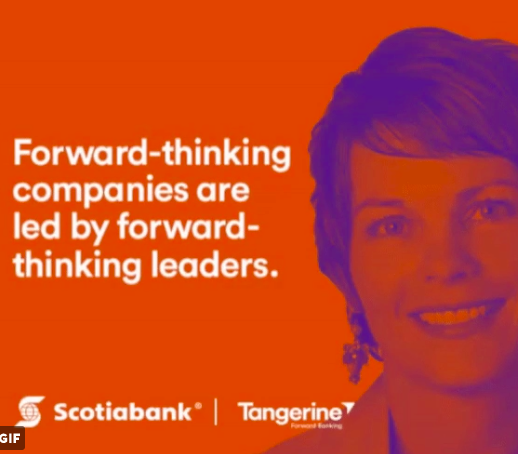 Originally published on Women's Executive Network
BRENDA RIDEOUT
President & Chief Executive Officer, TANGERINE
BIO: 
Brenda Rideout joined Tangerine (formerly ING DIRECT Canada) in 1999 as director of software development and quickly moved up the ranks to senior executive leadership positions. She was instrumental in growing the bank's Canadian presence and led its brand transition to Tangerine. In 2007, she was awarded the Most Innovative CIO award from Bank Systems and Technology magazine and in 2008 she was the recipient of the CIO of the Year award from the Canadian Alliance Technology Association.
EARLY AND LASTING LESSONS: 
Take responsibility for your career, don't be afraid to take risks and ask for help when you need it.
WHO I WOULD TRADE PLACES WITH FOR ONE DAY: 
Oprah Winfrey. To have the opportunity to use her platform to support leaders, inspire and empower women would be an amazing experience.