Working Together for Patients
People and patients are at the center of everything we do at Bristol-Myers Squibb. When we ask employees who they work for, the answer is always: we work for patients. And the stories they tell are powerful.
Explore the patient photo mosaic composed of images submitted by our employees.
LINKS TO RELATED RESOURCES: 
https://www.workingtogetherforpatients.com/; https://www.youtube.com/channel/UCjFf4oKibYrHae2NZ_GPS6g
Join Bristol-Myers Squibb Online:
Website: http://www.bms.com
Twitter: http://www.twitter.com/BMSnews
LinkedIn: https://www.linkedin.com/company/bristol-myers-squibb
YouTube: https://www.youtube.com/channel/UCjFf4oKibYrHae2NZ_GPS6g
Videos from this campaign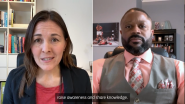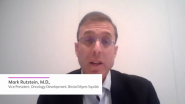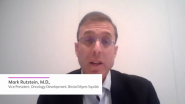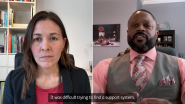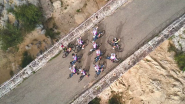 Content from this campaign