Herbalife Nutrition Purpose in Action | Our commitment to health, wellness and thriving communities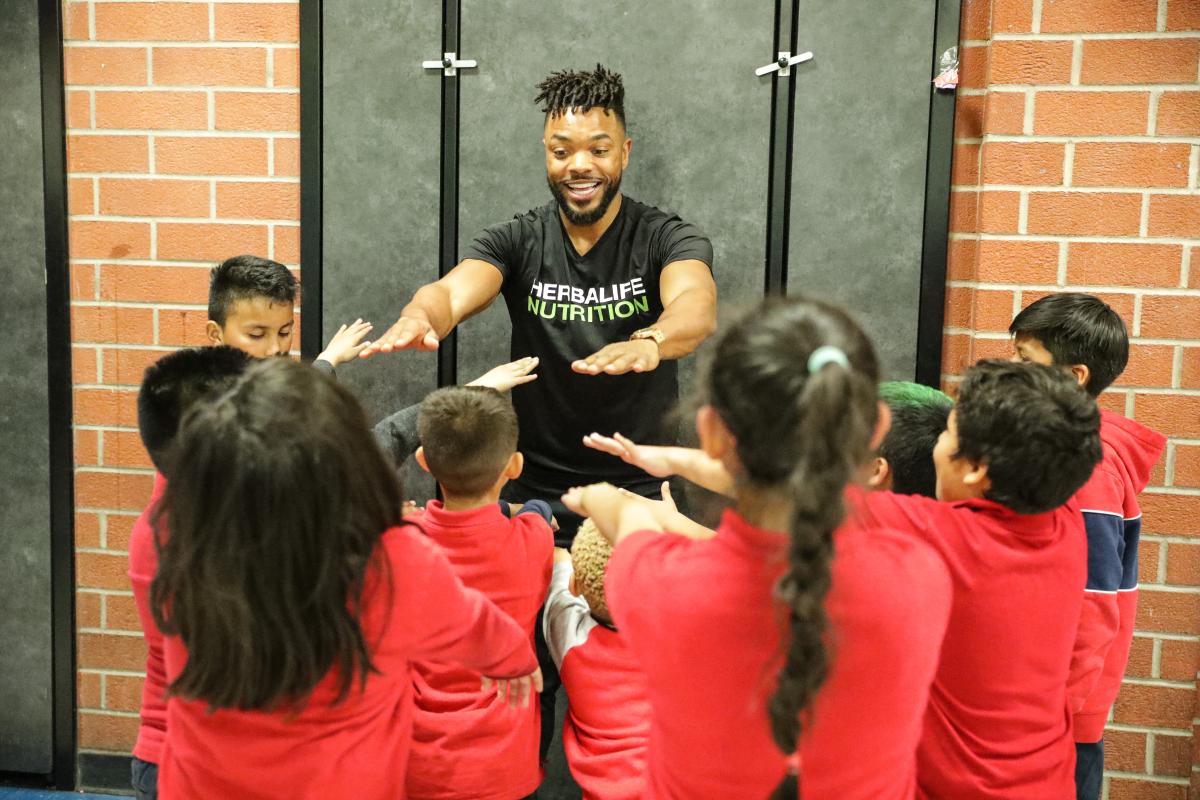 As a part of our corporate social responsibility strategy, Herbalife Nutrition supports leading organizations that promote health and wellness for underserved and vulnerable populations. For example, for more than 20 years we have supported various Red Cross organizations around the globe by providing nutrition and other services to communities devasted by disaster. In the U.S. over the last five years, the Company has donated more than 1.1 million Protein Deluxe Bars, valued at $2 million, to 120 Red Cross blood donation centers. Since 2006, blood donations from more than 60 Company-hosted blood drives have saved countless lives.
Herbalife Nutrition proudly supports Hispanic and Latino organizations that promote nutrition, health, wellbeing and empower. We currently partner with more than a dozen leading organizations serving these communities.
We encourage our global community, including our employees and independent distributors to participate in volunteer and service activities in their local communities and compensate volunteer time. Our communities come together during our annual "Global Month of Purpose," in which we create opportunities for individuals to volunteer in underserved communities around the globe.
Read more about our Purpose in Action at IAmHerbalifeNutrition.com
Videos from this campaign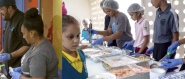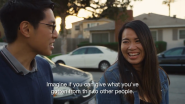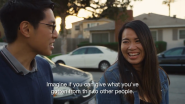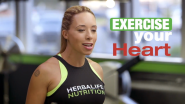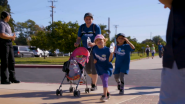 Content from this campaign