Employee and Community Engagement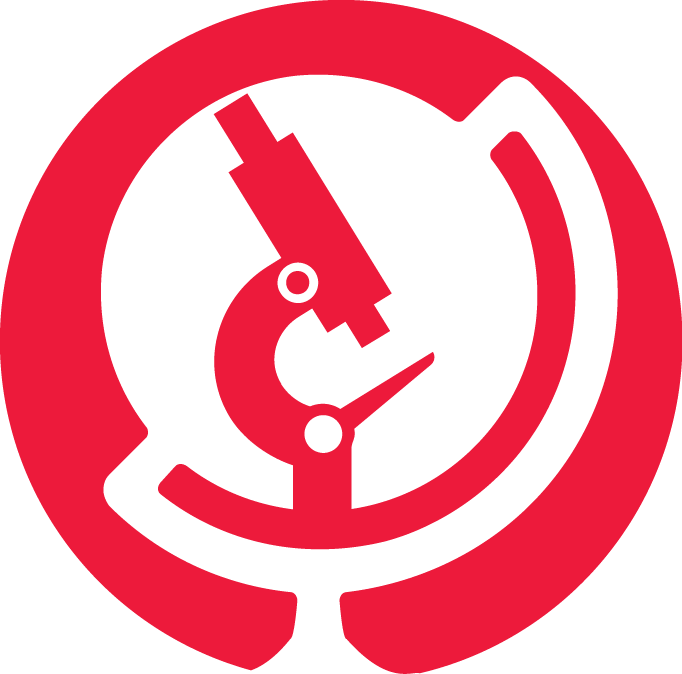 At MilliporeSigma, we look for opportunities to use employee and community engagement to spark scientific curiosity and breakthroughs. We know that not all people have access to the advancements in public health that have come through innovations in life science. We also know that tomorrow's innovations depend on the next generation of scientific explorers. This is why we focus our community engagement in two primary areas: supporting today's scientists to accelerate access to health through scientific research and inspiring curiosity in the next generation of scientists through science education.
Our community engagement efforts include SPARK—a global, skills-based volunteer program that allows MilliporeSigma employees to leverage their diverse talents, skills and experiences to give back to the communities in which they live and work. We also created the Curiosity Labs™ program to bring the expertise of our employees and access to hands-on, interactive science lessons to classrooms around the world.
Videos from this campaign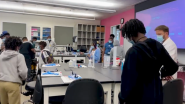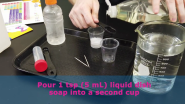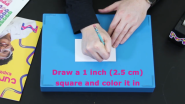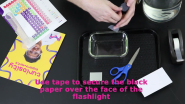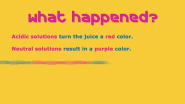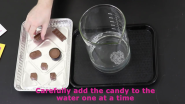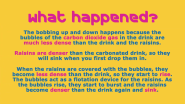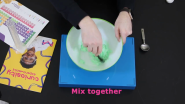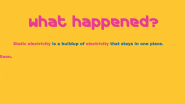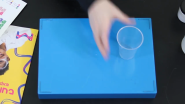 Content from this campaign