The Business of Climate Change: Supply Chain Continuity Risks and How to Proactively Manage Impact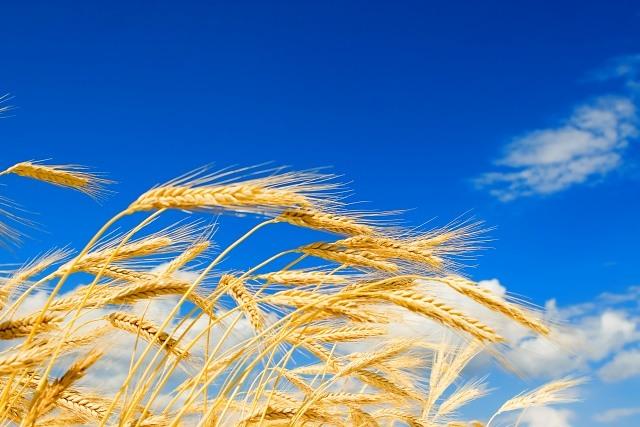 Managing Impacts to the Supply Chain
The Business of Climate Change: Supply Chain Continuity Risks and How to Proact…
Floods, droughts, landslides and other disasters can massively impact the supply chain for agricultural, food, and beverage companies. You may not be able to prevent these disasters but you can take steps to reduce their impacts.
Antea Group can help you determine your level of risk and put a strategy in place to avoid costly business consequences. Check out our infographic and be proactive!
About Antea Group
Antea Group is an international engineering and environmental consulting firm specializing in full-service solutions in the fields of environment, infrastructure, urban planning and water. By combining strategic thinking and multidisciplinary perspectives with technical expertise and pragmatic action, we do more than effectively solve client challenges; we deliver sustainable results for a better future. With more than 3,000 employees in over 100 offices around the world, we serve clients ranging from global energy companies and manufacturers to national governments and local municipalities. Learn more at http://us.anteagroup.com.