Building an Economy That Works for Everyone
By Betsy Biemann, CEO and Keith Bisson President, Coastal Enterprises, Inc.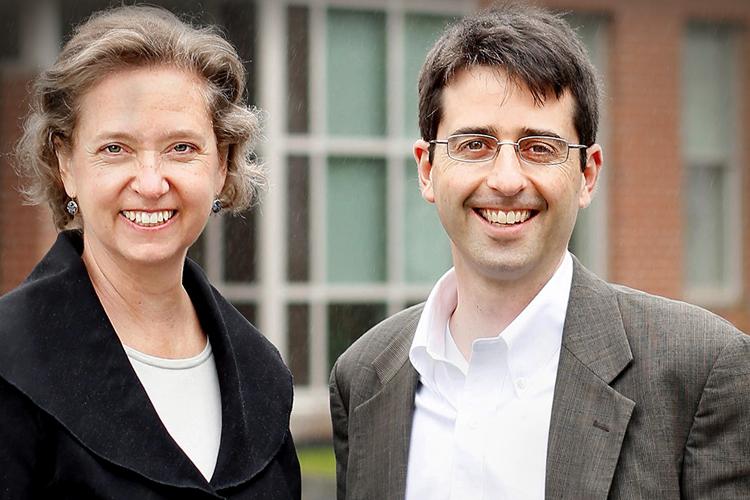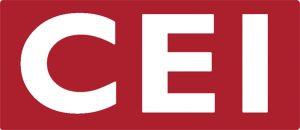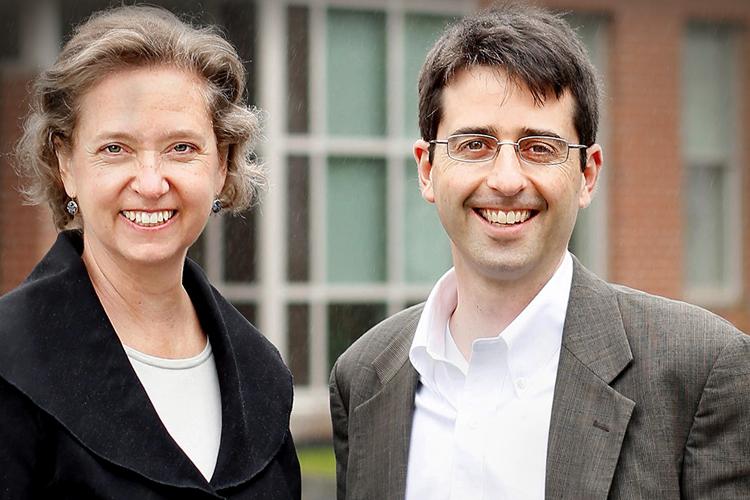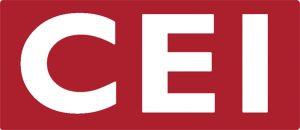 Originally published on GreenMoney Journal
Last year, as Coastal Enterprises, Inc. (CEI) conducted a strategic review as part of its leadership transition, we found ourselves asking the same questions that were being asked across the country, on both sides of the political aisle. At the heart of those questions was the recognition that our economy is not working for everyone. And a major takeaway was that rural regions, gateway cities, and the people who live there were being left behind.
Maine-based CEI is taking strides to change that. CEI invests in small companies, coaches people as they are starting and growing businesses, helps connect low-income jobseekers with training and good jobs, works to accelerate natural resources-based industries, and advocates for pragmatic policy solutions in our home state of Maine as well as in rural regions throughout the U.S. And over the years, as we have developed our track record of expanding shared prosperity in these regions, we have helped to create new ways to channel public and private investments into communities that are starved of capital.
The story of St. Croix Tissue, Inc. in the rural Maine town of Baileyville (population ~1,450), illustrates the unique role that CEI plays in community investing. CEI's subsidiary, CEI Capital Management, invested in St. Croix Tissue using a New Markets Tax Credit which provided an opportunity for partial vertical integration of the host pulp mill operations of a related company, Woodland Pulp LLC. This investment contributed significantly to the stability and future viability of Woodland Pulp's 300 employees, while also creating 80 new jobs at St. Croix Tissue. CEI stayed close to the company in this growth phase, offering deep knowledge of workforce development, public sector resources, and qualified organizations able to provide job training — essential support for a distressed community. This investment with wrap-around services has helped jumpstart the economy and provide some hope in Maine's poorest county.
Now in its 40th year, with $96 million in total assets, CEI is in a strong position to advance its mission further and deepen its impact. CEI grew from an early community-development innovator founded on the rocky coast of Maine to a nationally-known best practices leader and policy advocate for inclusive regional economic growth, and a trusted channel for impact investing. Its wholly-owned for-profit subsidiaries expand its suite of financing products targeting underserved communities and contribute to its financial self-sustainability. Two years ago, CEI and its subsidiaries, including a seasoned management team and next generation of forward-looking leaders, moved into a LEED Platinum-certified building that generates half of its power from solar energy and 100% of its heating and cooling with geothermal energy. 
From its beginnings as a small non-profit serving mid-coast Maine, the CEI family of organizations has invested in 2,724 businesses and projects, helping to support over 39,000 jobs in Maine and across the country. CEI is entering a new phase of its work, based on a new strategic plan that will guide us for the next three years. We are growing good jobs, environmentally sustainable enterprises and shared prosperity.
Read the rest of this blog post as well as ee an excellent Video on Diversifying Maine's Fishing Economy here -  http://greenmoneyjournal.com/building-an-economy-that-works-for-everyone 
====