Bristol-Myers Squibb Named One of the 2018 "Top 70 Companies for Executive Women"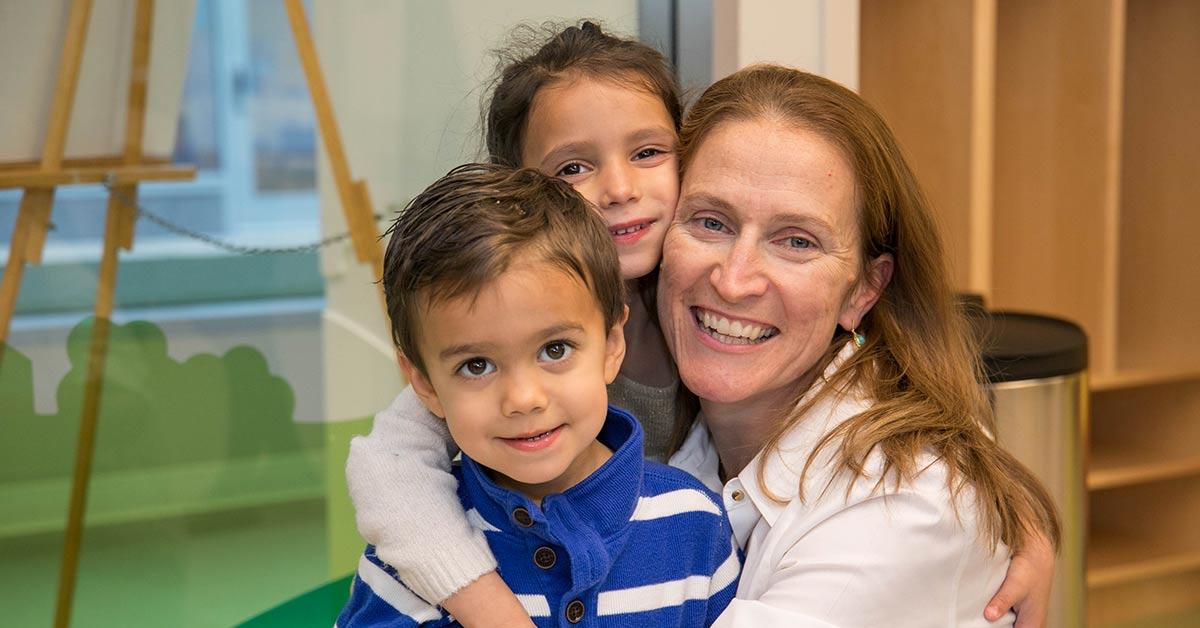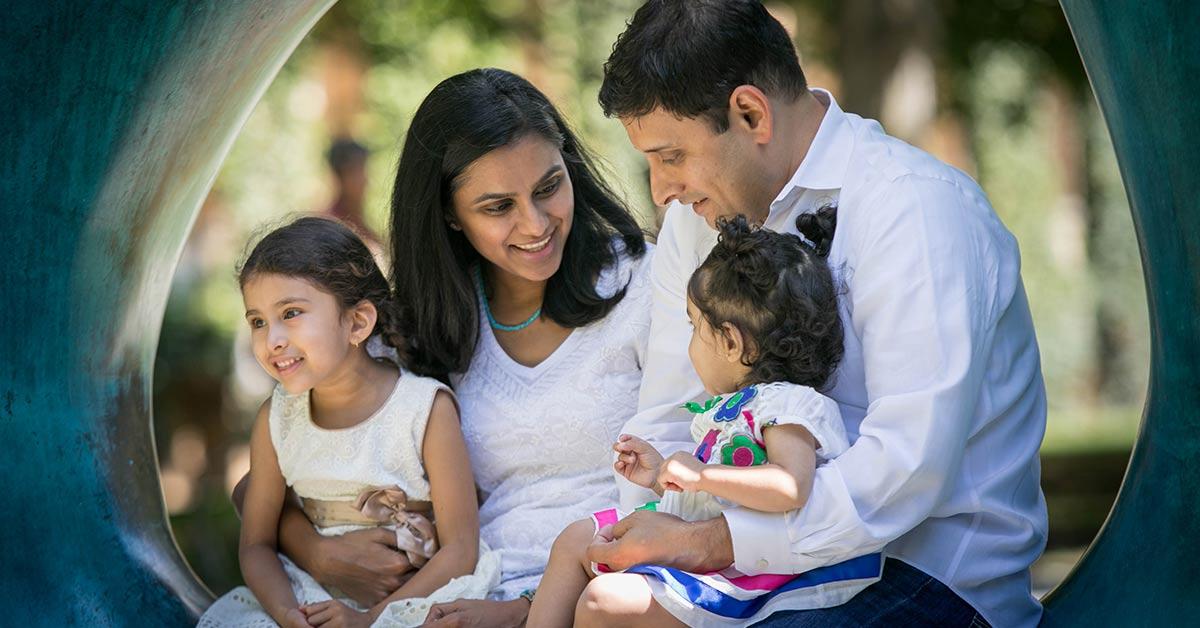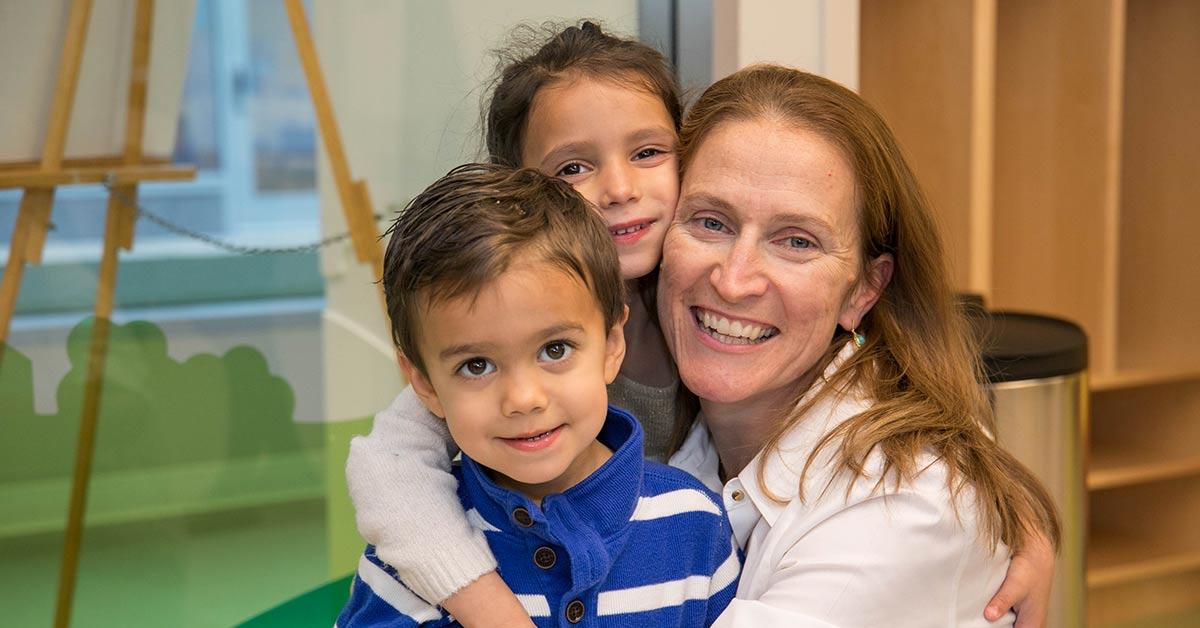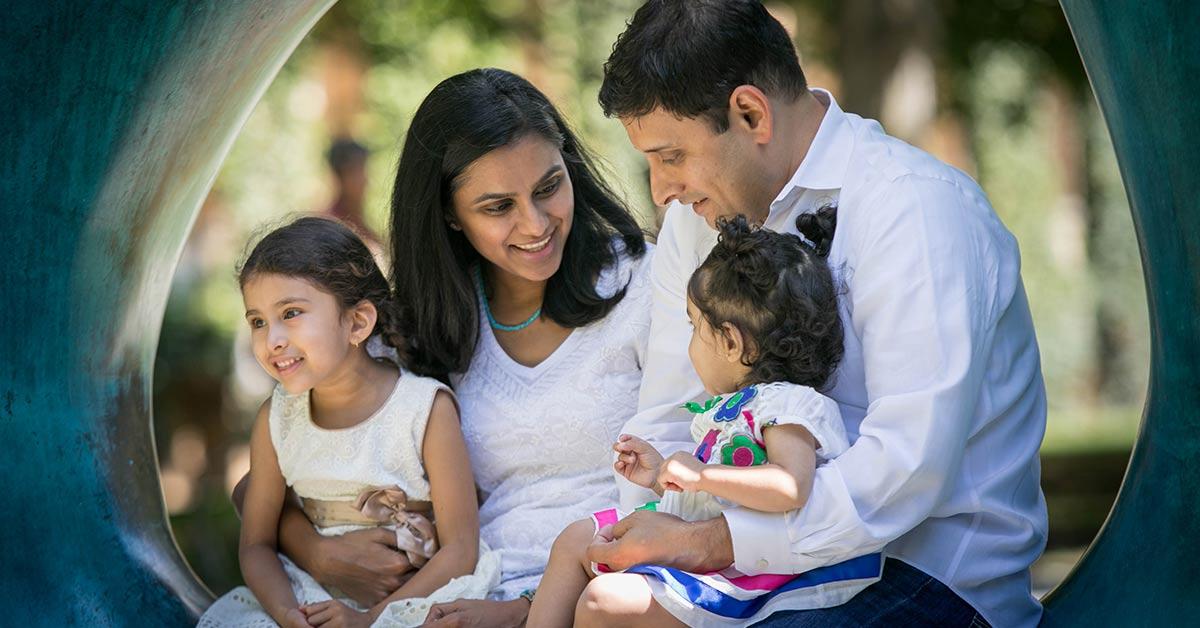 NEW YORK, March 6, 2018 /3BL Media/ — Bristol-Myers Squibb Company (NYSE: BMY) has been named one of the 2018 Top Companies for Executive Women by the National Association for Female Executives. This honor recognizes American corporations where women have significant influence and impact to make the decisions that affect their company's future and its bottom line. Bristol-Myers Squibb has earned a place on this prestigious list for 15 years.
The NAFE Top 70 Companies, released today, is featured in the April/May issue of Working Mother. The full report on this year's winners are listed here.
Bristol-Myers Squibb prioritizes a diverse workplace, including female representation and advancement, to ensure the company is well positioned to meet current and future business challenges. The company cultivates and supports female employees and executives with a number of initiatives and policies. In 2017, female employees and female promotions represented more than 50% of the Bristol-Myers Squibb workforce. Women are supported through targeted development, coaching, mentoring and sponsorship programs to help accelerate their career progression.
Capitalizing on diversity of thought and innovation, the company has eight People and Business Resource Groups, each focused around a different element of diversity. Women members of the Bristol-Myers Squibb Network of Women were promoted 2.5 times more frequently, demonstrated a strong desire to stay with Bristol-Myers Squibb and were 1.5 times more likely to be engaged at work.
Recently, Bristol-Myers Squibb announced enhancements to its U.S. Family Care Leave, designed to provide generous paid leave to employees - regardless of gender or family situation – during pregnancy, illness or other personal matters. The enhancements were inclusive of all types of families, reflecting the needs of the company's diverse workforce.
For Johanna Mercier, head of U.S. Commercial at Bristol-Myers Squibb, choosing between her family and career was never an option, and because of the company's culture of empowerment, she never had to.
"We all wear many hats but one I never take off is being a mom. It's the role I'm most proud of, and the thing that keeps me grounded," Mercier said. "Bristol-Myers Squibb has always supported me in that commitment, including my roles in the U.S. and international markets. While it's not always easy to be a mother, wife and business leader, I'm proud of what I've been able to accomplish at Bristol-Myers Squibb for patients."
Subha V. Barry, senior vice president & managing director, Working Mother Media, said, "NAFE's Top Companies shows us what progressive organizations are doing to ensure women's advancement into executive positions."
About the Methodology
The 2018 NAFE Top Companies application included 200 questions on female representation at all levels, especially the corporate officer and profit-and-loss ranks. The vetting process included tracking access and usage of programs and policies that promote the advancement of women as well as the training and accountability of managers in relation to the number of women who advance. In order to be eligible for the NAFE Top Companies survey, entrants must have a minimum of 1,000 employees, two women on the Board of Directors and be a public or private company. NAFE also separately names the Top 10 companies in the nonprofit sector.
About Bristol-Myers Squibb
Bristol-Myers Squibb is a global biopharmaceutical company whose mission is to discover, develop and deliver innovative medicines that help patients prevail over serious diseases. For more information, visit us at BMS.com or follow us on LinkedIn, Twitter, YouTube and Facebook.