Bristol-Myers Squibb Named to 2017 Dow Jones Sustainability Index North America for Third Consecutive Year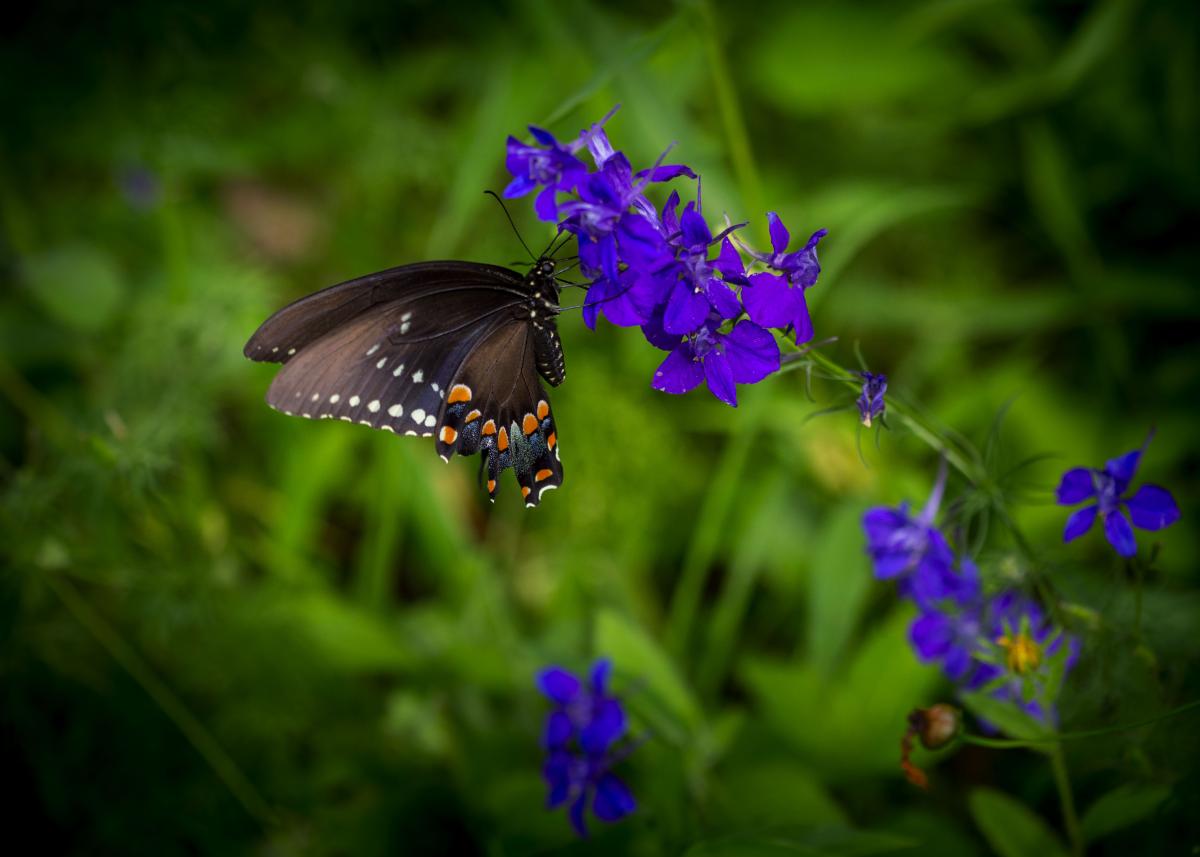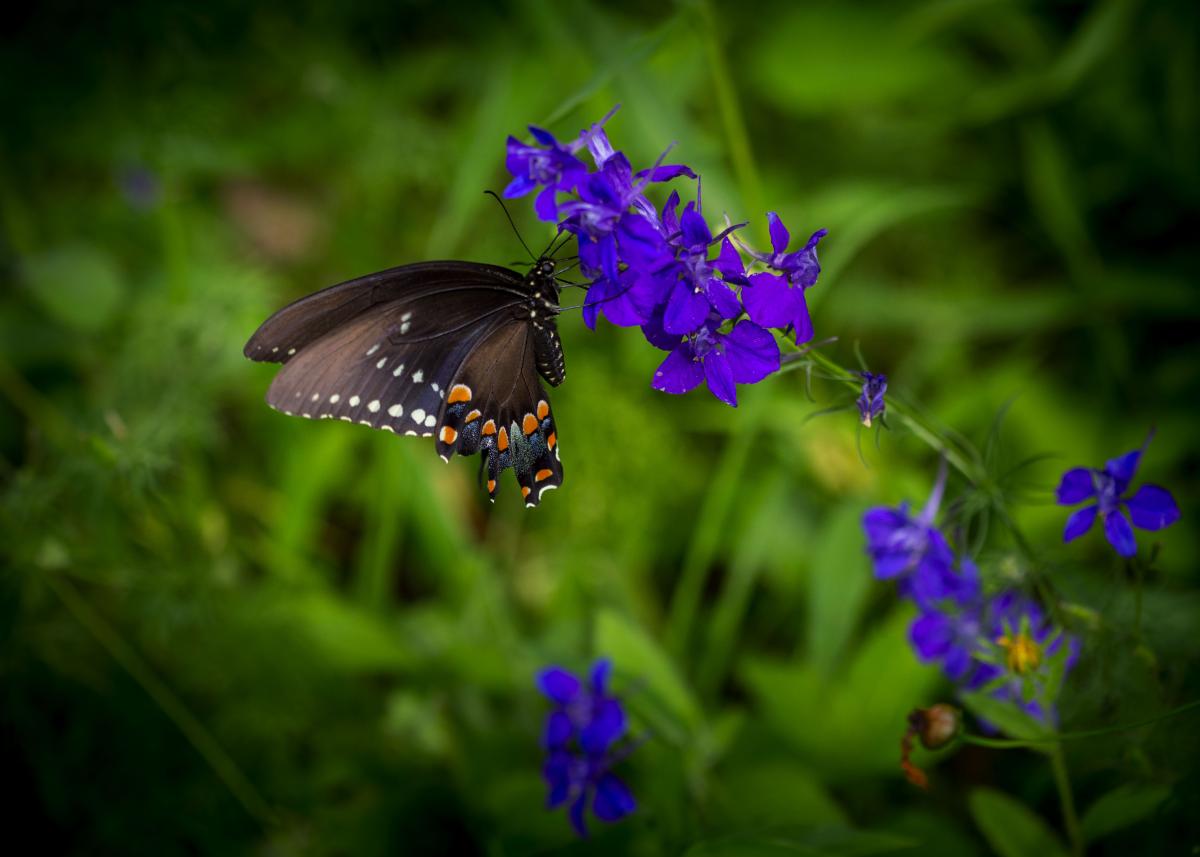 /*-->*/
NEW YORK, September 27, 2017 /3BL Media/ -- Bristol-Myers Squibb Company (NYSE:BMY) has been named to the prestigious Dow Jones Sustainability Index (DJSI) North America for the third consecutive year. The 2017 North America Index is an independent validation of the important work the company is carrying out in the area of corporate responsibility and Bristol-Myers Squibb is one of three pharmaceutical, biotechnology and life sciences companies to earn a spot. Recognizing public companies for outstanding performance across economic, environmental and social factors, the Index serves as a benchmark for investors who integrate sustainability considerations into their portfolios.
"We are proud to receive this honor in recognition of our deep commitment to corporate responsibility and sustainability for the third consecutive year," says Carol Ryerkerk Powell, global head and vice president of Environment, Health, Safety and Sustainability. "Corporate social responsibility drives the work we do on behalf of patients fighting serous disease and defines our culture. Our position as a sustainability leader is further exemplified by our ambitious Sustainability Goals, which help to strengthen our fundamental business."
The Bristol-Myers Squibb Sustainability 2020 Goals are aligned with the company mission and provide a platform to elevate the commitment to economic growth, social responsibility and a healthy environment to the next level. The final report on the Sustainability 2015 Goals is available at: http://www.bms.com/sustainability.
About the Dow Jones Sustainability Indices (DJSI)
Measuring the performance of the world's sustainability leaders, this global ranking is published annually by the S&P Dow Jones Indices and RobecoSAM. RobecoSAM, a company focused exclusively on sustainability investing, invited 3,450 of the world's largest publicly traded companies to participate in its 2017 Corporate Sustainability Assessment. RobecoSAM collects information about economic, environmental and social challenges and trends that are financially relevant to companies within a particular industry. The assessment focuses on sustainability factors that can have an impact on companies' long-term value creation potential and identifies companies that are more likely to outperform as a result of their adoption of sustainability best practices.
About Bristol-Myers Squibb
Bristol-Myers Squibb is a global biopharmaceutical company whose mission is to discover, develop and deliver innovative medicines that help patients prevail over serious diseases. For more information about Bristol-Myers Squibb, visit us at BMS.com or follow us on LinkedIn, Twitter, YouTube and Facebook.
For more information contact Lisa McCormick Lavery, 609-252-7602, lisa.mccormicklavery@bms.com