Bridging the STEM Knowledge Gap Caused by COVID-19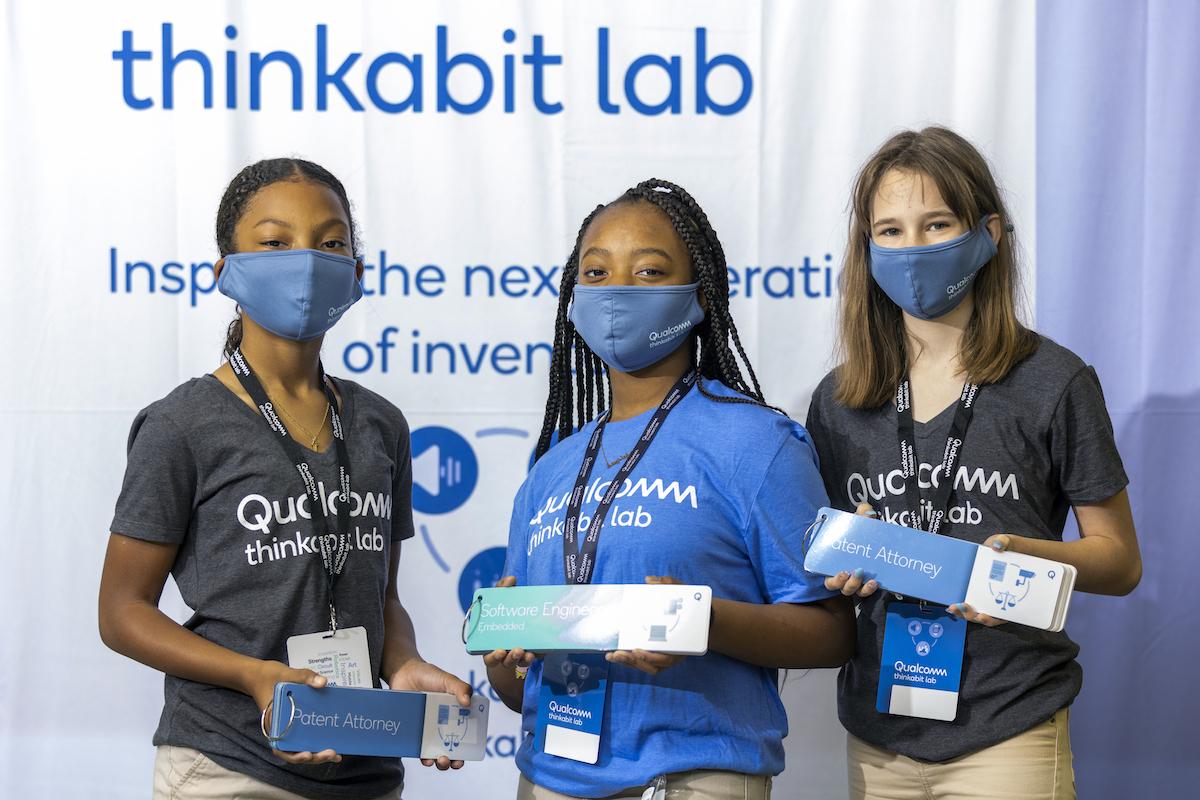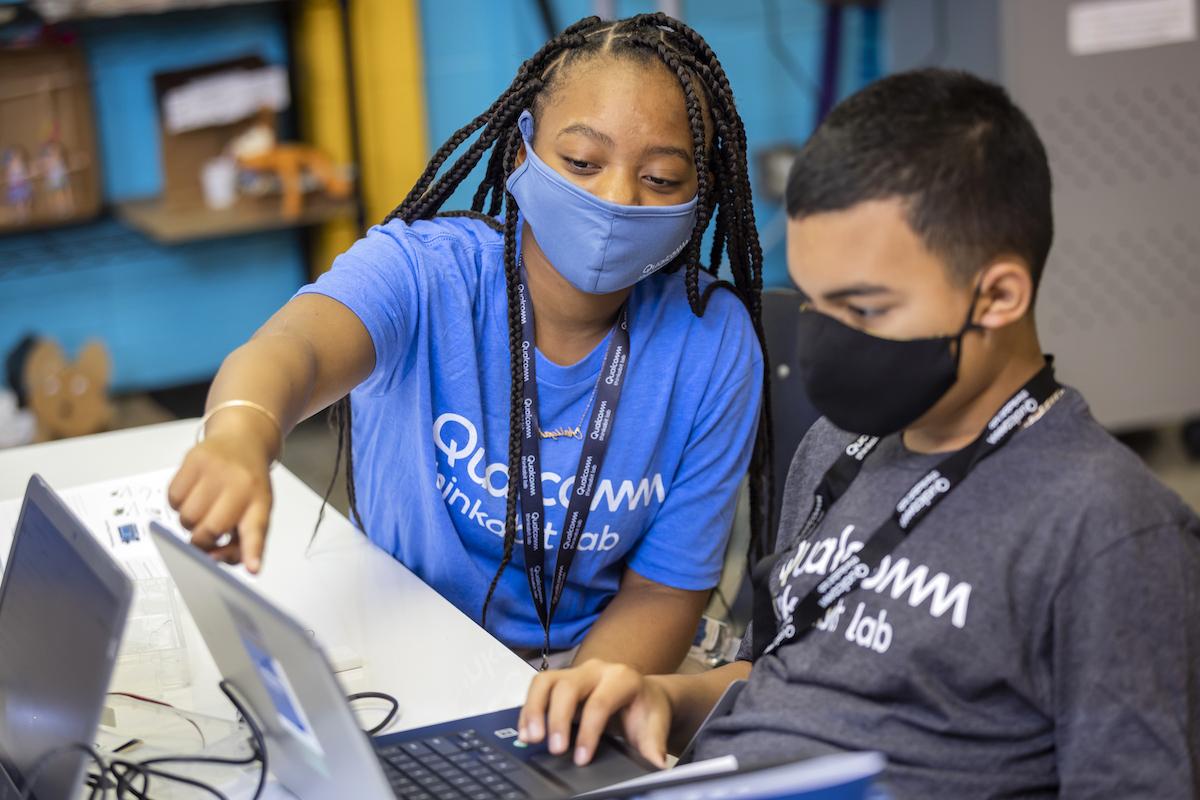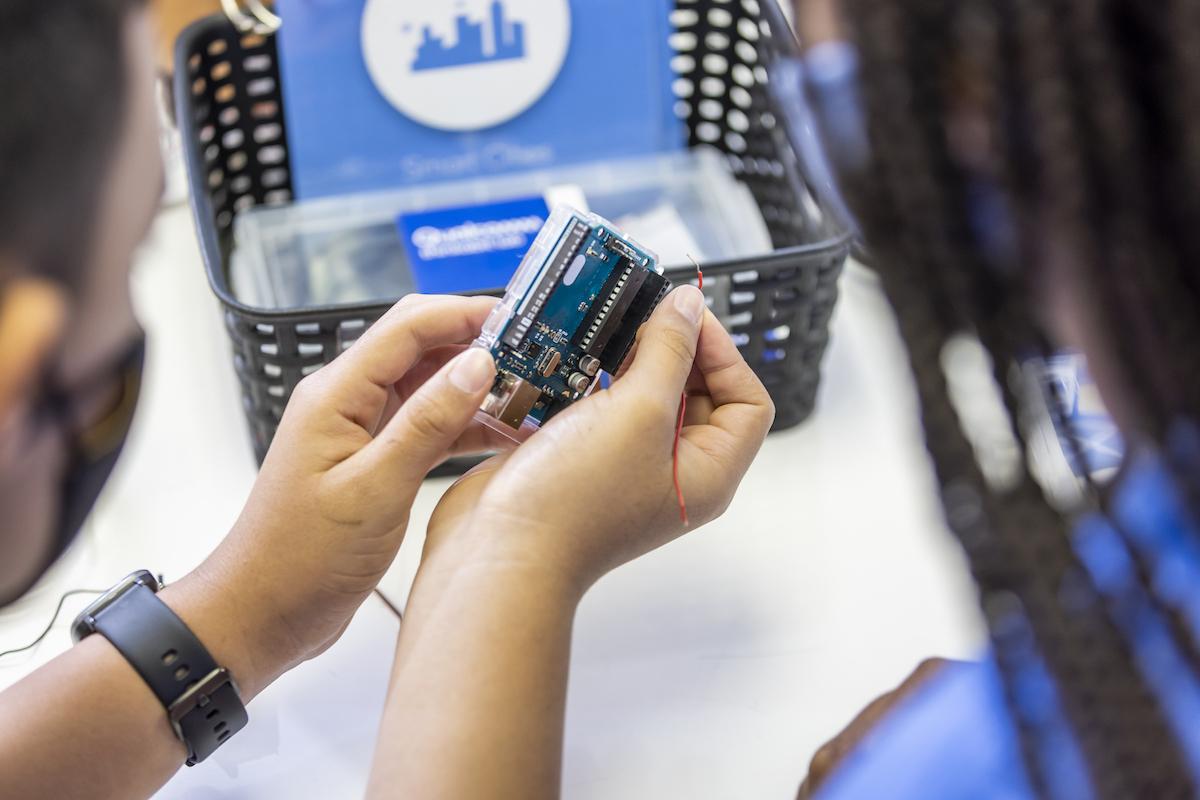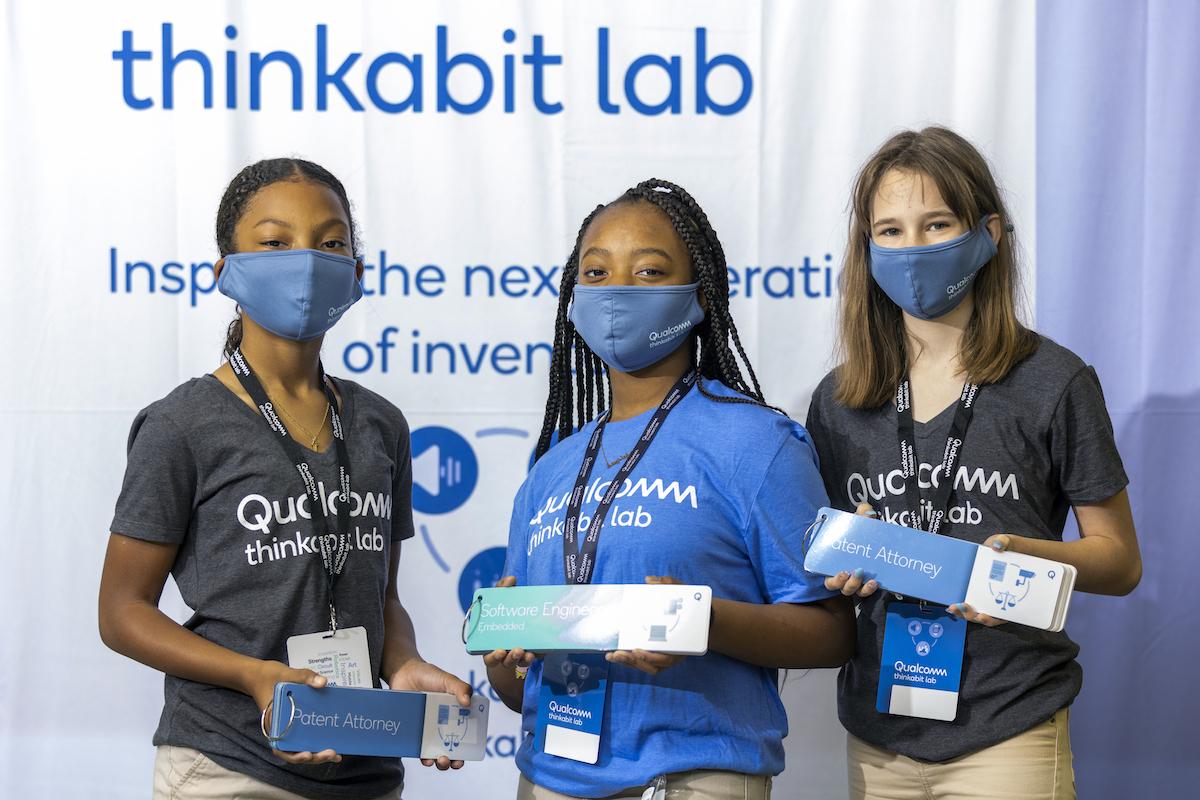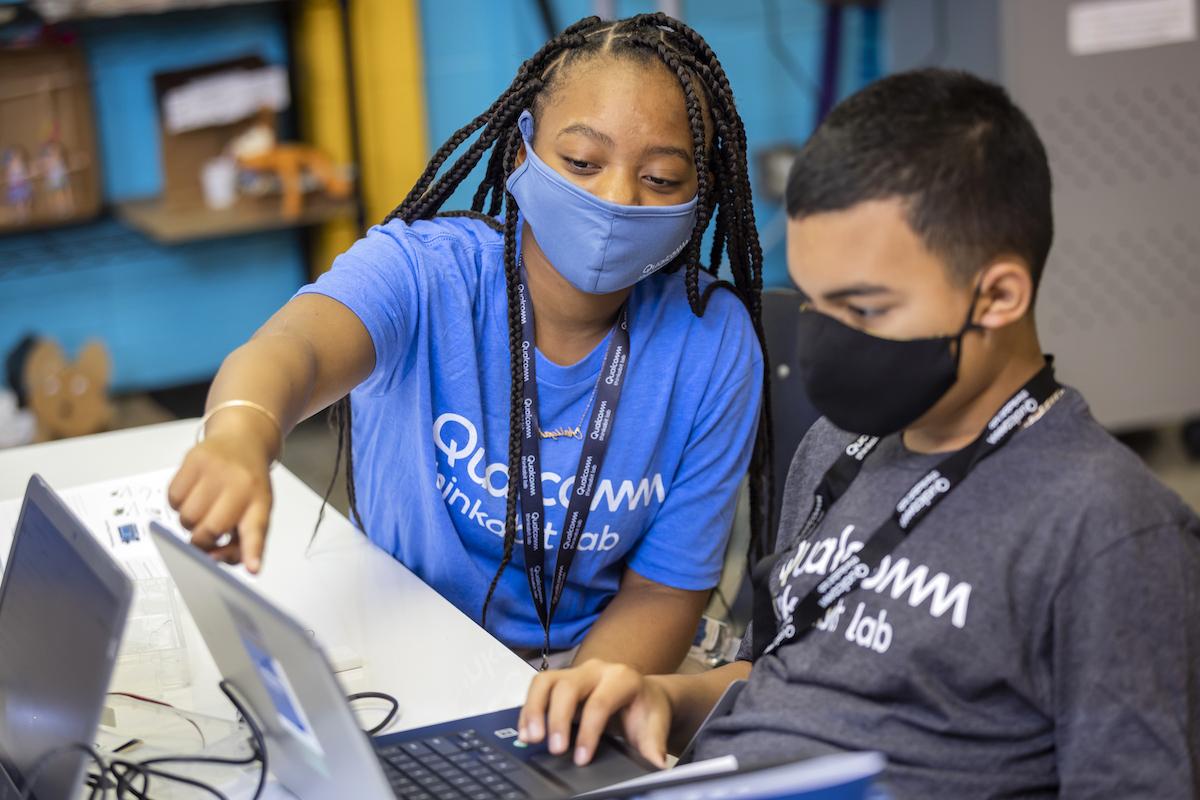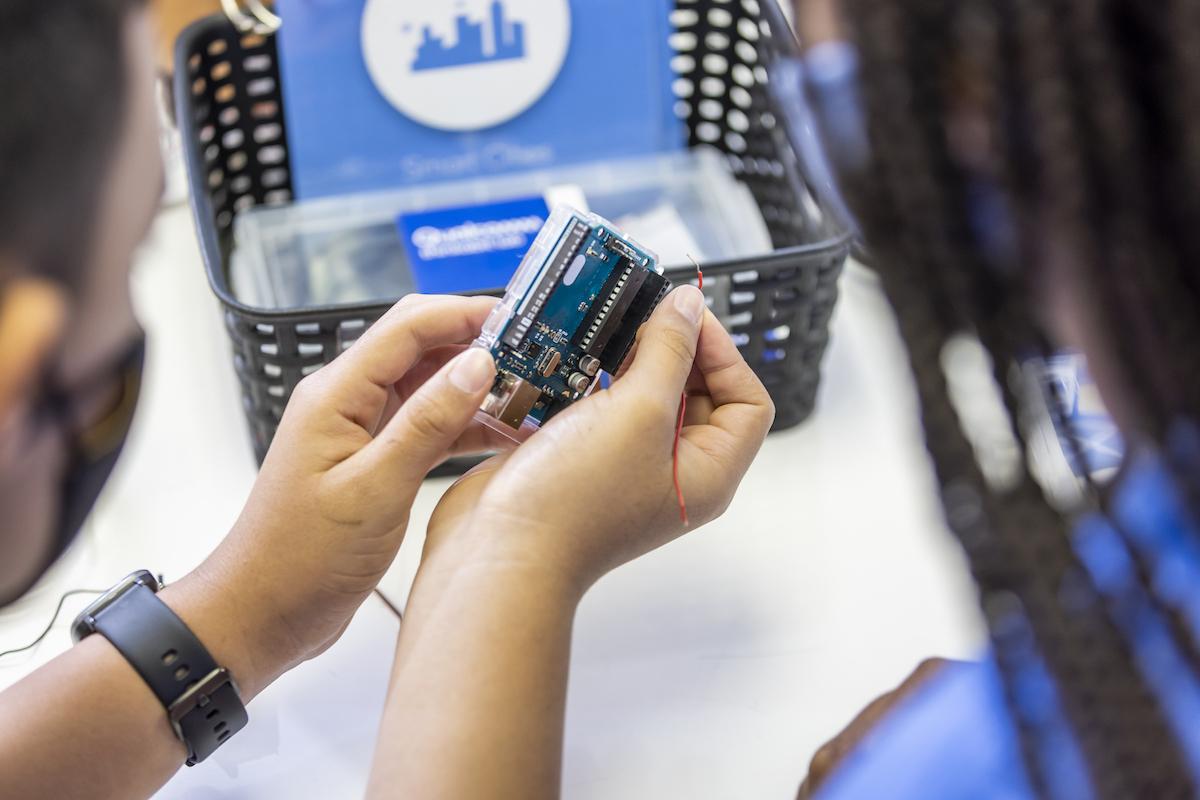 Distance learning has been difficult for many students, families and teachers. Educators have done their best to meet today's virtual learning demands, including the increased STEM exploration opportunities for K-12 students.
The global pandemic has shown students how critical it is for society to have engineers who make ventilators and other connected devices to keep people healthy and safe. The same trend is occurring in the United Kingdom, where a poll by the Institution of Engineering and Technology found that 52% of children are now considering an engineering career after realizing the importance a STEM career carries in responding to a global public health crisis.   
As a result, the Qualcomm® Thinkabit Lab™, a program aimed at showing students from all cultural and socioeconomic backgrounds that they can be part of inventing the wireless world of the future, created a new online learning pathway. At the Thinkabit Lab we encourage students to explore engineering and non-engineering careers while simultaneously engaging in hands-on activities that help them better understand their potential in the future workforce and how their contributions could help to solve real-world problems.
COVID -19 could have severely limited programming, but the Thinkabit Lab pivoted to offering its weeklong, invention-based remote STEM camps virtually for the first time. Our Thinkabit Lab staff provided support and best practices to guide teachers through implementing a highly engaging engineering camp in a connected learning environment. Students were provided with hardware kits, and in some instances, laptops and tablets to ensure equitable participation.
To maintain the momentum and build on the success of last summer's virtual program, we are working to identify new and creative ways to reach even more students interested in STEM. To start, Thinkabit Lab will be expanding our summer programming this year and is on target to exceed last summer's 300% growth.
We are partnering with additional state chapters of the American Association of University Women (AAUW) to replicate the camps we have done with them in San Diego. Coast to coast, girls throughout California, Florida, New Mexico and Washington can now participate in Qualcomm's statewide, virtual summer camps.
According to teachers, after participation in the Thinkabit Lab program, students consistently expressed an increased interest in STEM fields. A post-program analysis found that students' interest in coding more than tripled following participation in the program. Nearly 80% of students said they left the program with a better understanding of their strengths, interests, values and career aspirations.
Beyond the expansion of our virtual summer program, we also added new content to inspire camp participants further. The curriculum will include activities on topics such as 5G and the path to patenting an invention.
Through this year's program, we hope to further empower and motivate historically underrepresented students in STEM education  by helping them think through how to solve real-world community problems through hands-on learning of engineering skills and the development of critical 21st-century skills, including problem-solving, innovation, and collaboration.
The collaboration between Qualcomm and AAUW will help Qualcomm meet our goal of fostering the next generation of innovators by inspiring 1.5 million students and teachers across the globe through our strategic STEM initiatives by 2025.
With the interest spike in STEM careers and the Thinkabit Lab program reaching more and more students this summer, Qualcomm is helping to inspire the STEM workforce of the future.