Blackbaud + YourCause | Corporate Foundations & Grant-Making Toolkit
Download a toolkit that breaks down the benefits of adding foundations and grants to your corporate philanthropic efforts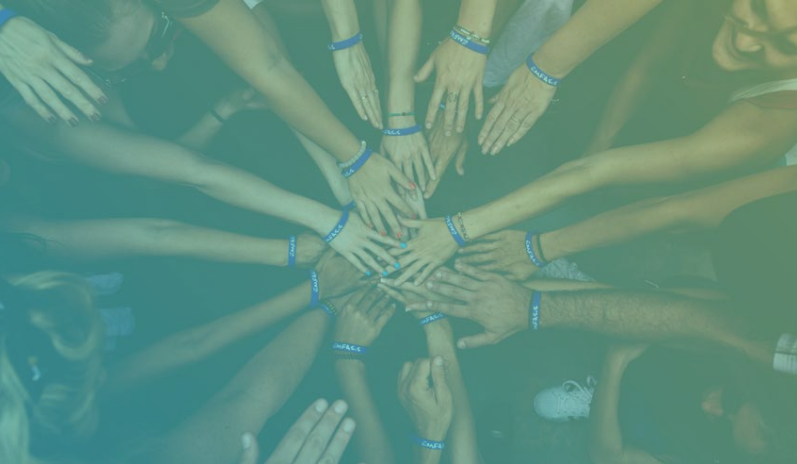 Nearly all companies engage in corporate philanthropy as a means of giving back to the communities in which they operate. This includes financial contributions, product donations, in-kind services, and employee matching and volunteering.
However, only a fraction of these companies take advantage of the additional benefits that come from adding a corporate foundation to their philanthropic efforts.
With the help of our friends at Foundation Source, we created this complete Corporate Foundations and Grant-Making toolkit to help you understand the benefits of adding foundations and grants to your corporate philanthropic efforts, along with the operational requirements necessary to implement these programs.
Download the Corporate Foundations & Grant-Making Toolkit here.