Beyond the Field with Warrick Dunn
Beyond the Field with Warrick Dunn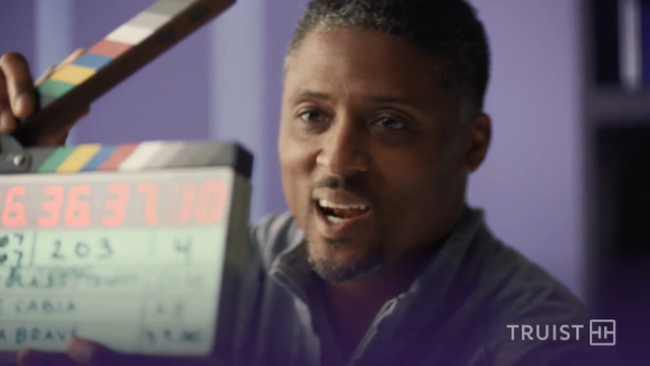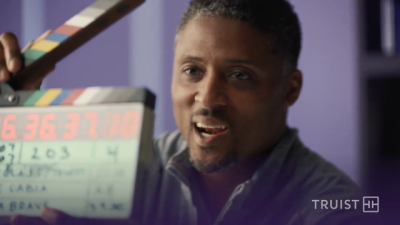 Tuesday, May 11, 2021 - 9:30am
Truist is an Official Retail Bank of the NFL. There are many sides to Warrick Dunn – father, son, former NFL athlete and founder of Warrick Dunn Charities to name a few. We're giving you an exclusive look at them all. Let's go #BeyondTheField and inside Warrick's locker.
Our partnership with the NFL builds on our existing relationships with NFL teams in our markets to support communities with financial education and economic empowerment.
Learn how we're working to unlock the potential of communities.