Betterment Harvest: Investing in Ag-Tech in Appalachia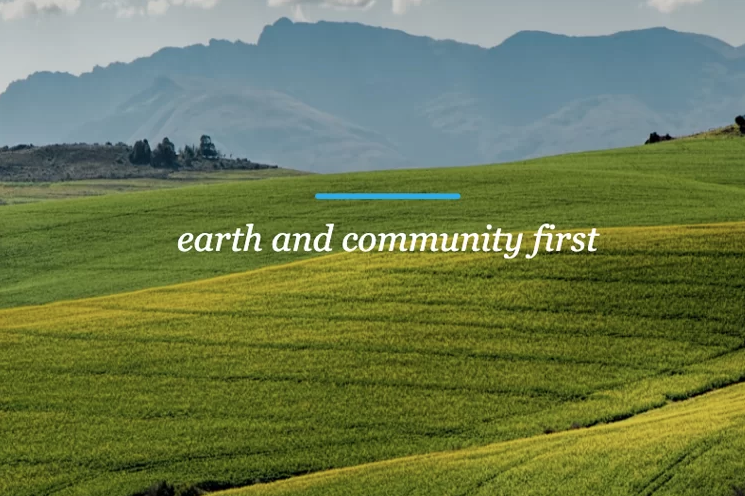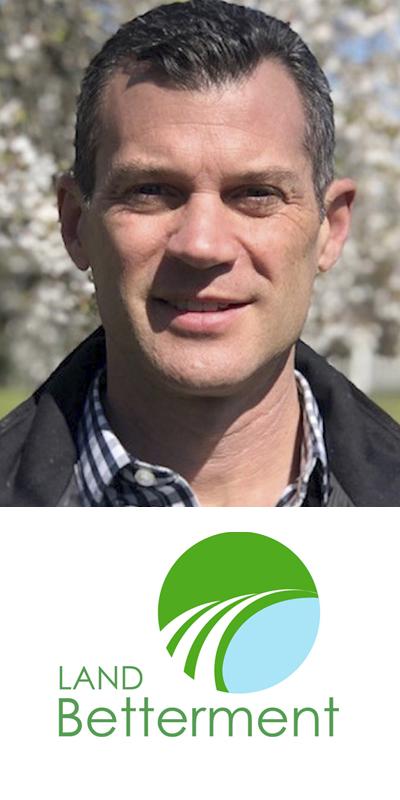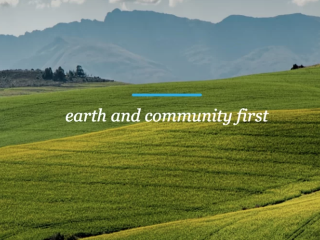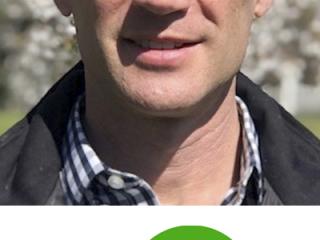 Betterment Harvest: Investing in Ag-Tech in Appalachia
by Mark LaVerghetta, Co-Founder and Chief Governance Officer of Land Betterment
We are at the forefront of a transformational shift throughout the Appalachian region and parts of the Midwest. As the United States incrementally and increasingly migrates away from fossil fuels as an energy source, the region has been left with a tremendous void in terms of lost economic opportunity. That is where Land Betterment comes in with it's two main divisions, Environmental Solutions and Sustainable Development,
One part of Land Betterment's work, is its Ag-Tech division, Betterment Harvest, which is currently building on the regional momentum to bring a scalable and community-based approach to sustainable agriculture which utilizes state-of-the-art, science-based practices that maximize productivity and profit while minimizing environmental damage. These technologies include a range of applications, such as indoor hydroponic systems installed in renovated and repurposed existing industrial buildings selectively positioned throughout eastern Kentucky. This sustainable development exemplifies how Land Betterment repurposes prior industrial sites left by a declining industry into new technologies that the community can embrace.
As another example, Land Betterment recently successfully bid to acquire control of a shutdown elementary school in Perry County, Kentucky. Land Betterment plans to renovate the Willard Elementary School, which was closed in 2018, and repurpose the school and surrounding property into an ag-tech center to focus on vertical and greenhouse farming. The closed school has approximately 4 acres of developable land which Land Betterment plans to upcycle into a local agriculture tech center and utilize the interior of the school for sophisticated vertical and greenhouse farming to grow various produce and plant propagation. 
Read Mark's complete article here - https://greenmoney.com/betterment-harvest-ag-tech-in-appalachia
========