Benevity Delivers the Industry's Most Inclusive Corporate Giving and Volunteering Solution
Award-winning employee engagement software meets WCAG 2.00 AA standards for accessibility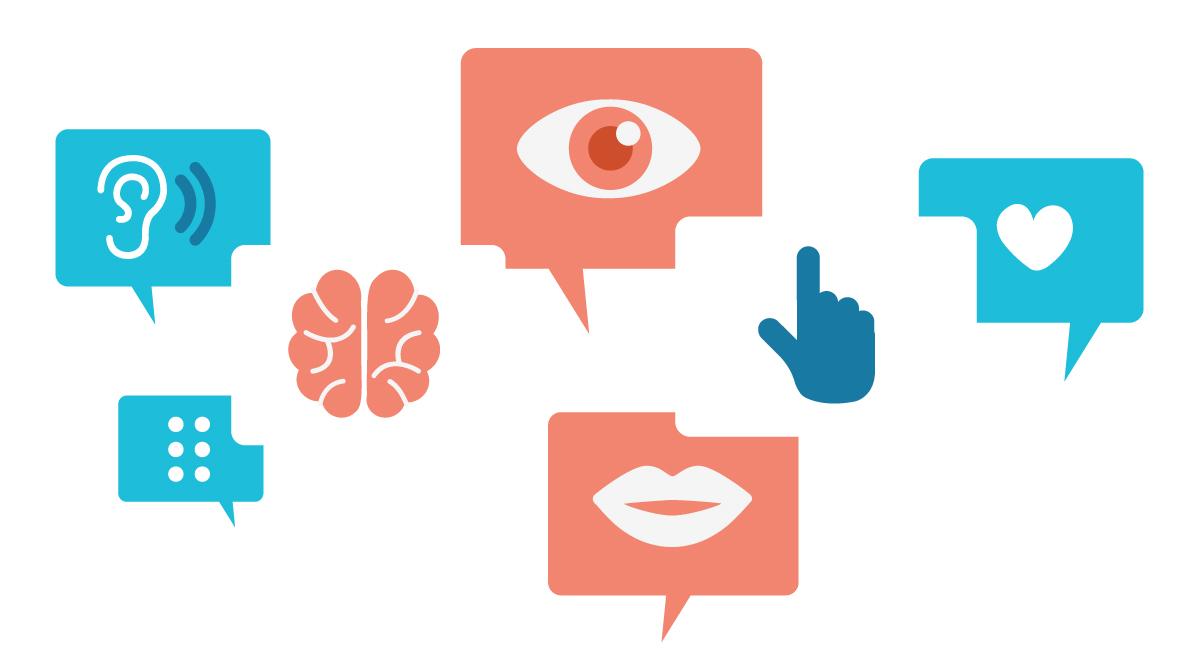 Calgary, AB – October 18, 2017 /3BL Media/ – Benevity, Inc., the global leader in workplace giving, volunteering and community investment software, announced today that its award-winning enterprise solution, Spark, now meets WCAG 2.0 AA standards. With more companies investing in programs that enable their employees to engage in pro-social behaviors—such as giving, matching and volunteering—corporate social responsibility and HR leaders can now provide employees with visual impairments equal opportunity to participate in corporate giving programs.
"Diversity, inclusion and belonging are quickly becoming the cornerstone of a strong corporate culture and a driver of positive business outcomes," says Bryan de Lottinville, Founder and CEO of Benevity. "As more corporate Goodness programs are being leveraged for employee engagement, their success will depend on their ability to foster inclusion and belonging in authentic and actionable ways. Offering accessible technology solutions ensures that enterprises not only meet legislative requirements and help engage employees, but that companies walk the talk on diversity & inclusion."
Spark now offers improved keyboard navigation, contextual and descriptive information for screen readers and improved color contrast ratios throughout the user experience. Further, accessibility will be built into all future development. Benevity collaborated with Fortune 1000 corporations like Microsoft, whose dedicated team of accessibility experts provided rigorous feedback throughout the development process.
"Our employees today are telling us even more than ever that they want to make a contribution to the causes they care about. We celebrate every company that is working to advance a future that is for everyone," said Karen Bergin, Director of Employee Engagement at Microsoft Philanthropies. "Together, we can all help nonprofits achieve their missions faster."
With the current state of technology, Benevity believes that there is every reason to embrace the goal of including everyone. Whether through aging or injury, anyone can lose their ability to interact with the world around them, either temporarily or permanently. By making Spark accessible, Benevity's clients can now engage more of their employees in supporting the causes of their choice.
About Benevity
Benevity, Inc. is the global leader in online workplace giving, matching, volunteering and community investment software. Many of the world's most iconic brands rely on Benevity's award-winning cloud solution to power corporate "Goodness Programs" that attract, retain and engage today's diverse workforce by connecting people to the causes that matter to them. With software that is available in 16 languages, to several million users around the world, Benevity will process over a billion dollars in donations this year to more than 100,000 charities worldwide.
Media Contact
Andrea Davis-Yue
403.966.5622
press@benevity.com