Bechtel Partners with Society of Women Engineers to Inspire Students to 'Dream Big' About Careers in Engineering
Discussions on STEM careers and screening of Dream Big documentary offered at WE17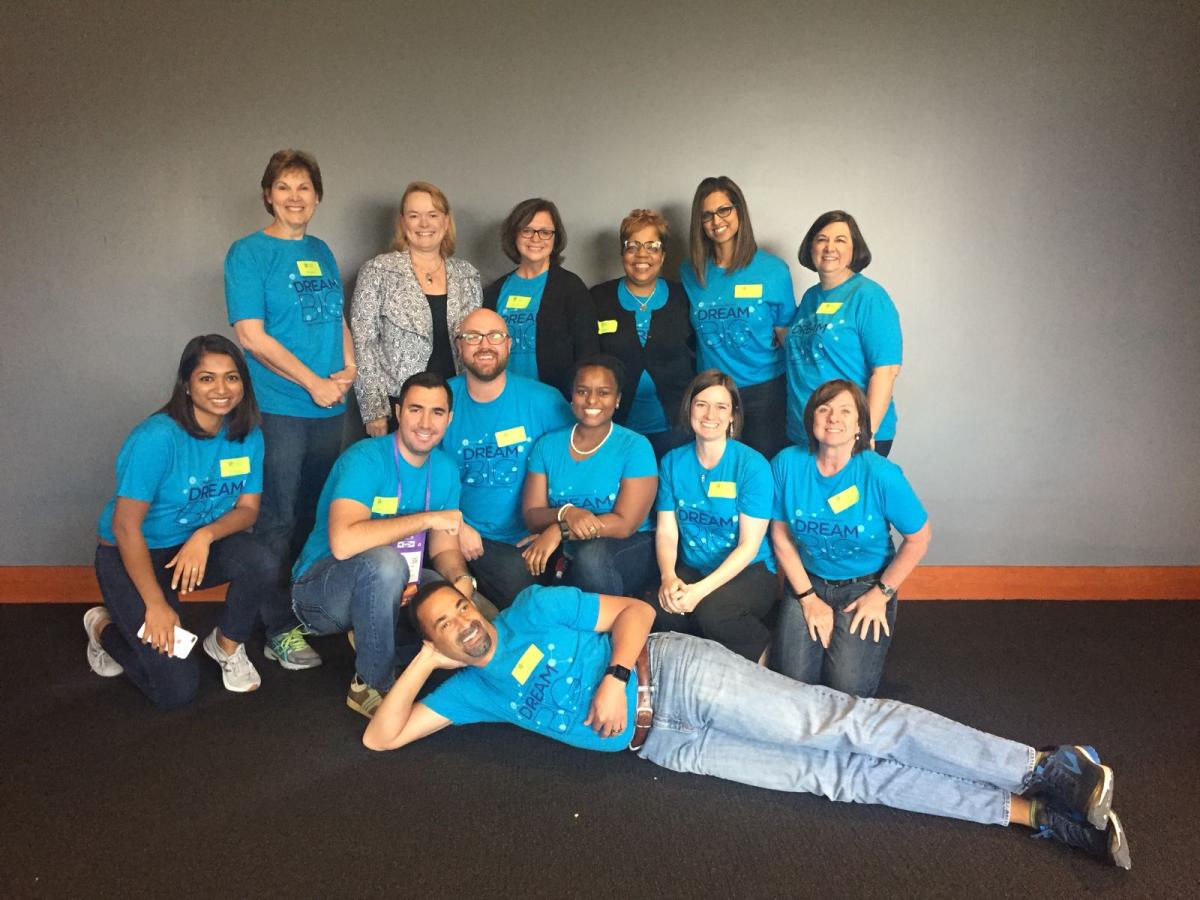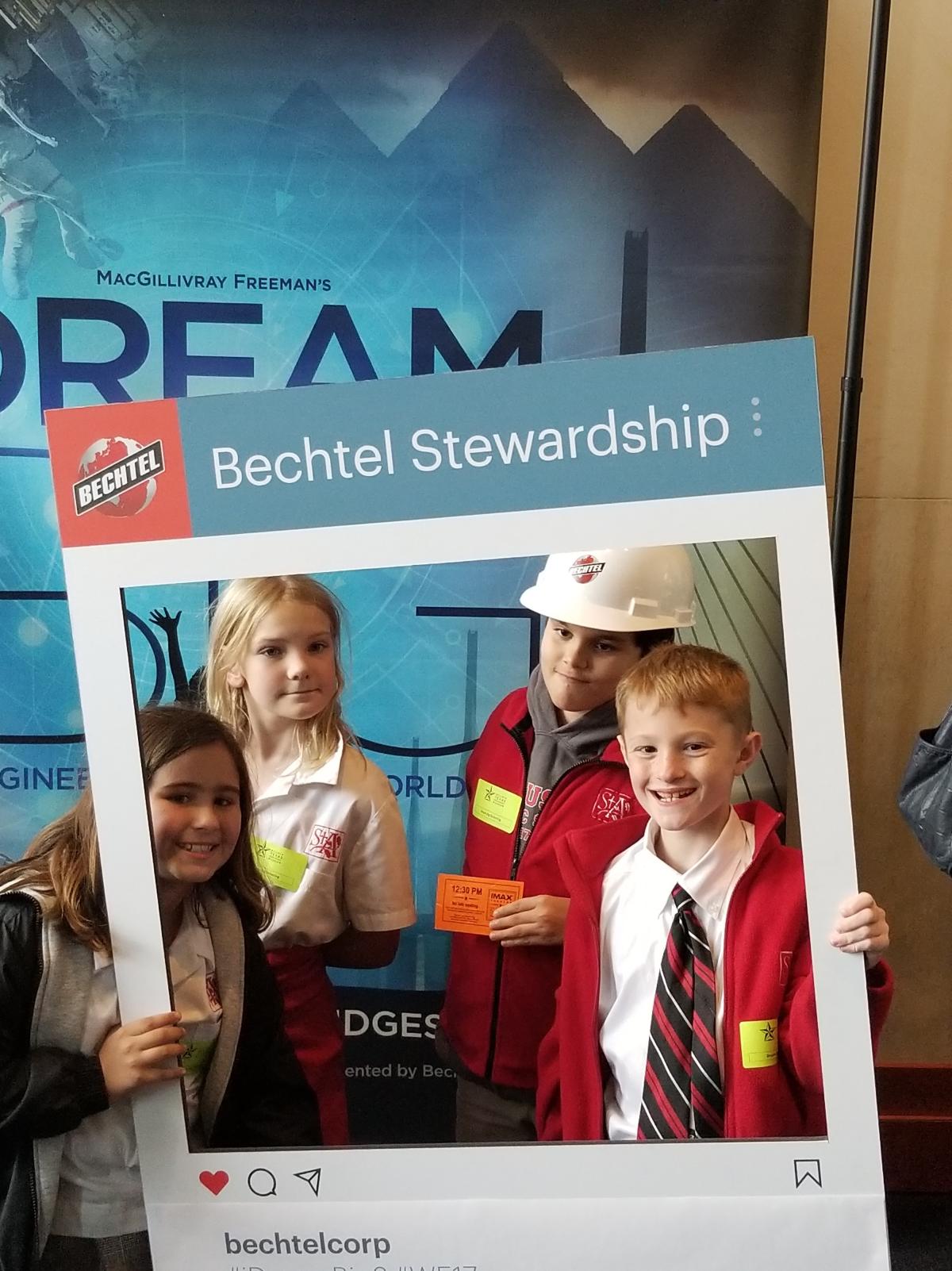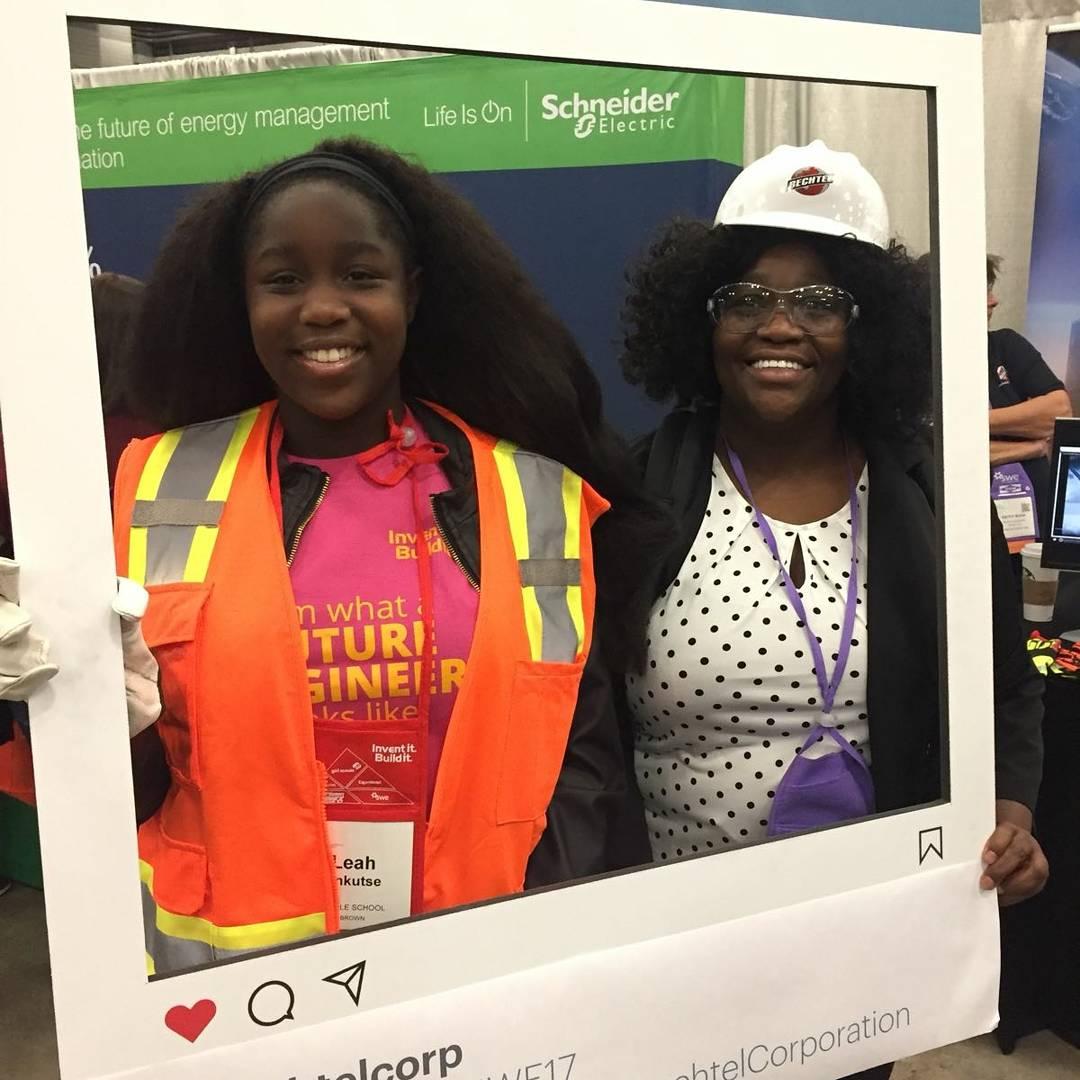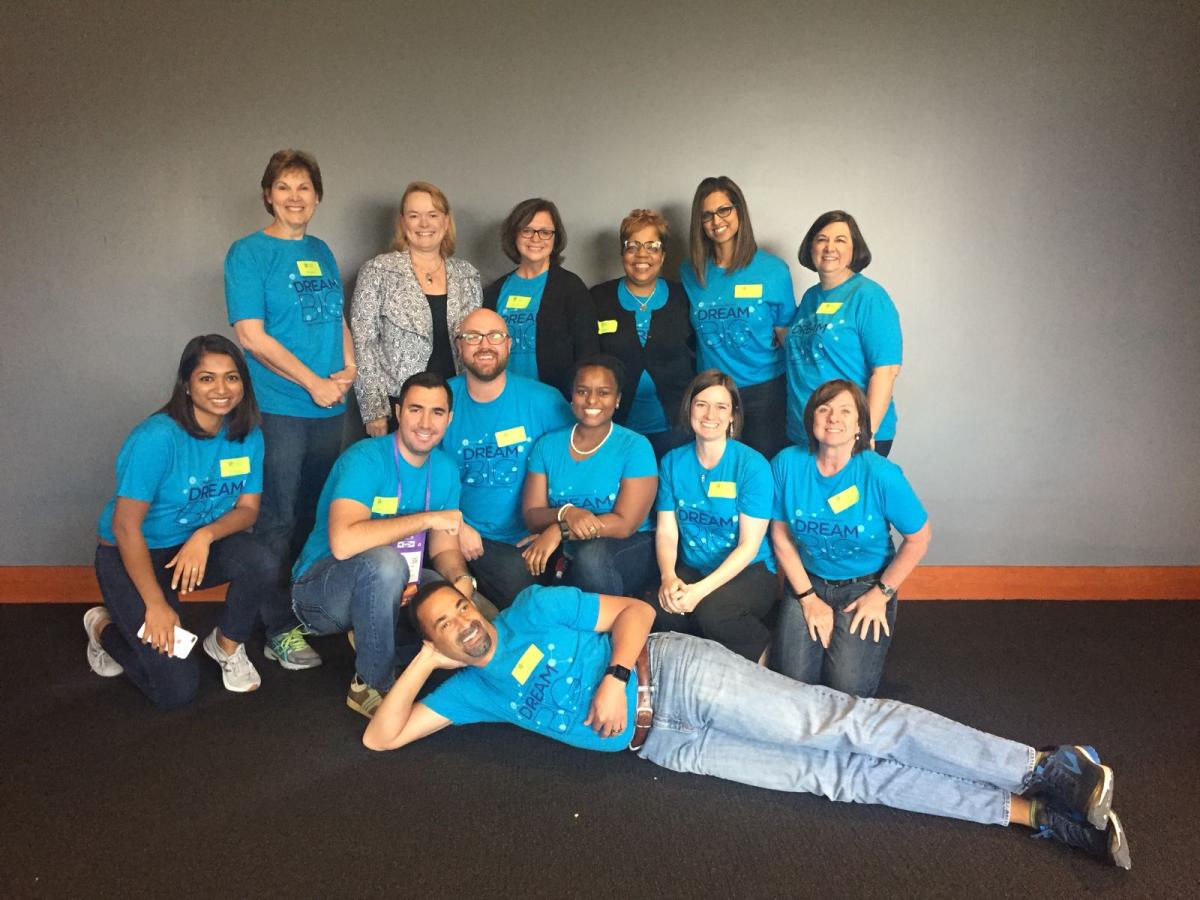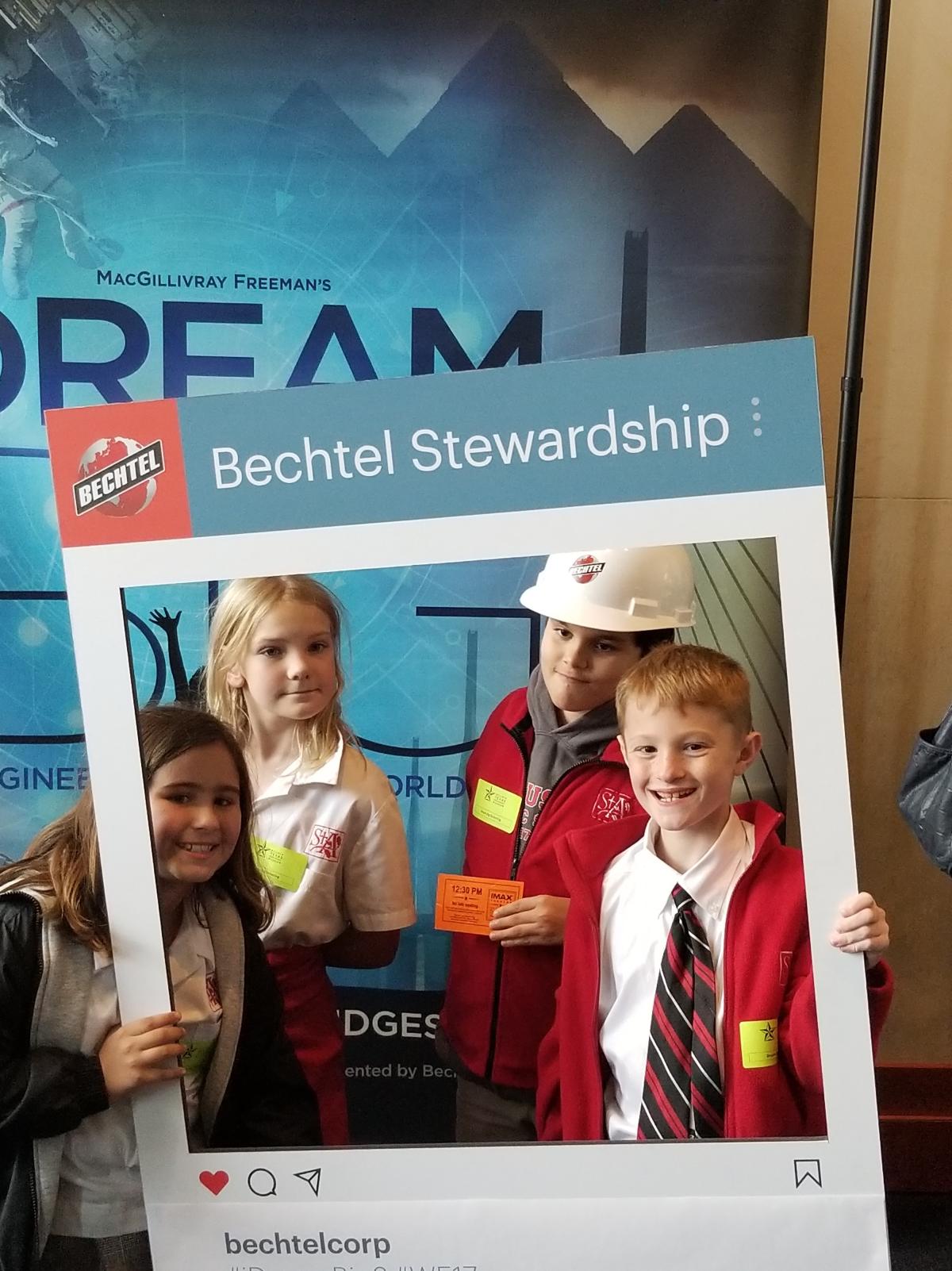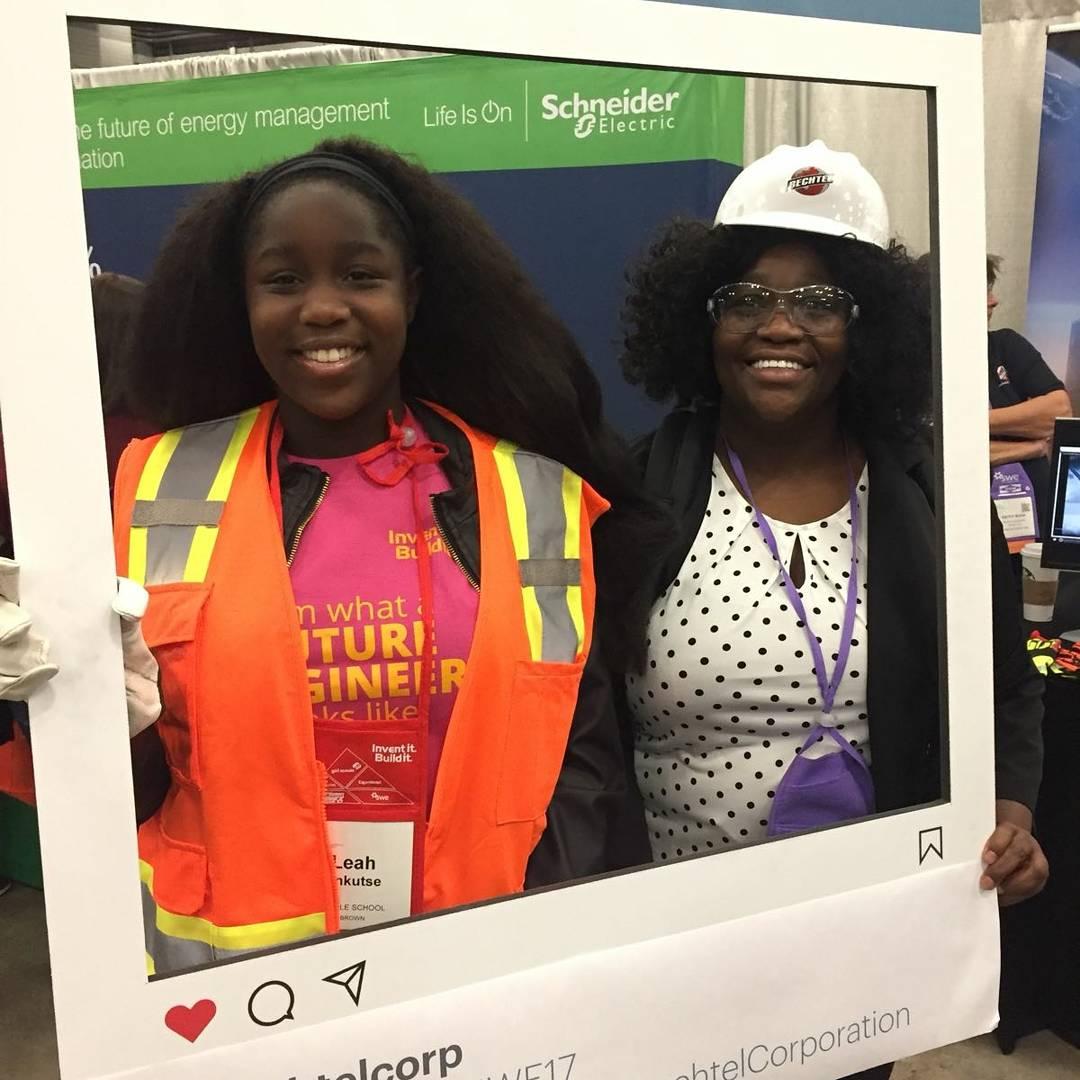 RESTON, Va., October 31, 2017 — Bechtel, a global engineering, procurement and construction leader, partnered with the Society of Women Engineers (SWE) to host a free screening of the film DREAM BIG: Engineering our World for schools and community organizations during the SWE Conference in Austin Texas, Oct. 26-28. Female engineers from SWE, Bechtel, and the American Society of Civil Engineers (ASCE) will share their experiences and discuss science, technology, engineering and math (STEM) careers with local area students.
"We are thrilled to partner with SWE in hosting DREAM BIG because we see it as a movement that gives us a fresh way to promote STEM education while also inspiring the next generation of innovators," said Kevin Edwards, Bechtel's Global Manager of Culture, Inclusion, and Diversity. "Since the film's opening on February 17, it has inspired more than 1 million viewers. We are already working with our partners for 2018, planning to take DREAM BIG directly into classrooms and communities worldwide using DVDs and streaming options."
Professional and collegiate women from around the globe will attend WE17, the world's largest conference for women engineers.  Bechtel's Barbara Rusinko, president of the company's Nuclear, Security & Environmental business, was honored with a 2016 Global Leadership Award.  
Bechtel partnered with the film producer, MacGillivray Freeman, and ASCE to present the IMAX® film, DREAM BIG: Engineering our World. This film, narrated by Academy Award winner Jeff Bridges, celebrates the human ingenuity behind engineering marvels big and small, and reveals the heart that drives engineers to create better lives for people around the world. Learn more at www.bechtel.com/dream-big.
About Bechtel
Bechtel is one of the most respected global engineering, construction, and project management companies. Together with our customers, we deliver landmark projects that foster long-term progress and economic growth. Since 1898, we've completed more than 25,000 extraordinary projects across 160 countries on all seven continents. We operate through four global businesses: Infrastructure; Nuclear, Security & Environmental; Oil, Gas & Chemicals; and Mining & Metals. Our company and our culture are built on more than a century of leadership and a relentless adherence to our values, the core of which are safety, quality, ethics, and integrity. These values are what we believe, what we expect, what we deliver, and what we live. www.bechtel.com