Beat the Heat: Summer Energy-Saving Tips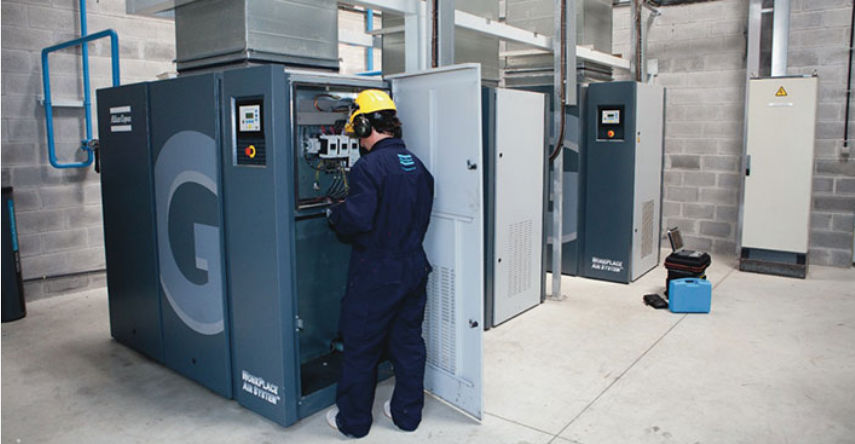 As Published on The Compressed Air Blog
by Dorothy Parnell
Believe it or not, summer is right around the corner. Aside from hitting the beach and soaking up the sun, it's also time to start preparing your facility for the summer heat. We often think about outfitting our facilities for colder months, but it's just as important to consider compressor maintenance before the summer heat sets in. With hotter and more humid weather, compressor loads can easily reach peak levels and cause energy consumption to rise. 
Keeping maintenance a top priority will help ensure there's less downtime and wasted energy. Here are a few tips to prepare your compressor system for the summer: 
Check that drains are in good working condition. Higher humidity in the summer produces more condensation, and drains will need to handle extra water flow.
Remove debris and clean out clogged coolers to prevent compressors from overheating.
Clean or replace compressor filters. Dirty filters lead to pressure drops, but clean filters will reduce energy consumption and keep your compressors running cooler.
Properly ventilate your compressor room. Especially during summer months, it's important to route hot air outdoors or away from the compressor room using ducts and vents.
If your system operates a water-cooled compressor, adjust the pressure, flow and temperature of the water entering the compressor to avoid overheating.
As always, consult a compressed air specialist for recommendations specific to your facility's processes.