Atlas Copco Donates Brewing Equipment to Colorado State University's Fermentation Science and Technology Program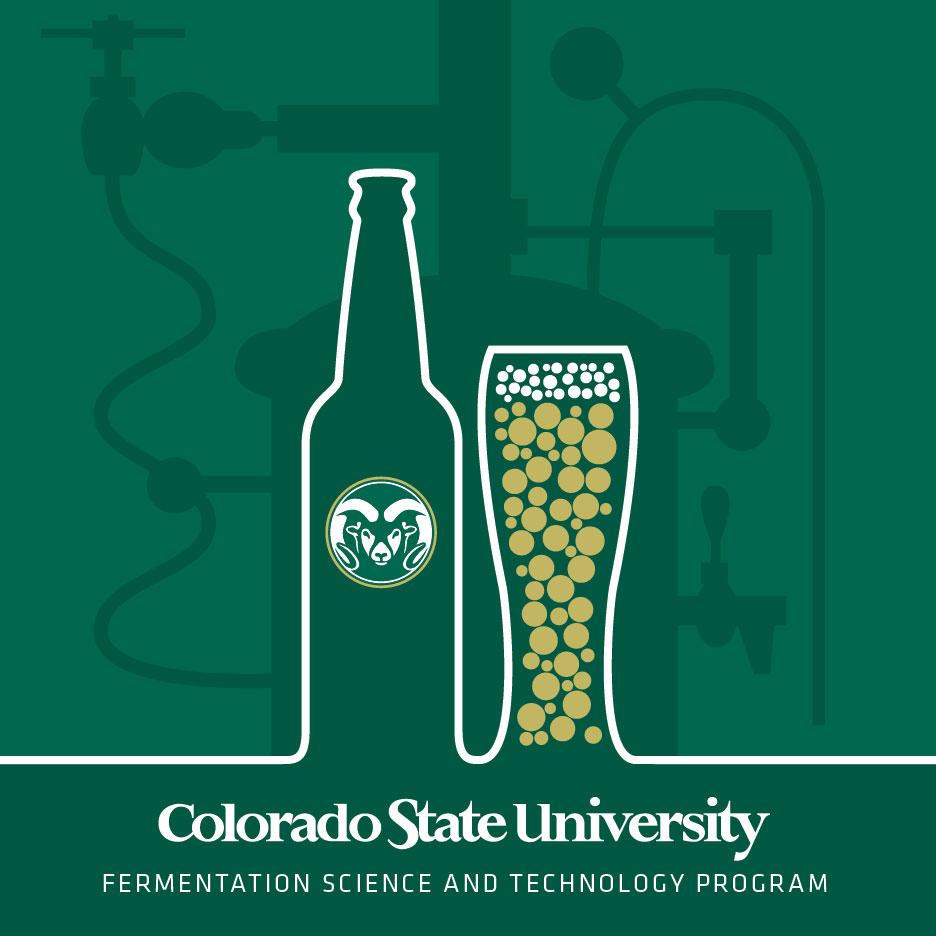 Atlas Copco, a leading provider of sustainable productivity solutions, recently donated new brewing equipment to support Colorado State University's (CSU) Fermentation Science and Technology Degree Program. The oil-free air compressors, nitrogen generator, receiving tanks, electronic water drains and air filters will be used to keep the University's campus brewery running efficiently and support research that requires specific anaerobic environments.
"Supporting education and developing future leaders has long been a commitment at Atlas Copco," said Craig O'Neil, account manager for western region of the U.S. at Atlas Copco. "Our recent donation gives CSU students access to the state-of-art equipment to ensure they can produce the highest quality beer possible."
Colorado State University celebrated the grand opening of the Lory Student Center on April 9, 2018, at the school's on-campus Raskeller Brewery. The brewery opened last year on the lower level of the student union and serves beers produced by the CSU Fermentation Science and Technology program.
"Atlas Copco's generous donation allows our program advisors the opportunity to demonstrate exactly how brewing technology operates," said Jeff Callaway, associate director of fermentation science and technology at Colorado State University. "Having the equipment in our campus brewery and classroom also allows our students to gain a better understanding of different compressor types and how they work to support brewing applications."
For more information about CSU's fermentation program, please visit http://www.fshn.chhs.colostate.edu/students/undergraduate/fermentation-science/.
About Atlas Copco
Atlas Copco is a world-leading provider of sustainable productivity solutions. The Group serves customers with innovative compressors, vacuum solutions and air treatment systems, construction and mining equipment, power tools and assembly systems. Atlas Copco develops products and services focused on productivity, energy efficiency, safety and ergonomics.  The company was founded in 1873, is based in Stockholm, Sweden, and has a global reach spanning more than 180 countries. In 2016, Atlas Copco had revenues of BSEK 101 (BEUR 11) and about 45,000 employees.