Barclays | Venture Debt: A Platform for Growth
Barclays | Venture Debt: A Platform for Growth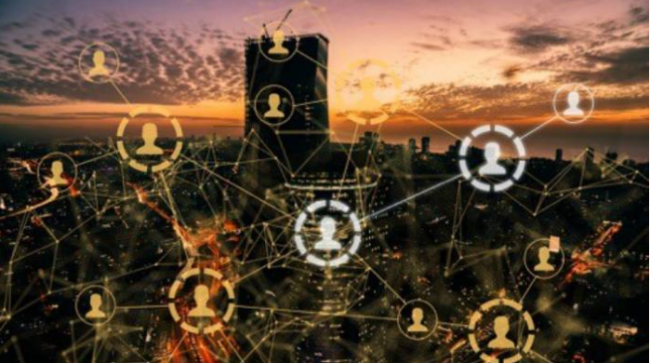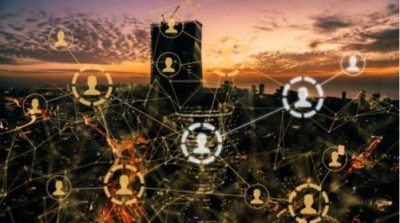 Tuesday, September 5, 2017 - 7:05am
Some 50 fintech entrepreneurs gathered for breakfast at the Shoreditch headquarters of Rise, Europe's largest fintech workspace, to hear how the bank's funding platforms can help their companies make the move from start-up to tech star.
The session was part of a busy week of fringe events associated with London Fintech Week 2017. The main event, in Tower Hill, also featured Barclays representation through Head of Commercial Transformation Ed Carrell, as well as speakers from companies spun out of Barclays' Accelerators, including payments service ShieldPay and AI simulation platform Simudyne.
Rise, created by Barclays, opened its new Shoreditch base in May 2017, and helped confirm its status as "the home of fintech" by hosting nine events over the week, including networking sessions, a blockchain workshop, and a range of presentations from Barclays colleagues.
Thomas Easterby, Head of Venture Capital Coverage at Barclays, explained to the crowd how the bank can help high-growth businesses. Having worked in leveraged finance in the technology, media and telecoms (TMT) sector, Easterby recognised the differences in cash flow for high-growth tech companies, and said that several years ago Barclays began looking at different ways of structuring deals to lend to these growth-chasing enterprises.
Easterby's job is to help coordinate the various parts of Barclays in their interactions with the Venture Capital ecosystem including portfolio companies. Barclays' retail operation can provide bespoke day-to-day banking to high-growth clients, Easterby said, with industry-leading high-growth relationship managers. "Our Investment Bank is an industry-leading provider of advisory services including capital raising, M&A and IPOs. In addition, our Wealth colleagues are a great resource for founders, both in terms of dealing with their own new wealth and as an introducer to high net worth individuals who are looking for the next investment opportunity."
Moving on to venture debt, Easterby introduced his colleague Thomas Mahon, who as Vice President, High Growth and Entrepreneurs at Barclays, is based with his team at Rise London.
Capital complement
Venture debt is a way for high-growth businesses to acquire working capital without giving away equity during funding rounds. In 2016, Barclays announced a £200m venture debt fund, with Juliet Rogan, Barclays' Head of High Growth and Entrepreneurs, saying: "In this economic climate, it's important that the UK's most exciting pioneers feel supported and are able to fulfil their growth potential." The bank has since provided facilities to a range of clients including a £1.5m loan to Kimble.
"Barclays isn't just building a venture debt platform," said Mahon, "we're creating a platform for high-growth companies: creating opportunities – such as this one today – and building a network with venture capital firms, as well as building additional products according to feedback we get here and in the wider market."
Mahon says that Barclays proactively seeks out companies who have raised venture capital and offers debt financing to sit alongside that. "Venture debt should complement venture capital – but you need the correct blend. Ideally, you want VC capital to go into the development of your product, while venture debt can help with cash flow." Typically, the facilities are interest-only and are offered over 24 to 36 months.
Barclays has completed more than 50 venture debt transactions. The general criteria that companies have a turnover of over a million pounds and 20% year-on-year growth, along with VC backers with a sector track record. "I also don't like to lend money unless I can look a management team in the eye and ask them how well the company's going to go." As a lender, Mahon stressed the need for entrepreneurs seeking funding to be unified as a management team, and be clear in their roles.
Mahon talked through the pros and cons of various types of lending and providers, as the next generation of AI, blockchain and cyber-security bosses listened in. As with the week's other events, the entrepreneurs then had the opportunity to network with banking and technology experts from Barclays, and the dozens of fintech companies already resident at Rise.
"We saw over 1,200 people coming through our doors here at Rise London during London FinTech Week," said Magdalena Krön, Head of Rise London and Vice President of Open Innovation at Barclays. "It was amazing to bring together the London community of fintech start-ups creating a real buzz around innovation in the financial technology space.
"Personally, I can't wait for Fintech Week next year, when we can look back and reflect on the ground-breaking things that will unfold in the next 12 months."