Barclays | Changing Lives: Honoring Smart Works Charity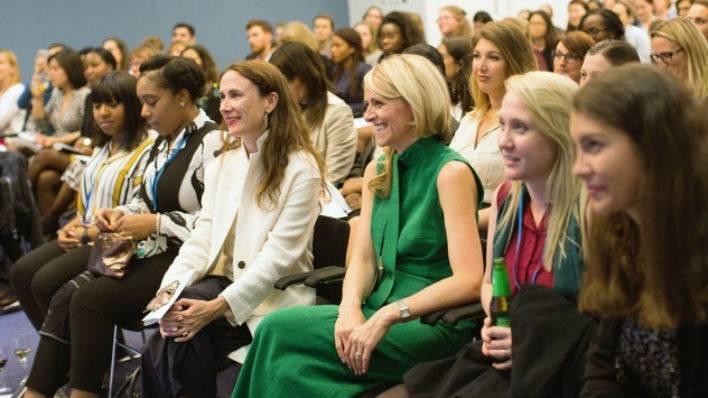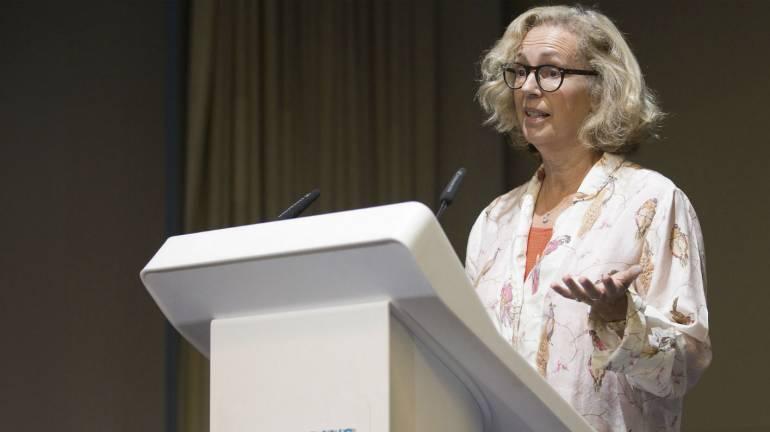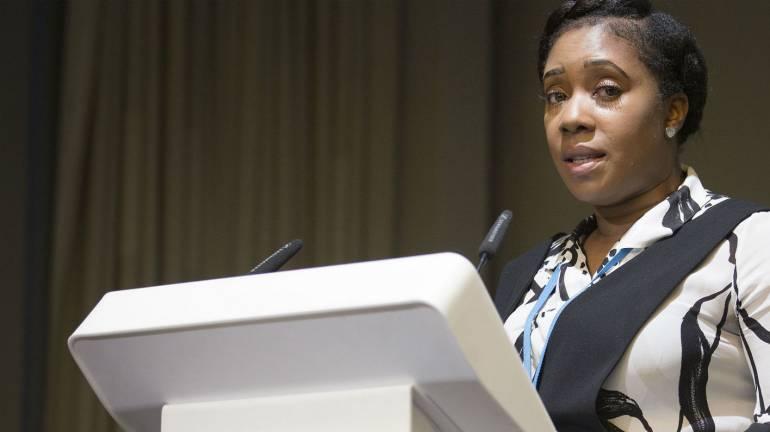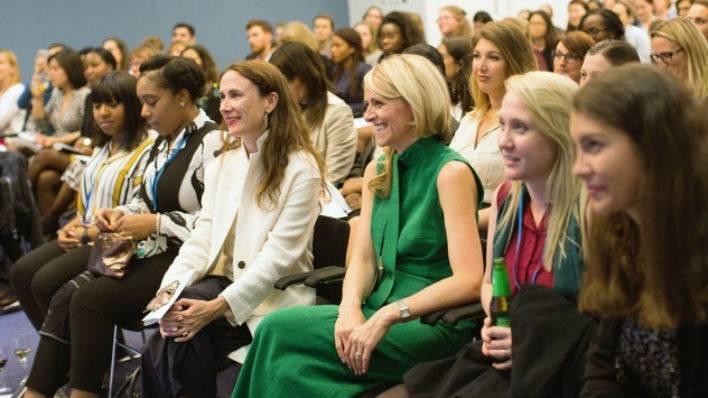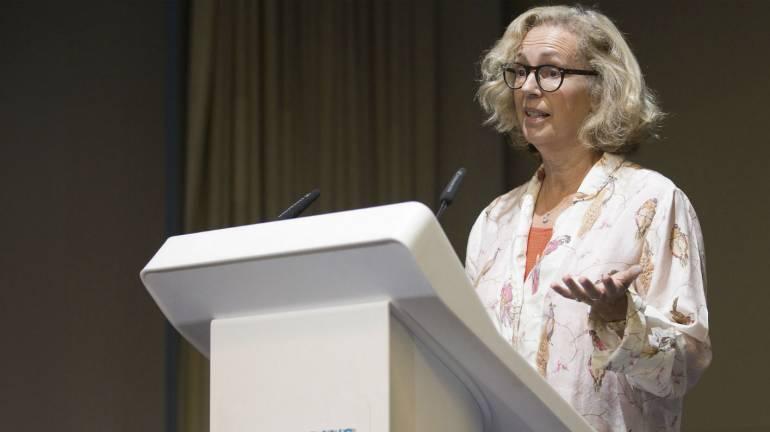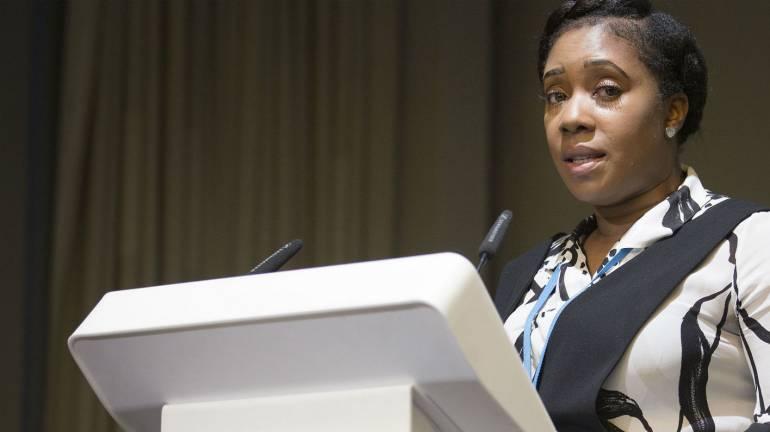 Originally published on Barclays
"These are an extraordinary group of women who selflessly help others look and feel their best," said Sarah Salter, a recent client of the charity Smart Works who now works as a Community Banker at Barclays. "I am forever grateful."
Sarah was speaking to around 150 Barclays staff at a fundraising event for the charity, which provides interview clothing and one-to-one interview training to women struggling to enter the workplace.
Tears streamed down her face as she recalled her own life-changing experience: "When I was first introduced to Smart Works, I had no confidence and my self-esteem was low. They focused on me and how I was feeling, helping me try on outfits, and giving me advice. They really made me feel special that day.
"Not only did they make me feel fabulous, but they also prepared me for my upcoming job interview, teaching me techniques and doing a mock interview. It only took them two hours to make me feel amazing."
The evening at the Barclays Group HQ in Canary Wharf, London, was organised by the Barclays Win Network – and featured an appearance by Samantha Cameron, wife of the former Prime Minister David Cameron.
Samantha – who recently launched her own fashion brand, Cefinn, a loose acronym of her children's names – described how she spent time volunteering for Smart Works.
"I did interview training," she told the audience. "It was one of the most amazing things that I have done. You would get ladies coming who had been out of work, some had been in prison, some had had children – there were a lot of women with a lack of confidence.
"Just sitting with them and telling them how brilliant they are going to be at interview was amazing. And seeing the difference that spending half an hour with someone can make was amazing to see. It is so exciting when you've done it and they get the job. It was just brilliant."
Introducing the emotional evening at 1 Churchill Place, Lady Juliet Hughes-Hallett, Chair of Smart Works, thanked the bank for its support of the charity, which she co-founded after a career spanning a job at Vogue and running her own business. "Thank you Barclays. You are an outstanding example of a corporation who really understands about supporting a charity," she said.
Sarah, who had been out of work for some time because of illness, said the charity "played a big part in me getting a job". She added: "These are remarkably passionate women who give up their time to volunteer. They continue to support me even to this day.
"I don't think they know the full effect that they have had on my life. When I was down on myself, Smart Works saw potential in me and encouraged me to push myself. I am forever grateful to have had this amazing experience."