Barclays Accelerator | Gamechangers: Ernit
by Søren Nielsen, Founder and CEO of Ernit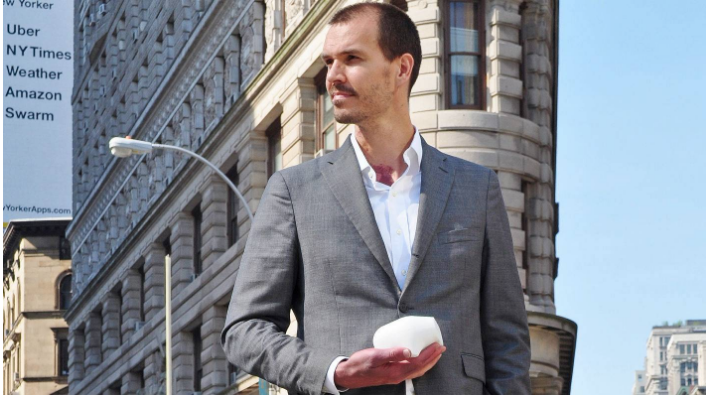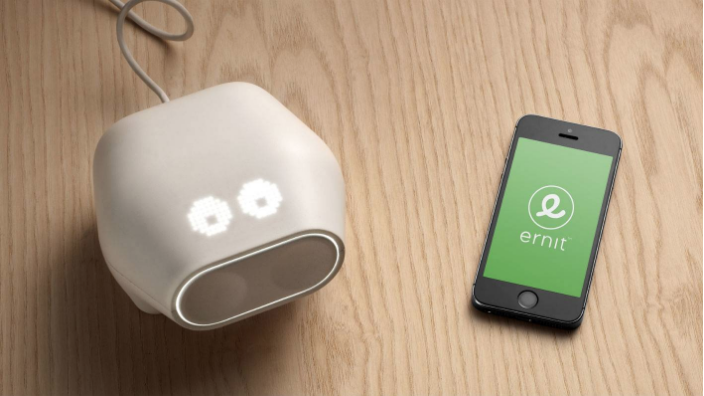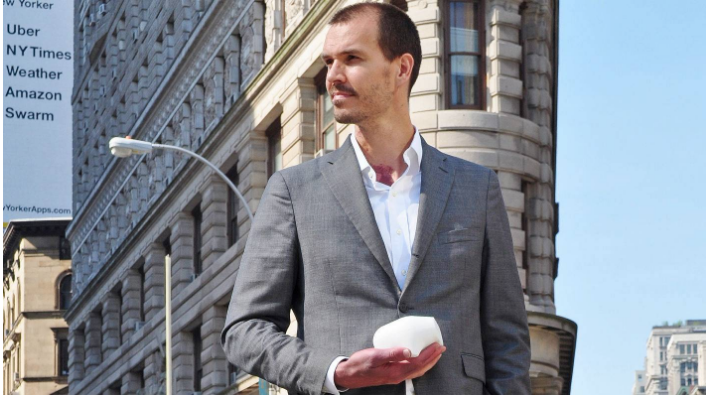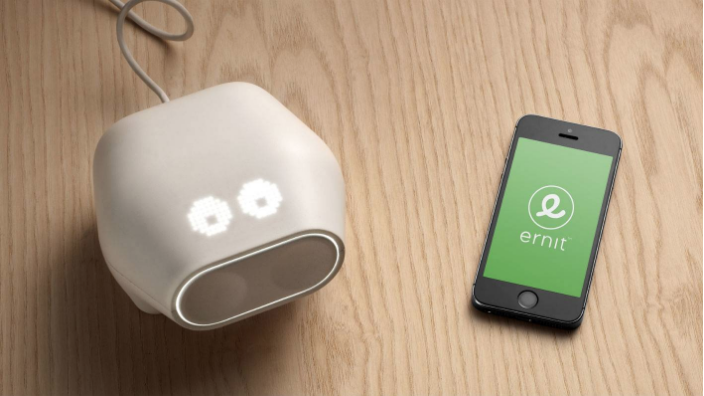 Originally published on Barclays
Four years ago I was having a drink with our other two founders on New Year's Eve. We were reminiscing about our first piggy banks, and discussing how, without these important financial interactions, our children were missing out. So we drank a bottle of Champagne, and we decided to do something about it.
We created our hardware because we realised that, with the emergence of a cashless society, children were losing their understanding of money. When I was a child I had a piggy bank, which gave me an important concept of value from a young age. Children these days do not have that – we wanted to invent a product that would empower kids with lifelong financial skills.
We joined the Barclays Accelerator programme because we knew we could learn so much from them. There was no point just staying on our start-up island, and dreaming up fancy visions, we needed to get out of our comfort zone and engage with the big players in the market. It was important to us that we had our methods challenged by the bank. That's how we created the magic.
Being part of the Accelerator developed our business immensely. With a start-up there are always a thousand things to do, and working with Barclays gave us the focus we needed. We learnt a great deal from them, but it was a two-way street: they learnt from us as well.
The most important lesson I learnt on the Accelerator is that your product has to be all about the users. We went to Barclays thinking that we would have to take instruction from them, so we could make a sale, but we couldn't have been more wrong. I guess that was our epiphany, we made this product for families.
Aimed at four- to 10-year-olds, our product is a physical piggy bank that digitally connects to children's bank accounts. The child will use our app to set financial goals – perhaps to save up for a new toy or a gift for their mum – and they then put their money towards these targets. Once an adult sends a child money via online banking, the child must go to the piggy bank to claim the cash. They can then see how far away they are from their personal goals.
To make this business work, we knew it was important to carry out a lot of research. We spent months talking to experts – including bankers and child psychologists. We learnt that children begin to understand money as young as four, their first interaction usually being a visit from the tooth fairy! So we used this expertise to mould our design. It isn't just about money, it's a tool for teaching children about patience, perseverance and delayed gratification.
Originally we were going to call our product Ernie, but in the research and trademark process we found that the name was already taken…by Sesame Street. So we had to find a new name, and Ernit was born.
We are looking forward to the future, and will hopefully be launching this month. Right now we are working hard to make our product a perfect market fit. We are currently in the midst of understanding how Ernit can be altered for different cultures. For example, in America families are very much focused on saving money for a college education, whereas this isn't the case in Europe. We've got a long road ahead of us, and we're enjoying every minute of it.