Banking on a More Sustainable Tomorrow
Banking on a More Sustainable Tomorrow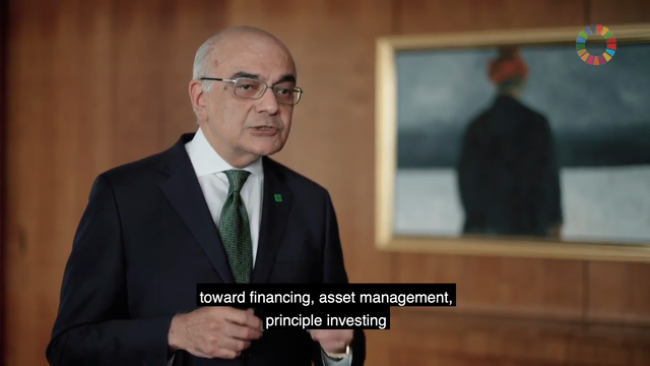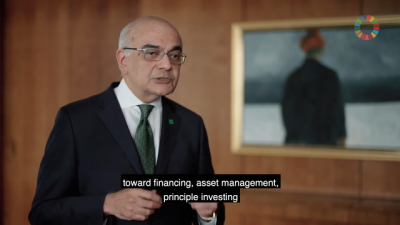 Monday, June 3, 2019 - 8:30am
In 2015, 170 countries agreed to work towards limiting the global average temperature to well below 2°C, a critical threshold identified during the Paris Climate Conference.1 While progress is being made, in the three years since the agreement, the United Nations has said that to meet this target countries must triple their current efforts.2 
Over 60 per cent of North Americans feel that climate change is an urgent issue that needs action. At the same time, most also believe that environmental action and economic factors must be balanced.3 
We do too. We envision a future where the environment and economy work together in a sustainable way to support economic growth and empower people to feel confident about their financial health and well-being. A future with liveable, resilient communities.
Watch this video to learn how TD is supporting the transition to a low-carbon economy with a target of $100 billion by 2030 through its lending, financing, asset management and other programs. 
For more information, visit TD's 2018 Environmental, Social and Governance Report.
Sources
1https://unfccc.int/process-and-meetings/the-paris-agreement/the-paris-agreement 
1https://www.un.org/sustainabledevelopment/blog/2018/11/nations-must-triple-efforts-to-reach-2c-target-concludes-annual-review-of-global-emissions-climate-action/
3A TD commissioned study with Environics Research in 2017