Bacardi Celebrates Earth Day With an IG Live Session to Talk Sustainability and Closed-Loop Cocktails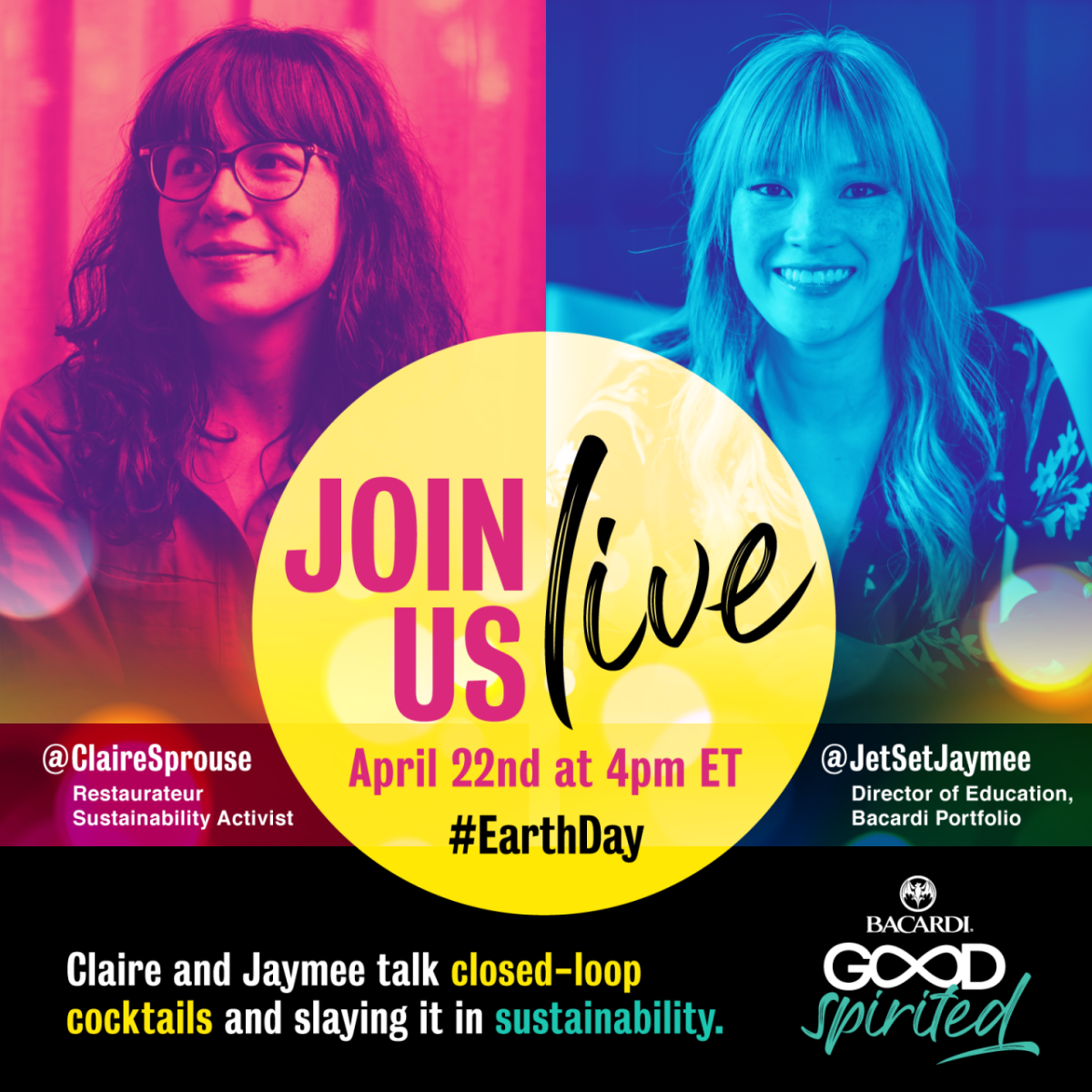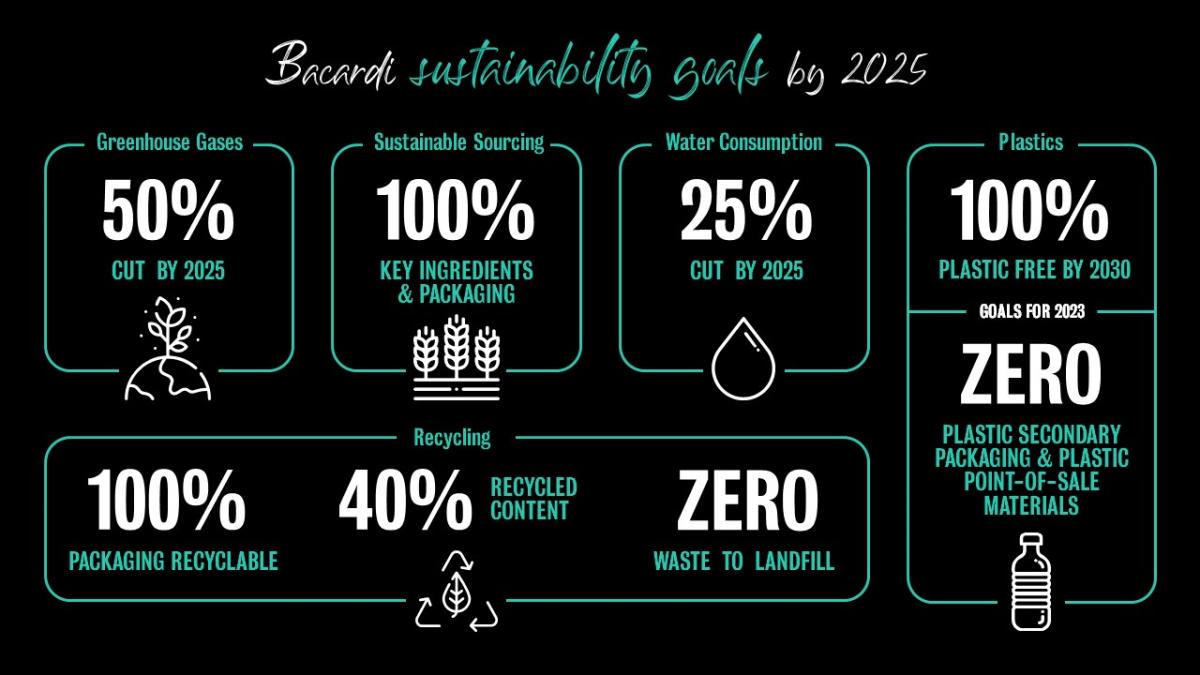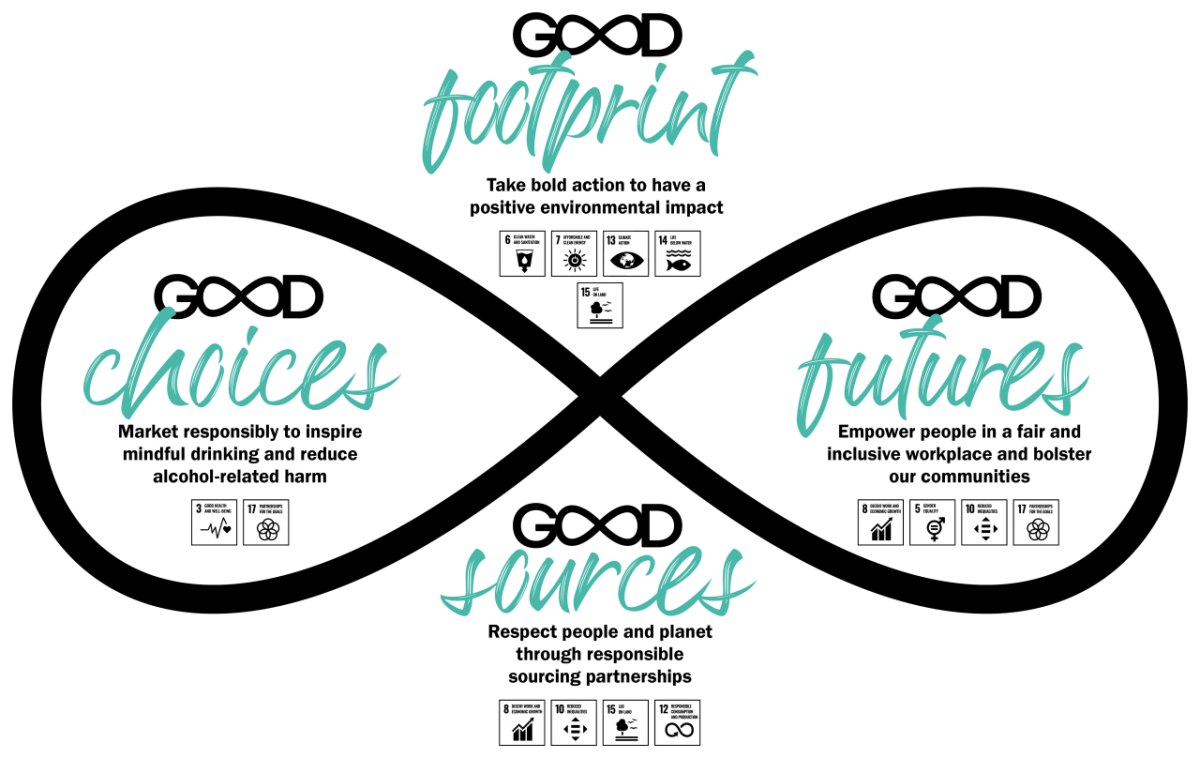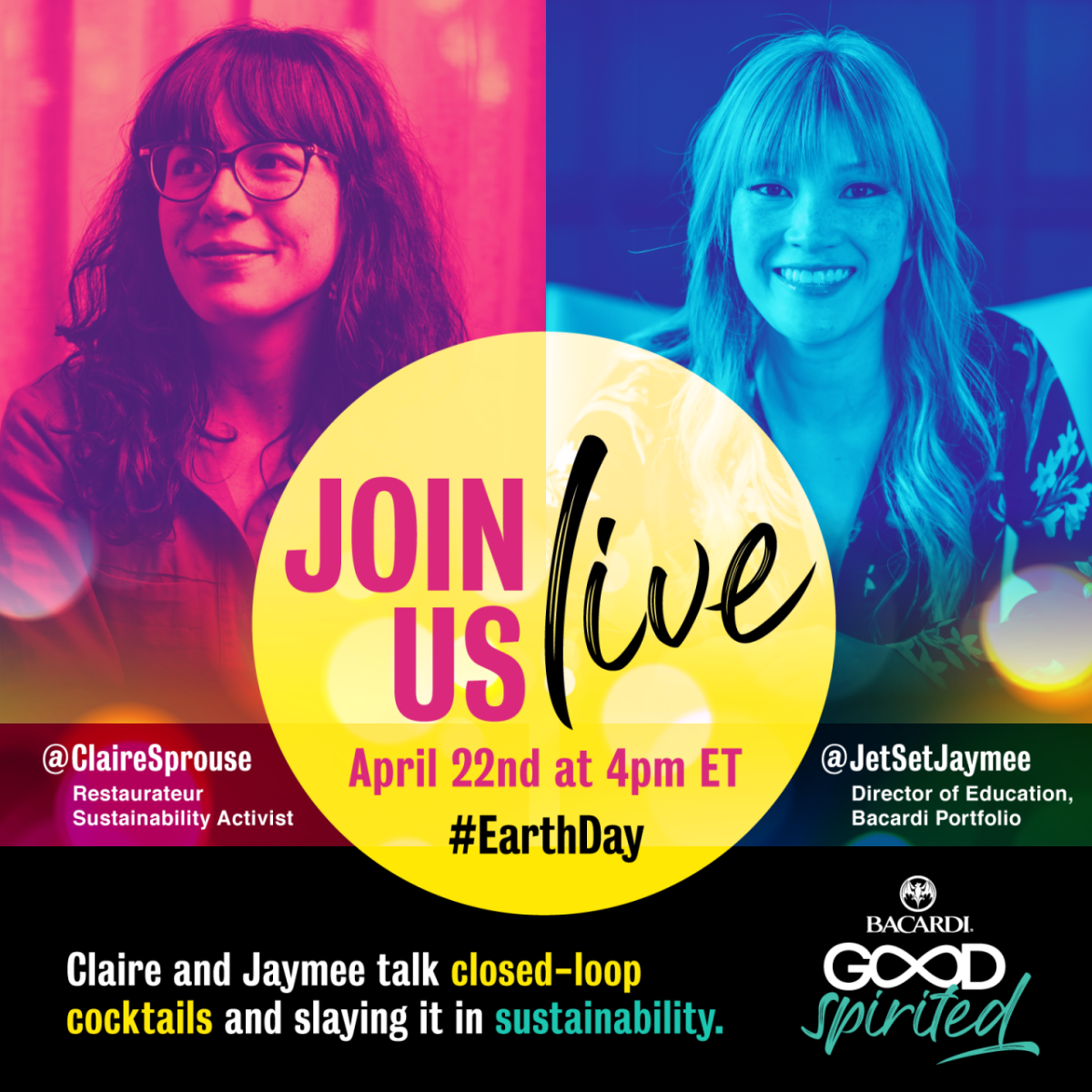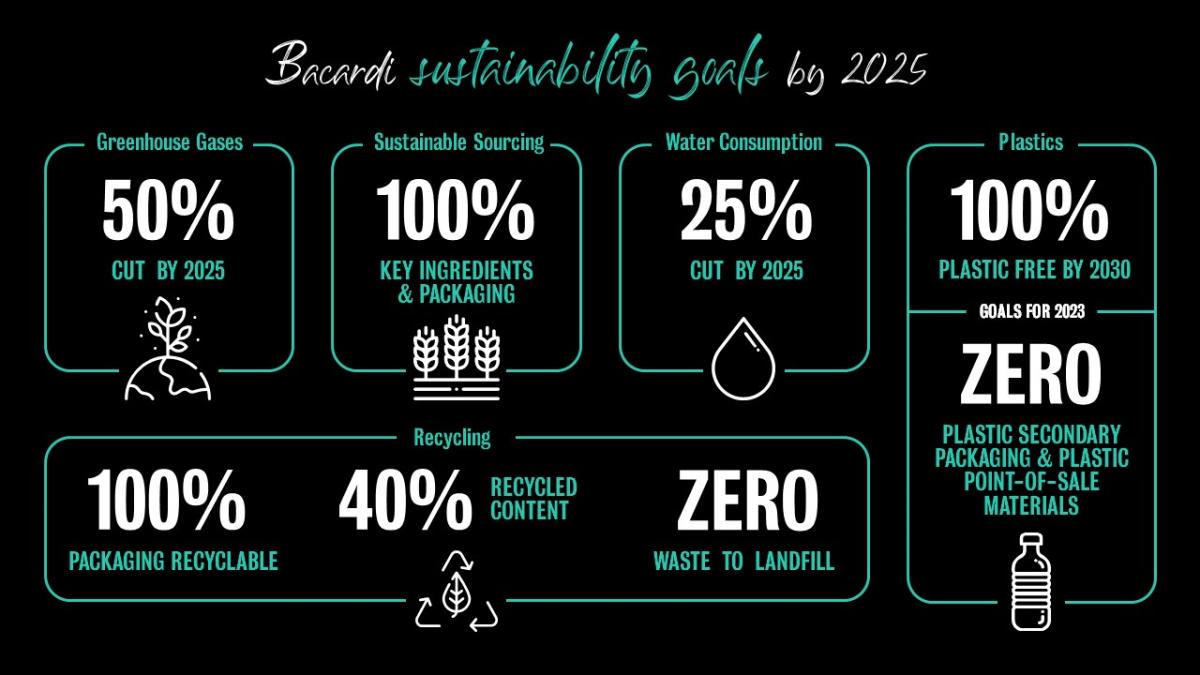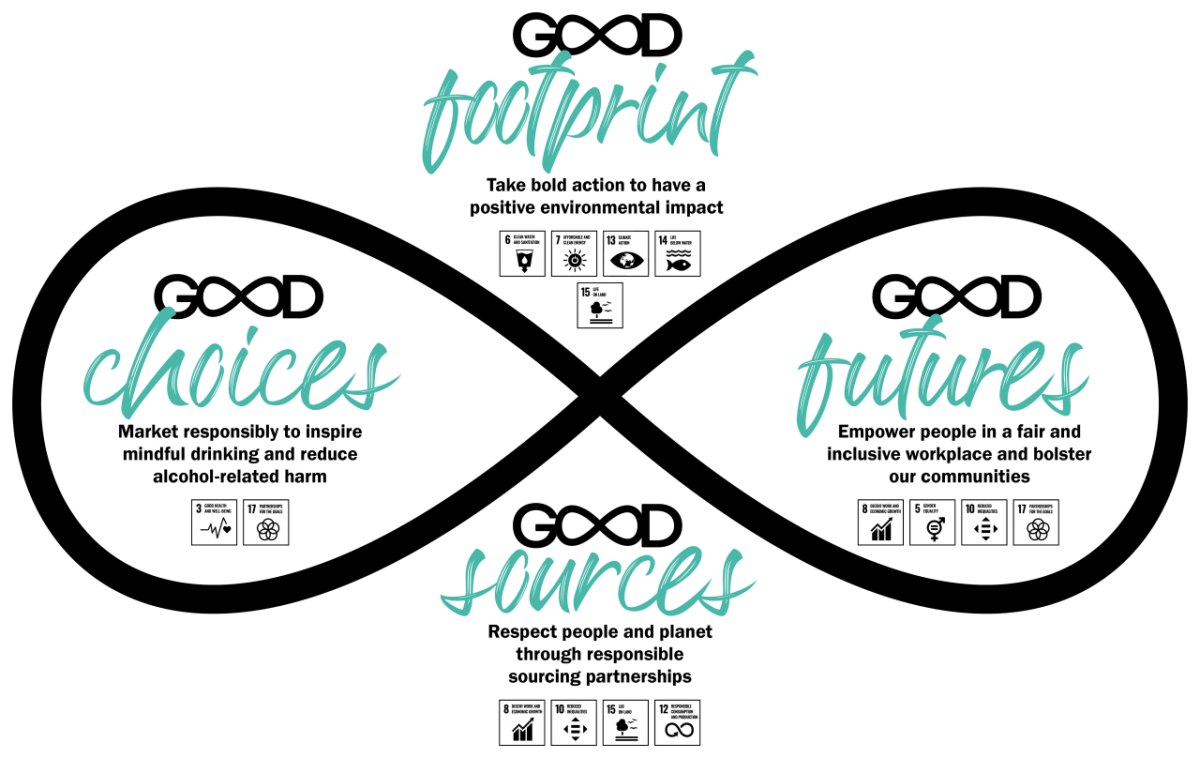 On the occasion of Earth Day, Bacardi is highlighting its Good Spirited efforts and commitment to creating a Good Footprint by zooming in on the area of zero waste. As a company, only 0.02% of the waste generated in Bacardi operations ends up in the landfill, with a goal to achieve ZERO PERCENT by 2022. Across the company distilleries and sites, employees are constantly coming up with creative solutions to create closed-loop systems and Bacardi has invested in ensuring that the by-products of its production end up with a second life as energy, livestock fuel, and other products.
This Earth Day, April 22nd, tune in to an IG Live session on @BacardiLimited1862 on Instagram at 4 pm ET, as Bacardi brings together bar owner and sustainability activist, Claire Sprouse, and Director of Education for the Bacardi Portfolio, Jaymee Mandeville, to chat about how we can all incorporate more sustainable practices in our day. Claire will also show viewers how to make two delicious closed-loop cocktails – The Banana Daiquiri with BACARDÍ® rum and The Preserved Martini with BOMBAY SAPPHIRE® gin.
Prep for the session with the cocktail recipes below:
BANANA DAIQUIRI!
2 oz BACARDÍ® 8 rum (or silver)
1 oz lime
.5 oz banana peel syrup*
Dehydrated banana chip garnish
Combine ingredients and shake with a few pieces of pebble or cracked ice. Pour into glass and fill with more crushed ice. Garnish with dehydrated banana chips.
*Banana Peel Syrup
Take 1-2 banana peels and cover with 1 cup sugar. Refrigerate for one day. add 1 cup water and stir to dissolve sugar. Strain off banana peels.
PRESERVED MARTINI
2 oz BOMBAY SAPPHIRE® Gin
1 oz MARTINI & ROSSI® Dry Vermouth
1 oz water
2 dashes of orange bitters
Pickled rhubarb garnish*
Combine ingredients (scale up as desired). Store in freezer. When ready, pour contents straight into a chilled glass. Garnish with pickled rhubarb.
*Pickled Rhubarb
combine:
1 cup water
1 cup vinegar
1 tablespoon salt
1 tablespoon sugar
1 tablespoon dry herbs/spices (whichever compliment the produce or spirits you are using - for this, we used pink peppercorn and grains of paradise)
Fill a jar with rhubarb, and cover with pickling liquid. Store brined in the refrigerator.
In case you miss the live session, follow @BacardiLimited1862 on Instagram to access the video in-feed.
For more Good Spirited initiatives by Bacardi, check out https://www.bacardilimited.com/corporate-responsibility/.