Bacardi and Idaho State Liquor Board Team Up With American Forests to Plant Trees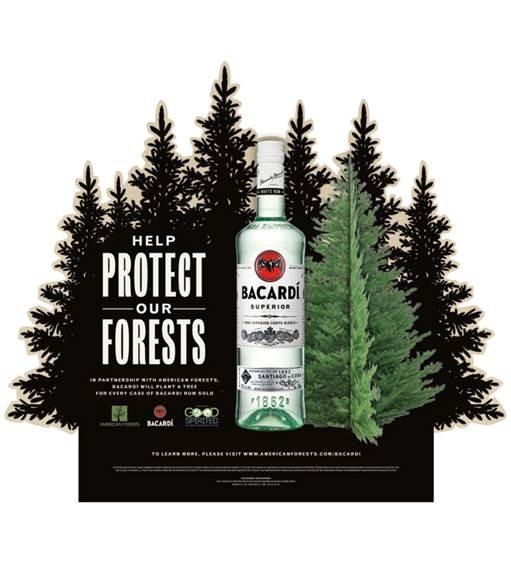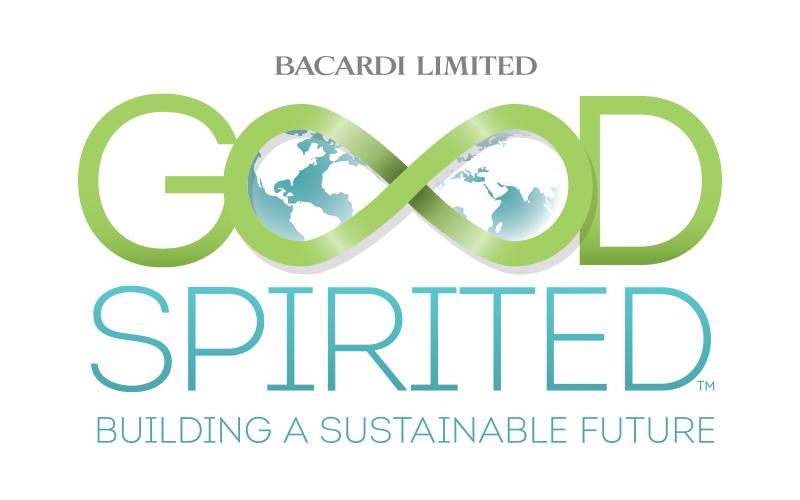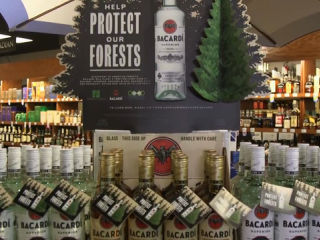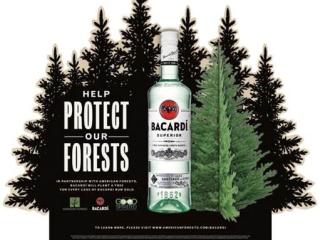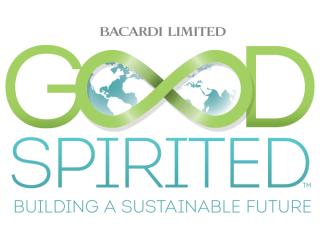 CORAL GABLES, Fla., August 7, 2017 /3BL Media/ -- Bacardi knows that the seeds of today will bear the fruits of tomorrow, so for the third year, the drinks company ran its "Buy-a-Bottle-Plant-a-Tree" campaign to restore forests in Idaho. In partnership with American Forests and with support from the Idaho State Liquor Board, more than 93,000 trees have been planted in in Idaho and other areas across the United States since the annual campaign began in 2014.
This year, 3,585 cases of BACARDÍ® Superior, BACARDÍ® Gold, and BACARDÍ® Select rum were sold in 65 Idaho retail stores during the two-month "Help Protect our Forests" promotion throughout May and June. This coming spring, Bacardi and American Forests will plant 3,585 trees including white pine, western larch and other native species in Idaho. The reforestation will help the area's watershed and make it less susceptible to pest infestation, disease outbreak and wildfire. 
"We're so appreciative of the support from the Idaho State Liquor Board and partnership with American Forests in this reforestation effort," says Brooke Rodriguez, General Manager Control States – West, for Bacardi in the United States. "Forests are critical to providing clean water in the United States; in fact, more than 50 percent of the nation's water originates in forests. Understanding this, restoration is crucial to the sustainability of BACARDÍ rum, which requires clean water for its production."
For more than 155 years, family-owned Bacardi has been devoted to making premium spirits and doing so responsibly. Bacardi and all of its brands worldwide are also committed to giving back as much as they take away from the environment, and are driven to accomplish more each year through the "Good Spirited: Building a Sustainable Future" environmental initiative. This Good Spirited tree-planting initiative illustrates that sustainability is not just encouraged, it's expected. This holds true for employees, too, who have started several yearly tree-planting events in their local communities since the American Forests partnership began.
Because of its success, Bacardi is looking to expand the "Help Protect our Forests" activation into additional states including Montana, Wyoming, Utah, Oregon and Virginia. Together, with the help of its partners, consumers and employees, the company vows to ensure a better environmental future—one tree at a time.
To learn more about Bacardi and its "Good Spirited: Building a Sustainable Future" environmental initiative across the entire Bacardi family of premium spirits and wine brands, visit http://www.bacardilimited.com/good-spirited.