Avoid Summer Learning Loss with These Family Activities for Middle Schoolers
Avoid Summer Learning Loss with These Family Activities for Middle Schoolers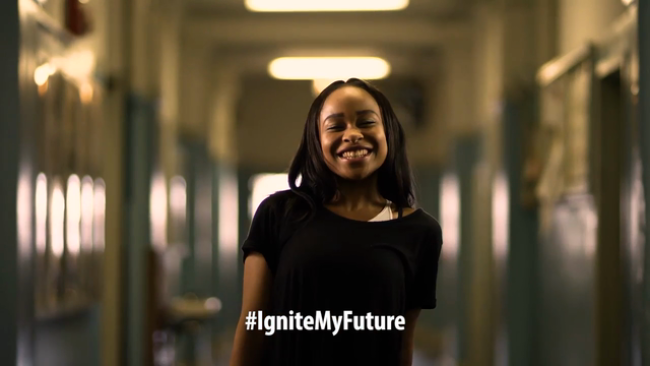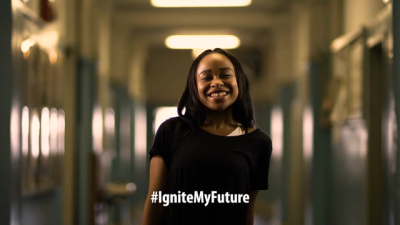 Wednesday, July 18, 2018 - 12:20pm
By Allison DeGraaf, Director of Learning and Innovation, Janesville School District
With summer now in full swing, most students' minds are far from school. But as educators know, students need to be engaged in thinking and exploring year-round if they are to avoid what is known as "summer learning loss."
Summer learning loss is the tendency for students to lose some of the achievement gains they made during the previous school year—and research shows this phenomenon is all too real.
A meta-analysis of 39 studies on summer learning loss confirms that students lose, on average, the equivalent of one month's learning over the summer. The effects are greater for students who come from low-income families significantly impacting math more than reading.
Researchers believe that summer learning loss is related to a lack of opportunities for students to practice the skills and concepts they have learned in school. For example, children based in urban and rural communities, tend to have fewer opportunities for academic enrichment during the summer – such as visiting museums or learning new skills in summer camp – and all students tend to have fewer opportunities to practice math.
Educators can help prevent summer learning loss by engaging with families and giving them simple ideas for activities they can do with their children during the summer months to reinforce the skills taught in school.
One of the resources we like to share with families of our middle school students is Ignite My Future in School, a partnership between Tata Consultancy Services and Discovery Education that helps students learn and apply computational thinking skills.
This free website, which we are using as a resource in our STEM curriculum, also includes family activities that help students in grades 6-8 gain a deeper understanding of problem solving and computational thinking. The activities are intended to be completed by families working together and they include:
Hydro-Garden: In this activity, families plan their own indoor garden. In the process, students learn how designers and civic planners use Computer-Aided Design (CAD) software such as TinkerCAD – which is available to download free of charge – to create their designs.
Score!: Discover how data-based analysis is transforming sports as we know it. In this activity, students collect data about their favorite sports team and use computational models to explore the relationships between various statistics to identify trends and causes and even predict the future.
Secret Code for Mazes: Work together as a family to solve a maze using binary code. In this activity, students will learn how to analyze a maze the way a computer might and then communicate the solution to the maze using a binary sequence.
Summer learning loss can be avoided if schools give families practical, easy-to-implement ideas for promoting thinking and learning, especially in math. If students engage in fun, yet educational activities like these during the summer months, they'll return to school in the fall ready to pick up where they left off.
Allison DeGraaf is the Director of Learning and Innovation for the Janesville School District in Wisconsin.
Visit www.ignitemyfutureinschool.org to learn more.