Avista Foundation Receives $1 Million Pledge to Support Employee Engagement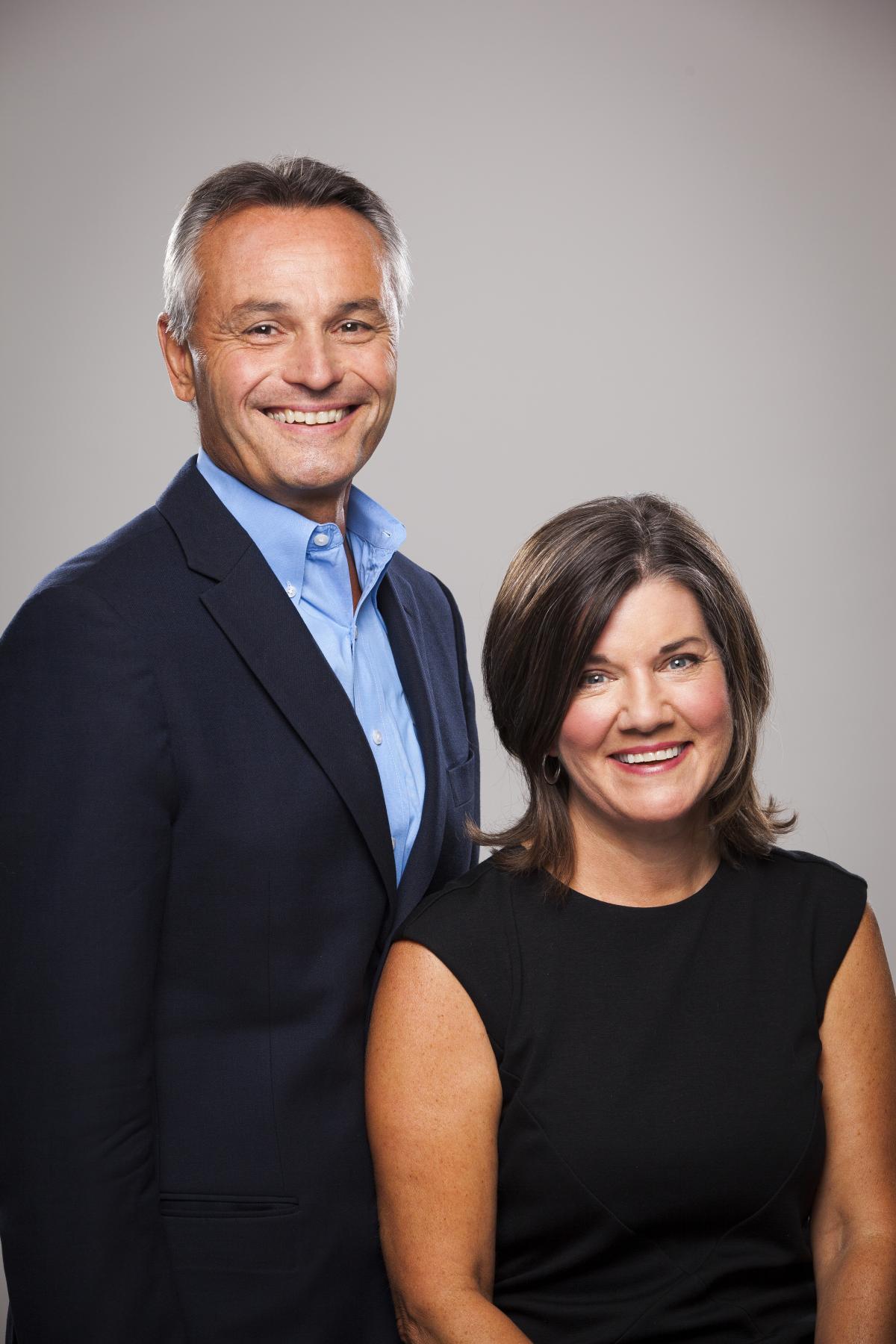 Scott and Liz Morris
September 6, 2017 /3BL Media/ - The Scott and Liz Morris Employee Engagement Fund is being established through a $1 million pledge by the couple to the Avista Foundation to recognize and encourage Avista employee contributions to communities in which they live and work. The pledge will be fulfilled upon the successful completion of Avista's merger with Hydro One.
The Morrises also pledged an additional $2 million in support of community initiatives. They will create a private foundation to direct those dollars to community organizations that are important to them and have made a meaningful difference in their lives. The $2 million pledge will also be fulfilled upon the successful completion of Avista's merger with Hydro One.
Scott Morris, a 36-year Avista employee, serves as the company's board chairman, president and CEO. He and Liz have been involved in nearly every aspect of community life, which has included career stops for Scott in Lewiston, Idaho, and Medford, Oregon, as well as Spokane.
In announcing the pledge for the endowed Avista Foundation fund, the Morrises said, "This is a way for us to thank Avista employees and support them for all they do for our communities. Throughout the company's 128-year history, Avista employees have been engaged in all aspects of community life. They have always been there, from coaching and supporting youth sports to serving in local government, volunteering with non-profits and at schools, to rallying around a community need."
In 2016, employees volunteered nearly 48,000 hours to their communities, Scott Morris noted.
"Liz and I are humbled to be able to support and encourage employees as they continue the legacy of working together to make our communities better for all of us," Morris added.
The Scott and Liz Morris Employee Engagement Fund will be the first individual endowment received by the Avista Foundation, which was established in 2002 with the objective of making a difference in our communities in a positive and sustainable way. Since its founding, the Avista Foundation has made grants totaling more than $5 million.
Scott Morris was instrumental in the formation of the Avista Foundation 15 years ago. He was also the impetus behind a $6.5 million infusion into the Foundation in 2014, which was a portion of the proceeds from a California energy markets settlement agreement. Further, as part of the Avista-Hydro One merger, Morris negotiated an agreement under which Hydro One will contribute $7 million to the Avista Foundation when the transaction closes, and Hydro One will make a $2 million annual contribution to the Avista Foundation thereafter. The Avista-Hydro One merger is expected to close in the second half of 2018.
"The $1 million personal contribution to our Foundation is an incredible investment by Scott and Liz in our employees and in the communities they serve across the five states in our service area," said Patrick Lynch, president of the Avista Foundation. "Their $3 million total investment is a visible and lasting extension of the generosity that Scott and Liz have long demonstrated and will serve as a fitting legacy to their commitment to the well-being of our communities."
The Avista Foundation focuses its giving in the areas of:
education – K-12 education particularly in the fields of science, math and technology; and higher education including scholarships,

vulnerable and limited income populations – providing assistance to those on limited incomes and support for initiatives to reduce poverty, and

economic and cultural vitality – supporting projects that help communities and citizens to grow and prosper.
Information on the Avista Foundation is available at avistafoundation.com. The Avista Foundation is a separate, non-profit organization established by Avista Corp. The foundation does not receive funding from Avista Utilities or AEL&P customers through rates.