Art for Earth
World Wildlife Fund presents #ArtForEarth - a digital campaign in honor of Earth Day's 50th Anniversary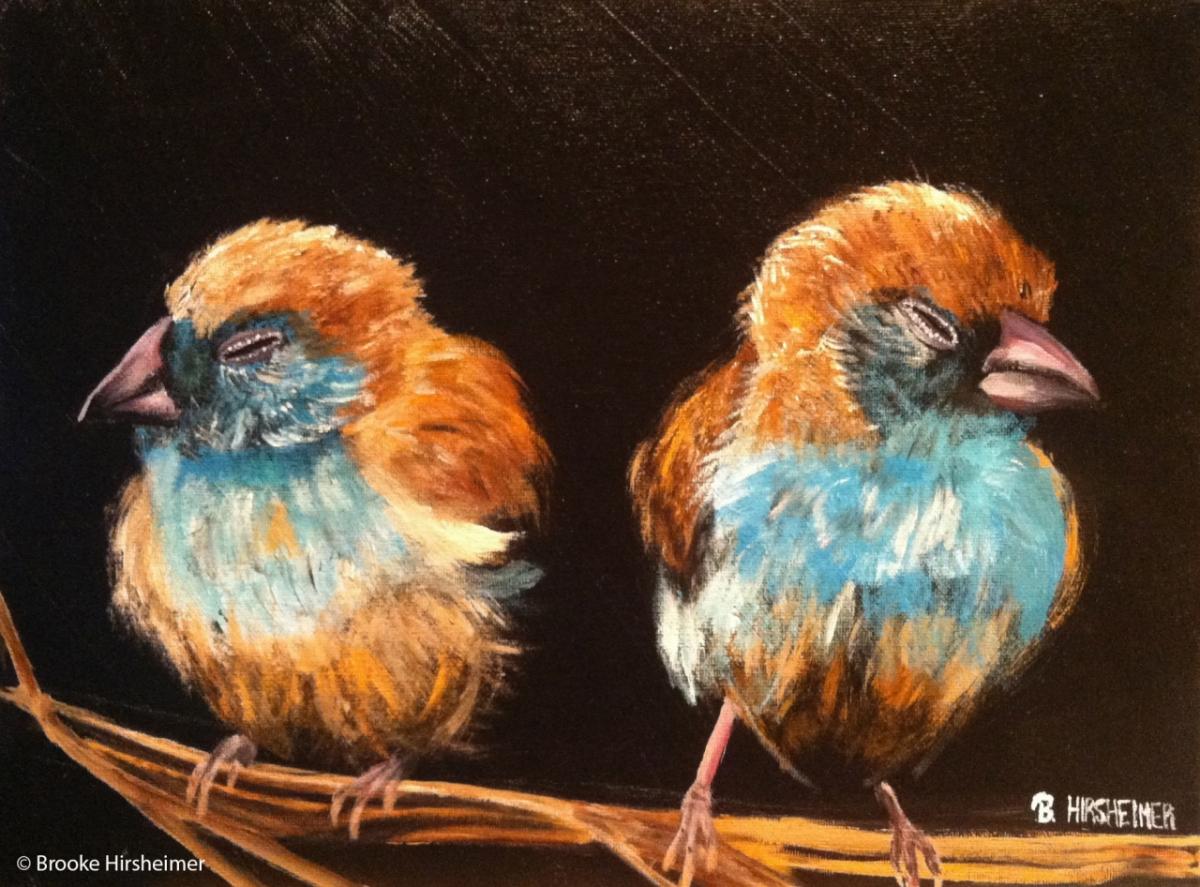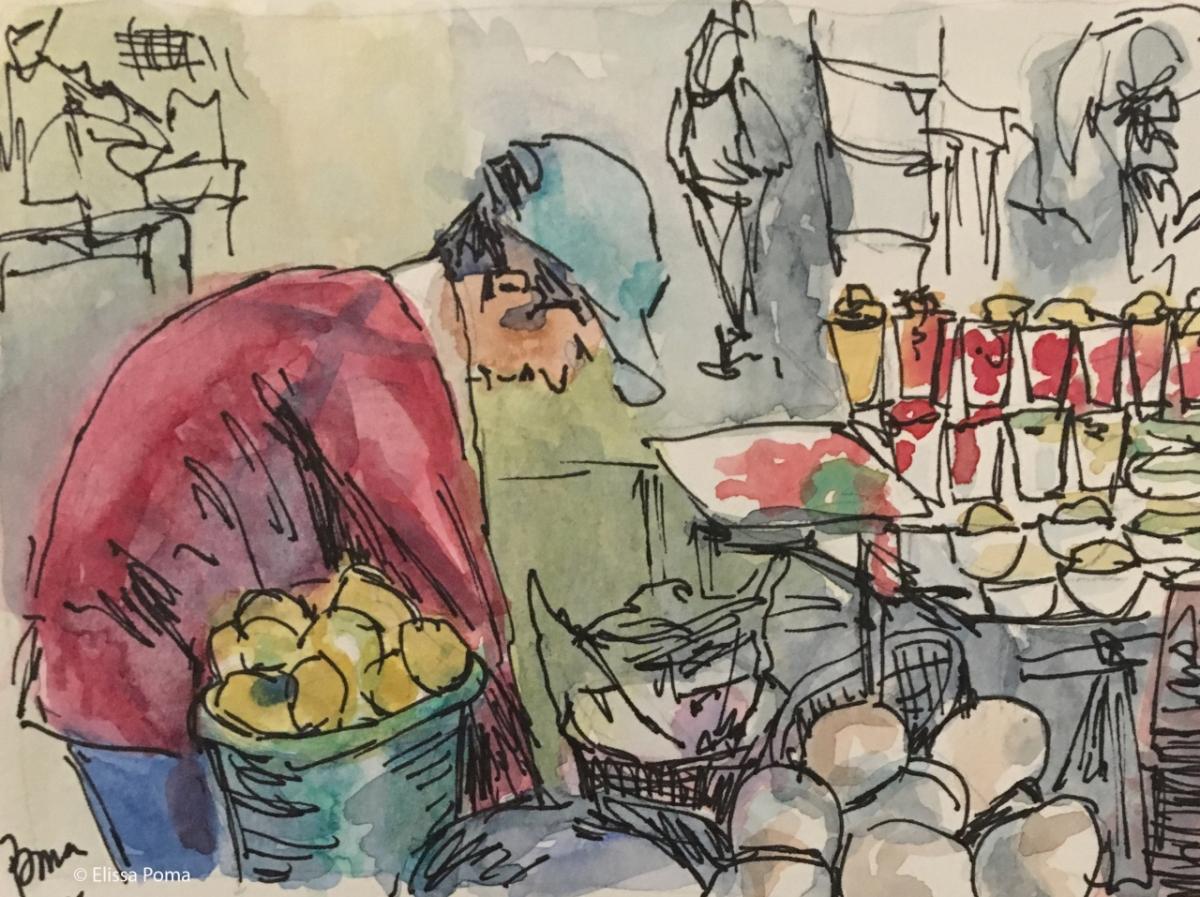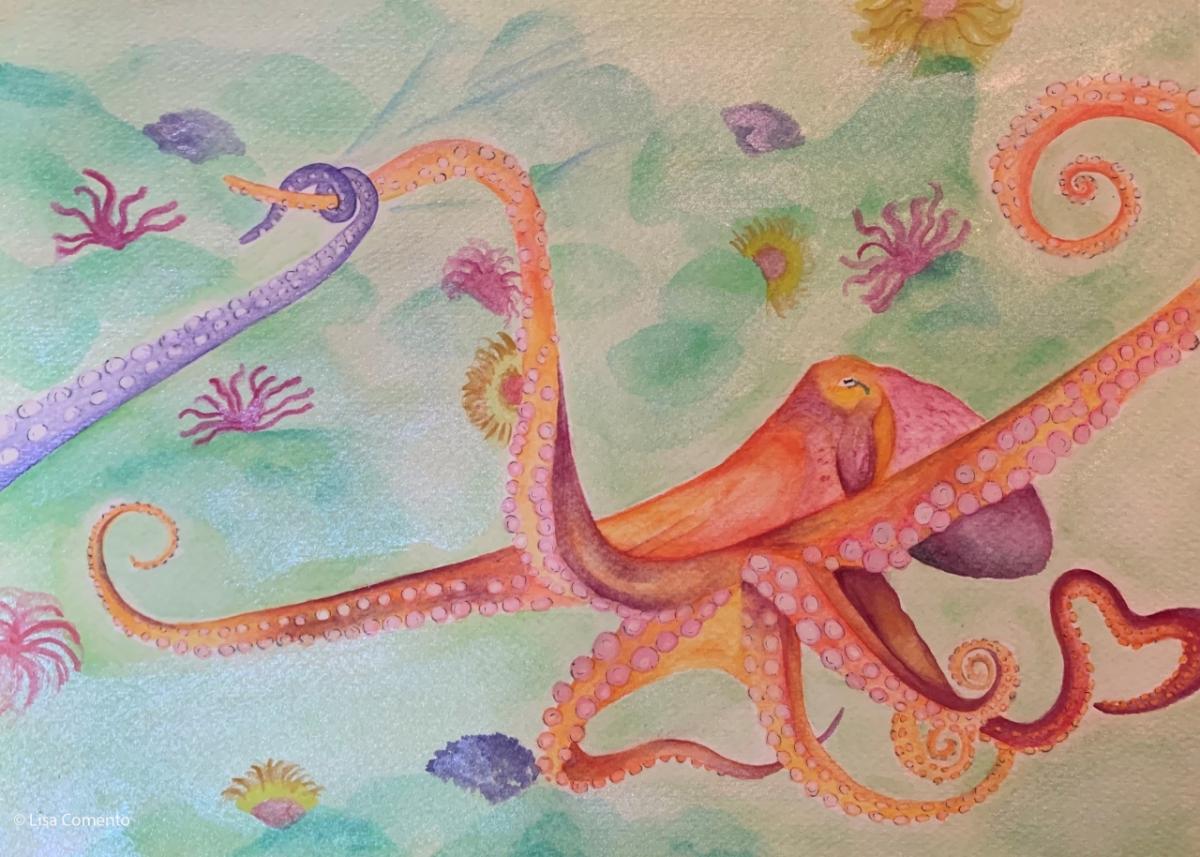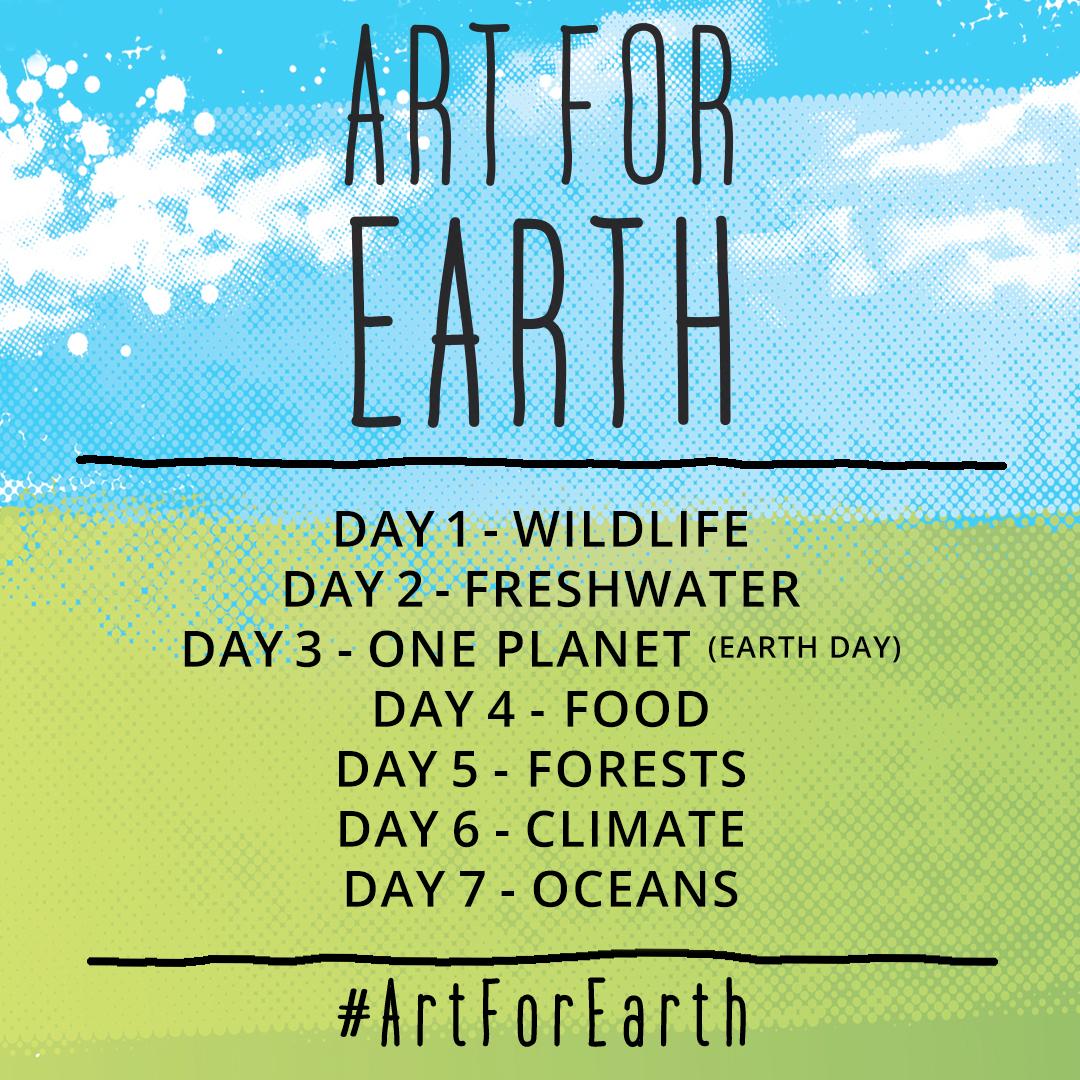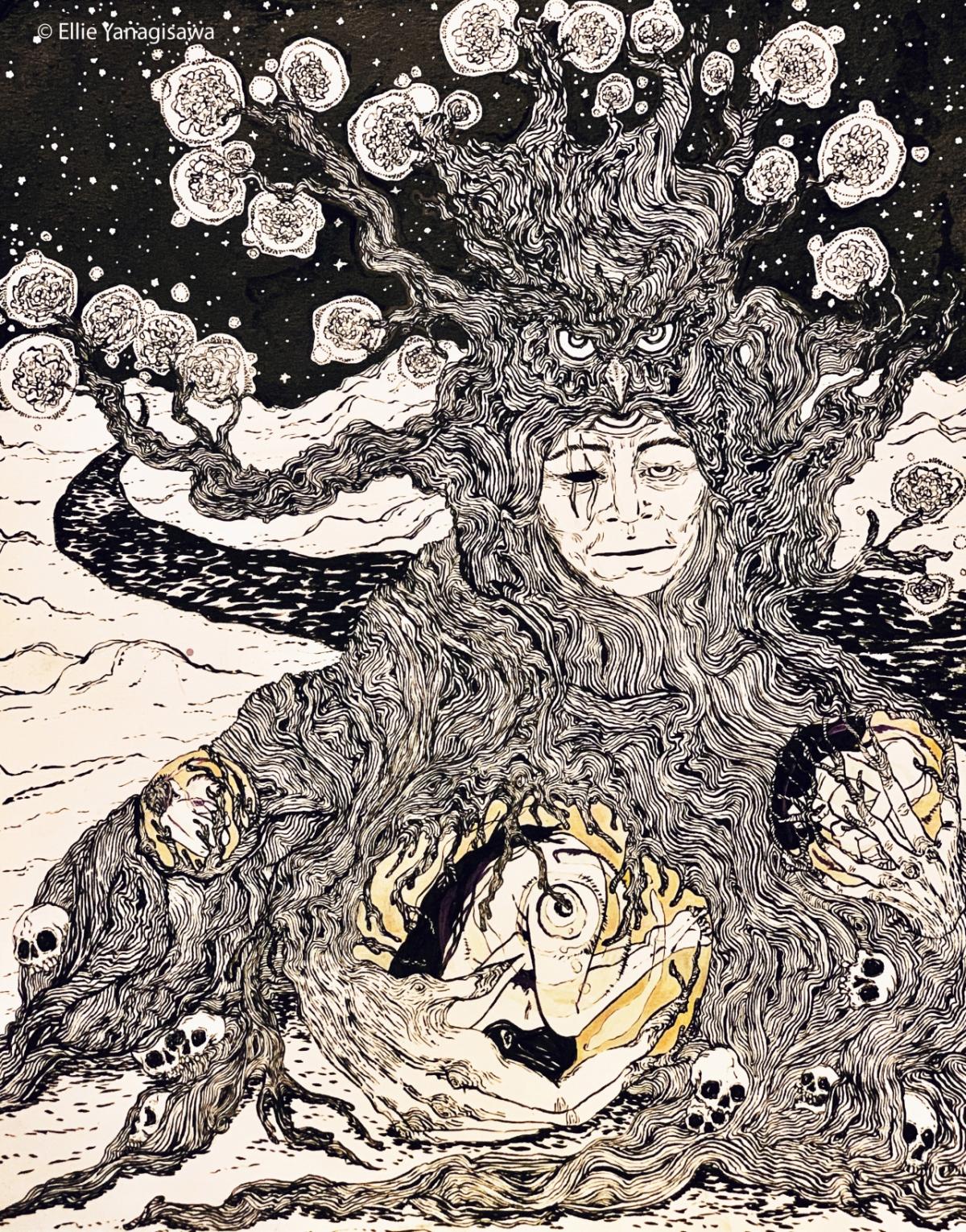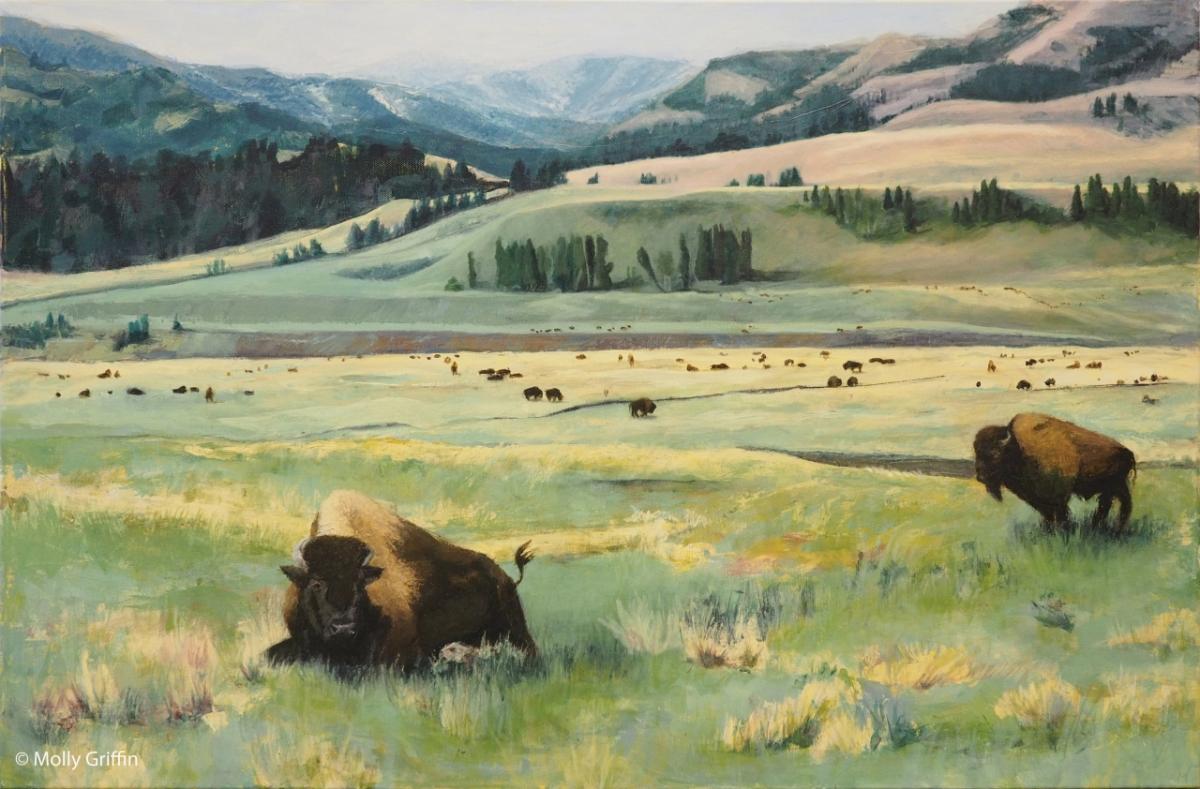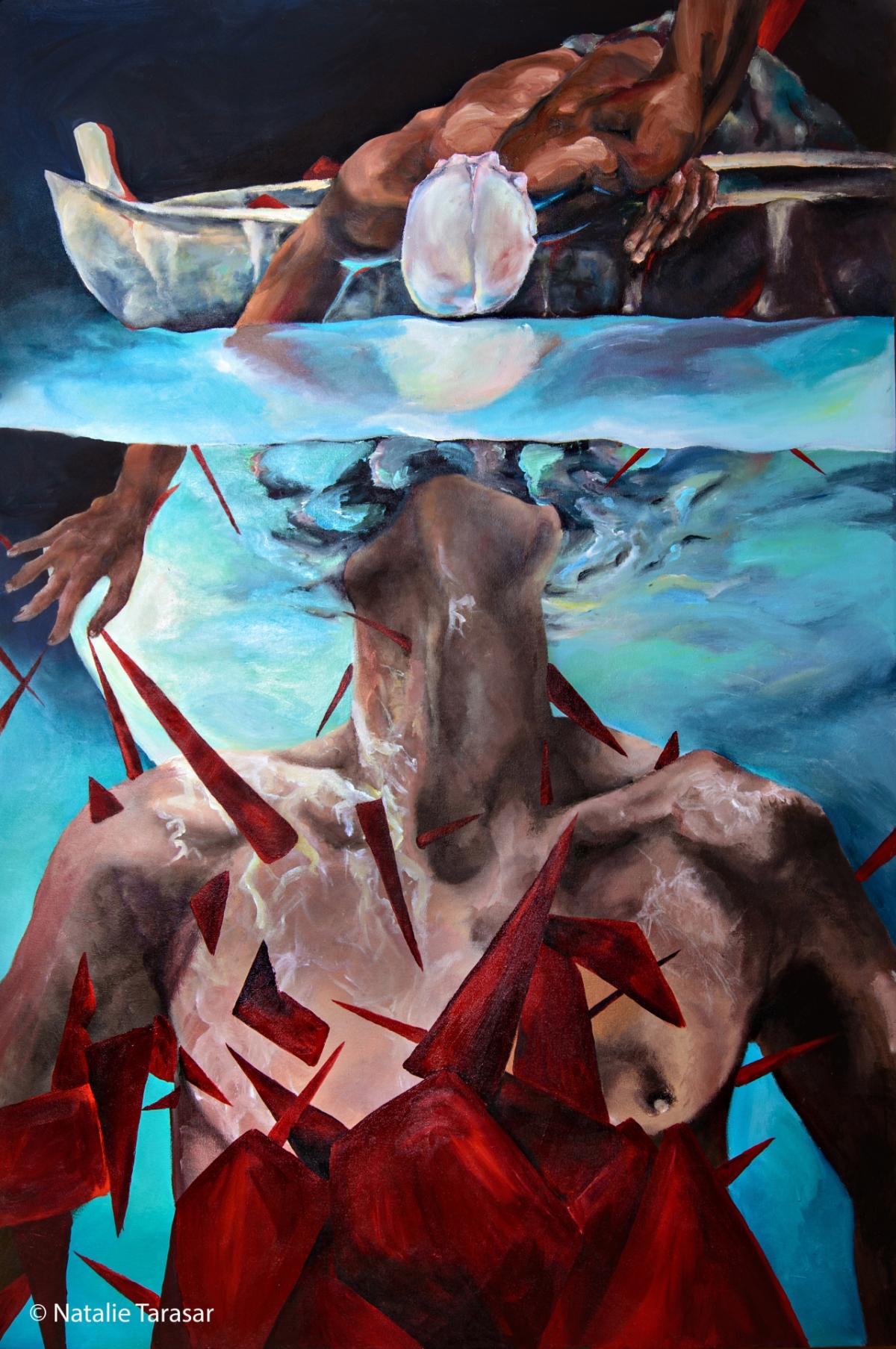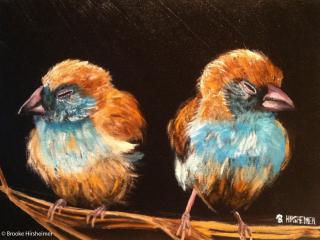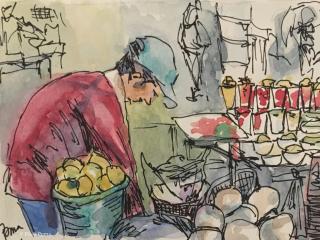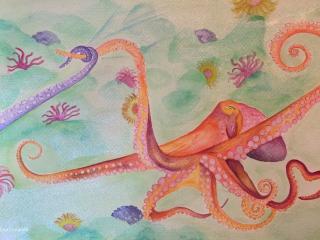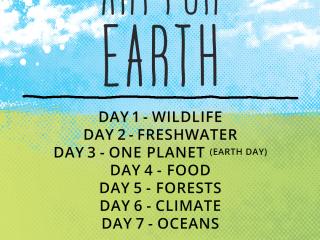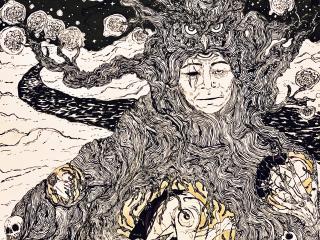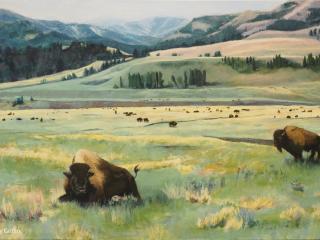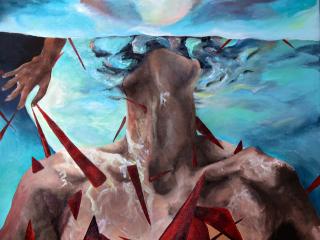 Wednesday, April 22 is the 50th Anniversary of Earth Day and a unique moment in time to share and appreciate our connection to nature. During the week of April 20, WWF is inviting people to create art pieces that show their passion for nature. We're asking that people share their art with the digital world on Instagram and Facebook using the hashtag #ArtForEarth. Throughout the week, WWF will share some of our favorite pieces on our social media accounts to our millions of followers. 
Each day of the week will have a new artistic theme to guide artwork: 
Monday, April 20: Wildlife
Tuesday, April 21: Freshwater 
Wednesday (Earth Day), April 22: One Planet 
Thursday, April 23: Food
Friday, April 24: Forests
Saturday, April 25: Climate 
Sunday, April 26: Oceans  
The campaign's mission is to foster a virtual community of creative expression and help unify, inspire, and connect individuals to one another and to the planet during an immensely challenging time throughout our world. Follow WWF on Instagram (@world_wildlife) and Facebook (@Worldwildlifefund) for details, and also check out our website.
 
About World Wildlife Fund (WWF)
WWF is one of the world's leading conservation organizations, working in nearly 100 countries for over half a century to help people and nature thrive. With the support of more than 5 million members worldwide, WWF is dedicated to delivering science-based solutions to preserve the diversity and abundance of life on Earth, halt the degradation of the environment and combat the climate crisis. Visit www.worldwildlife.org to learn more and keep up with the latest conservation news by following @WWFNews on Twitter and signing up for our newsletter and news alerts here.