Antea Group USA Publishes 2021 Sustainability Report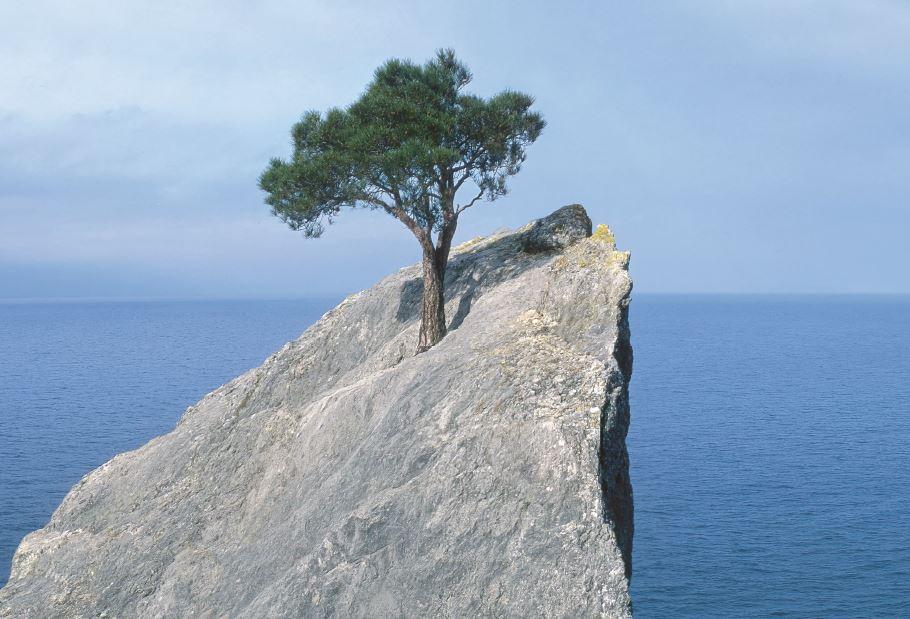 Antea Group USA Publishes 2021 Sustainability Report
ST. PAUL, Minn., December 6, 2022 /3BL Media/ - Antea Group USA is proud to announce the publication of our 2021 Sustainability Report.
Some areas of focus include our global coverage through Inogen Alliance, industry groups and events, our HSSE Management System, data security, and environmental impact, as well as our commitment to quality and operational resiliency. The report also looks at how Antea Group invests in our people through employee wellness, diversity, equity, and inclusion, citizenship and philanthropy, and health and safety. 
Like many firms in the Environmental and Consulting Industry, 2021 continued to pose challenges due to instability from the pandemic. However, Antea Group recognized this as an opportunity to adapt along with the times and continue to provide increased support and value to clients, as well as invest in our employees' wellness and our overall business resilience. 
"This past year, we took a closer look at our own business resilience, starting with a materiality assessment. The purpose of this undertaking was to aid in the continued evolution of our ESG strategy…" shared Brian Ricketts, CEO of Antea Group, USA. "Based on the aggregated rankings, we now have a better understanding of what topics matter most to our stakeholders and what sustainability metrics are most meaningful and appropriate for our business... I want to personally thank our clients and partners for their continued support, confidence, and willingness to work in concert with our teams throughout the past year, while driving towards a shared purpose of creating a cleaner, safer, and more sustainable world."
About Antea Group
Antea®Group is an environment, health, safety, and sustainability consulting firm. By combining strategic thinking with technical expertise, we do more than effectively solve client challenges; we deliver sustainable results for a better future. We work in partnership with and advise many of the world's most sustainable companies to address ESG-business challenges in a way that fits their pace and unique objectives. Our consultants equip organizations to better understand threats, capture opportunities and find their position of strength. Lastly, we maintain a global perspective on ESG issues through not only our work with multinational clients, but also through our sister organizations in Europe, Asia, and Latin America and as a founding member of the Inogen Alliance. Learn more at us.anteagroup.com.