Antea Group Sponsors AWS Global Water Stewardship Forum Through Inogen Alliance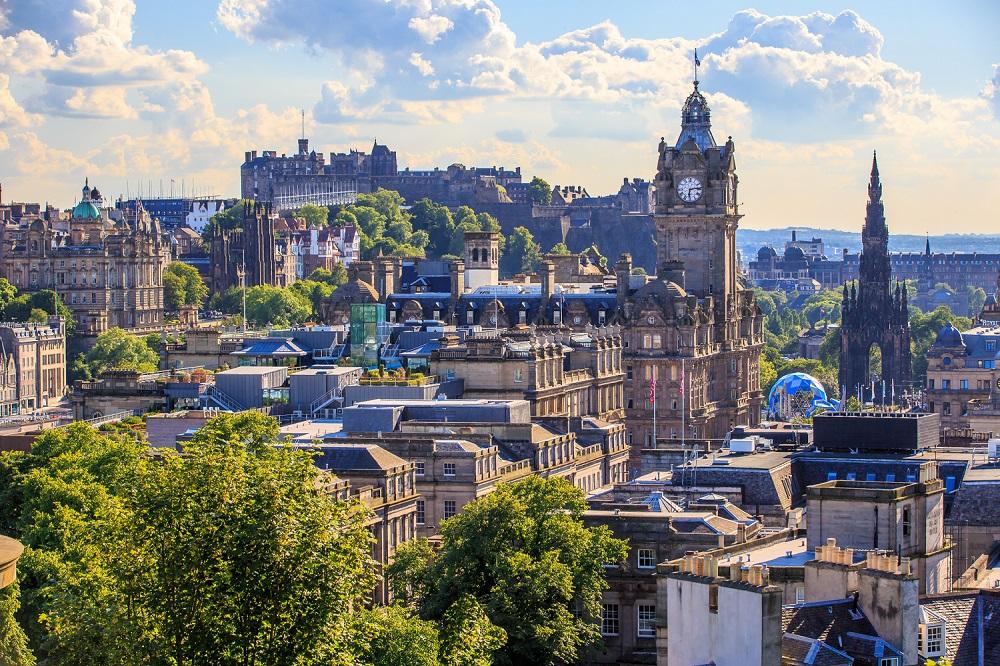 ST. PAUL, Minn., February 27, 2023 /3BL Media/ - Antea Group is proud to announce that through Inogen Alliance, we will be a sponsor of the upcoming eighth annual AWS Global Water Stewardship Forum with Alliance for Water Stewardship (AWS) on May 16-17 in Edinburgh, Scotland.
As part of Inogen Alliance, we will be attending the event with our Associates ANTEA Brasil, Cholamandalam MS Risk Services Limited (CMSRS) in India, denkstatt Österreich GmbH in Austria, and HPC Italia with our global water working group leader Beatrice Bizzaro.
This is a unique opportunity to exchange your water stewardship experiences with industry leaders and build connections with members of the wider AWS community. The event has already sold out, but if you didn't manage to get a ticket, you can join the AWS waitlist.  Or watch for more content and themes to come from our Inogen Alliance global team that will be attending.
"Inogen Alliance has been supporting clients all over the world in undergoing a transformation that, for the first time, is leading to a holistic approach when dealing with water management. We truly believe in working hand in hand with clients to reach ever more ambitious targets. Water efficiency and water quality are a great starting point, but the commitment to water stewardship principles is a further steppingstone to developing an integrated and more meaningful system towards a more sustainable future, without leaving anyone behind," Beatrice Bizzaro, HPC Italy, Inogen Alliance global water working group leader.
About Inogen Alliance 
Inogen Alliance is a global network made up of dozens of independent local businesses and over 5,000 consultants around the world who can help make your project a success. Our Associates collaborate closely to serve multinational corporations, government agencies, and nonprofit organizations, and we share knowledge and industry experience to provide the highest quality service to our clients. If you want to learn more about how you can work with Inogen Alliance, you can explore our Associates or Contact Us. Watch for more News & Blog updates here and follow us on LinkedIn. 
About Antea Group 
Antea®Group is an environment, health, safety, and sustainability consulting firm. By combining strategic thinking with technical expertise, we do more than effectively solve client challenges; we deliver sustainable results for a better future. We work in partnership with and advise many of the world's most sustainable companies to address ESG-business challenges in a way that fits their pace and unique objectives. Our consultants equip organizations to better understand threats, capture opportunities and find their position of strength. Lastly, we maintain a global perspective on ESG issues through not only our work with multinational clients, but also through our sister organizations in Europe, Asia, and Latin America and as a founding member of the Inogen Alliance. Learn more at us.anteagroup.com.