Antea Group Announces New Service Offering: Resources-as-a-Service
Antea Group Announces New Service Offering: Resources-as-a-Service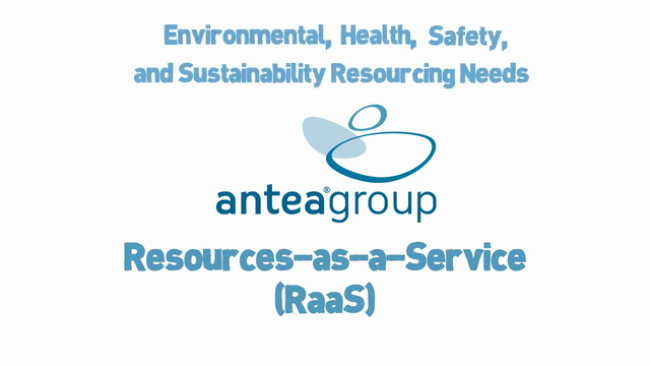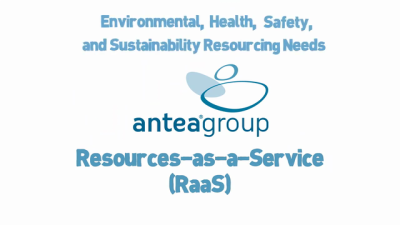 Monday, December 14, 2020 - 3:00pm
ST. PAUL, Minn., December 14, 2020 /3BL Media/ - Antea Group USA has introduced a new service to their Health and Safety offerings called Resources-as-a-Service (RaaS). RaaS is Antea Group's customizable staffing solution to temporary environmental, health, safety, and sustainability resourcing needs.                                                                                                                                           
"Our RaaS solution effectively responds to our client's need for in-house, temporary EHS and sustainability professionals," says Mark Longson, Senior Consultant and RaaS Lead at Antea Group USA. "Our clients know that Antea Group has the ability to provide resources that match their technical needs and that fit their culture. Antea Group makes the initial process of candidate evaluation, selection, and procurement simple and cost-effective. Throughout the assignment, Antea Group remains involved with the client and the Antea Group RaaS employee to ensure performance satisfaction. At the conclusion of the assignment, we work closely with the client to enable a seamless transition."]
Read Full Press Release on Antea Group's Website
About Antea Group: Antea Group is an international engineering and environmental consulting firm specializing in full-service solutions in the fields of environment, infrastructure, urban planning, and water. By combining strategic thinking and multidisciplinary perspectives with technical expertise and pragmatic action, we do more than effectively solve client challenges; we deliver sustainable results for a better future. We serve clients ranging from global energy companies and manufacturers to national governments and local municipalities. Learn more at https://us.anteagroup.com.