Announcing Round 2 of the TaroWorks Enterprise Grant
Riley Harding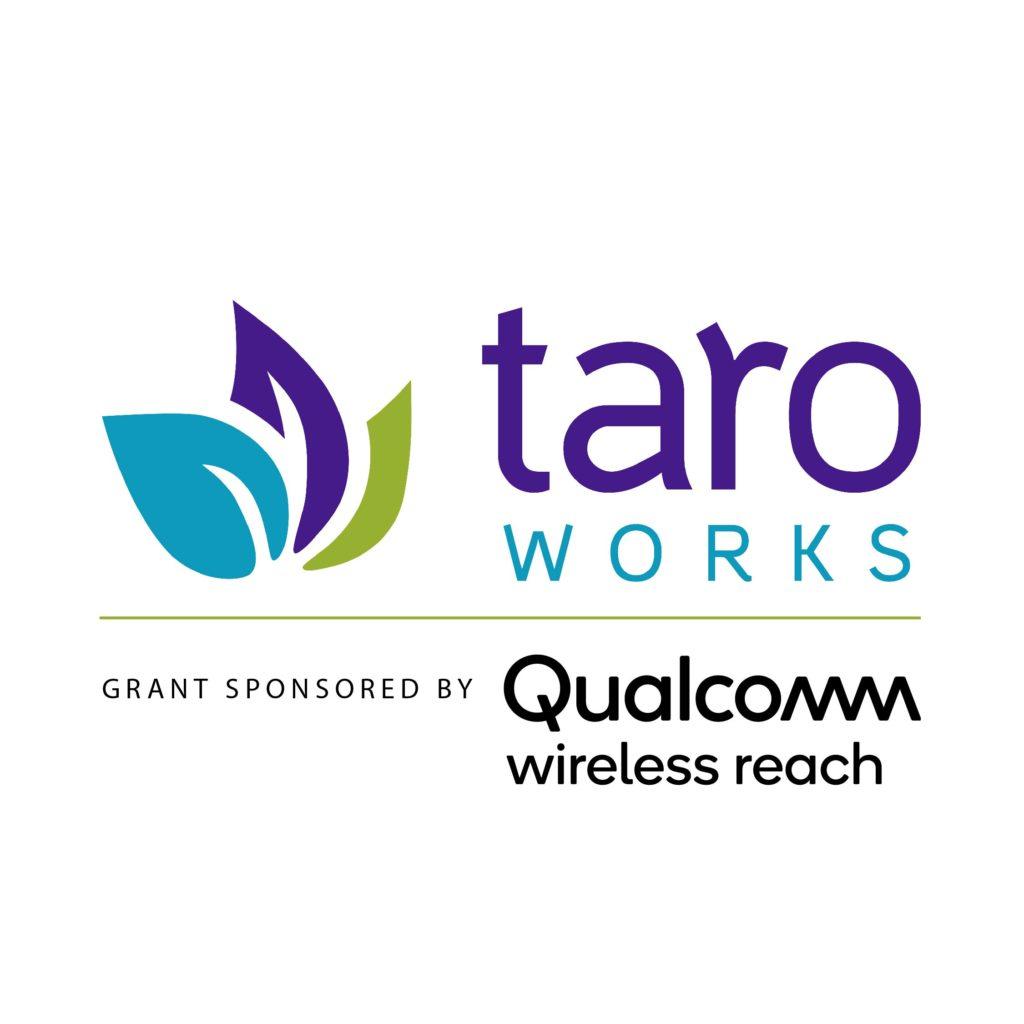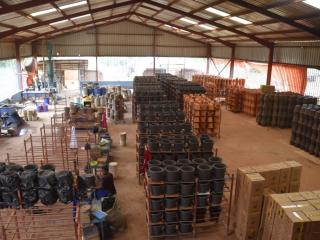 Originally published by TaroWorks
We are excited to announce the launch of the second round of TaroWorks Enterprise Grant, ​​​​where we will award $20,000 to a social enterprise with last mile distribution needs, with funding from Qualcomm® Wireless Reach™.
This grant program will help subsidize the use of our mobile inventory management system for social enterprise last mile distributors looking to digitize their logistics operations in emerging markets but face long-standing funding, technology, and logistical challenges.
Continue reading here.