American Express Announces $500,000 Commitment to Strive for College and UStrive Inc.
Company employees to volunteer as mentors to help more students achieve a college education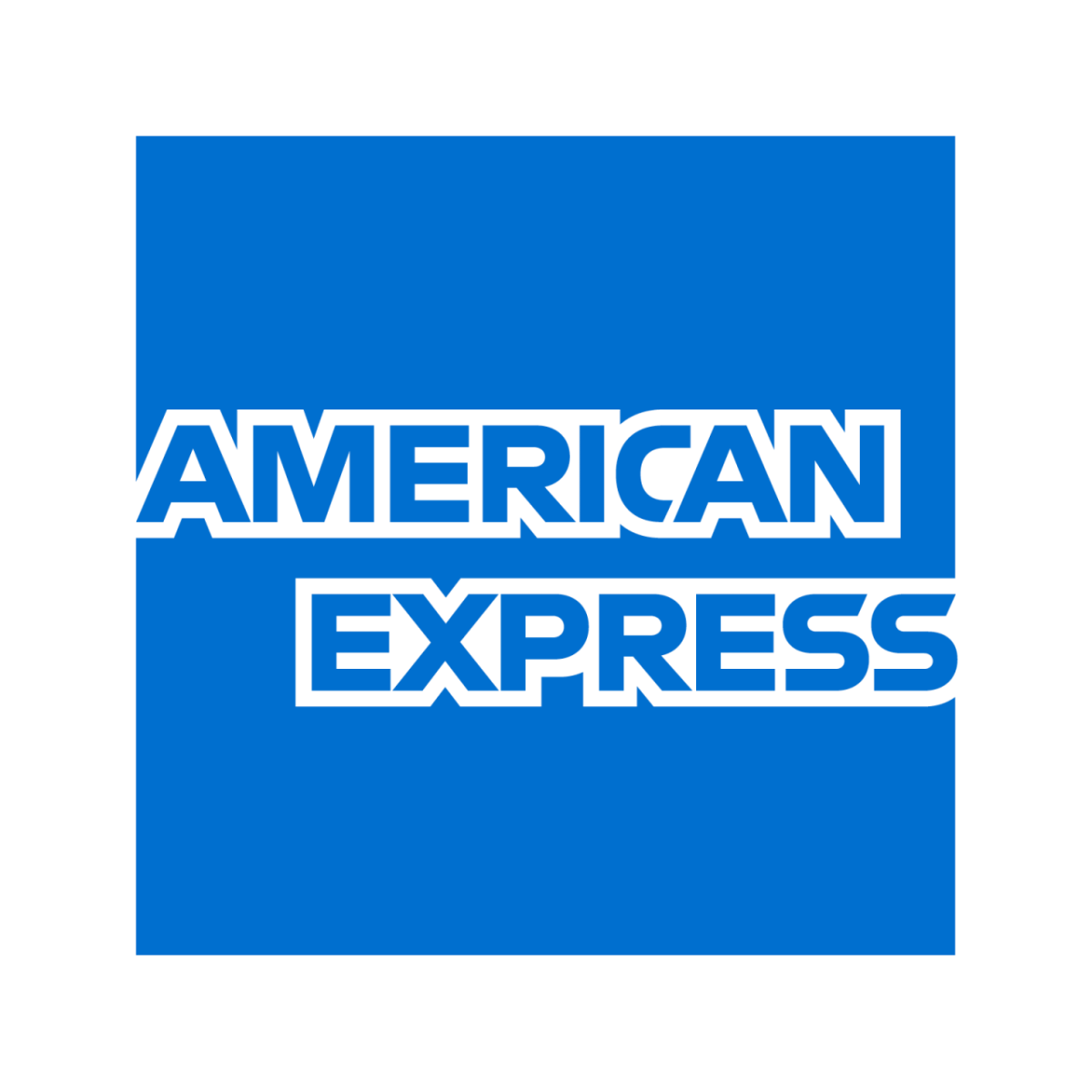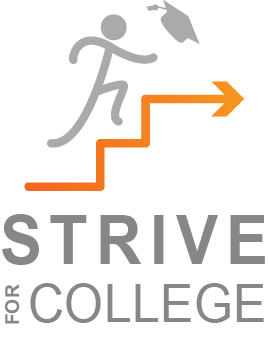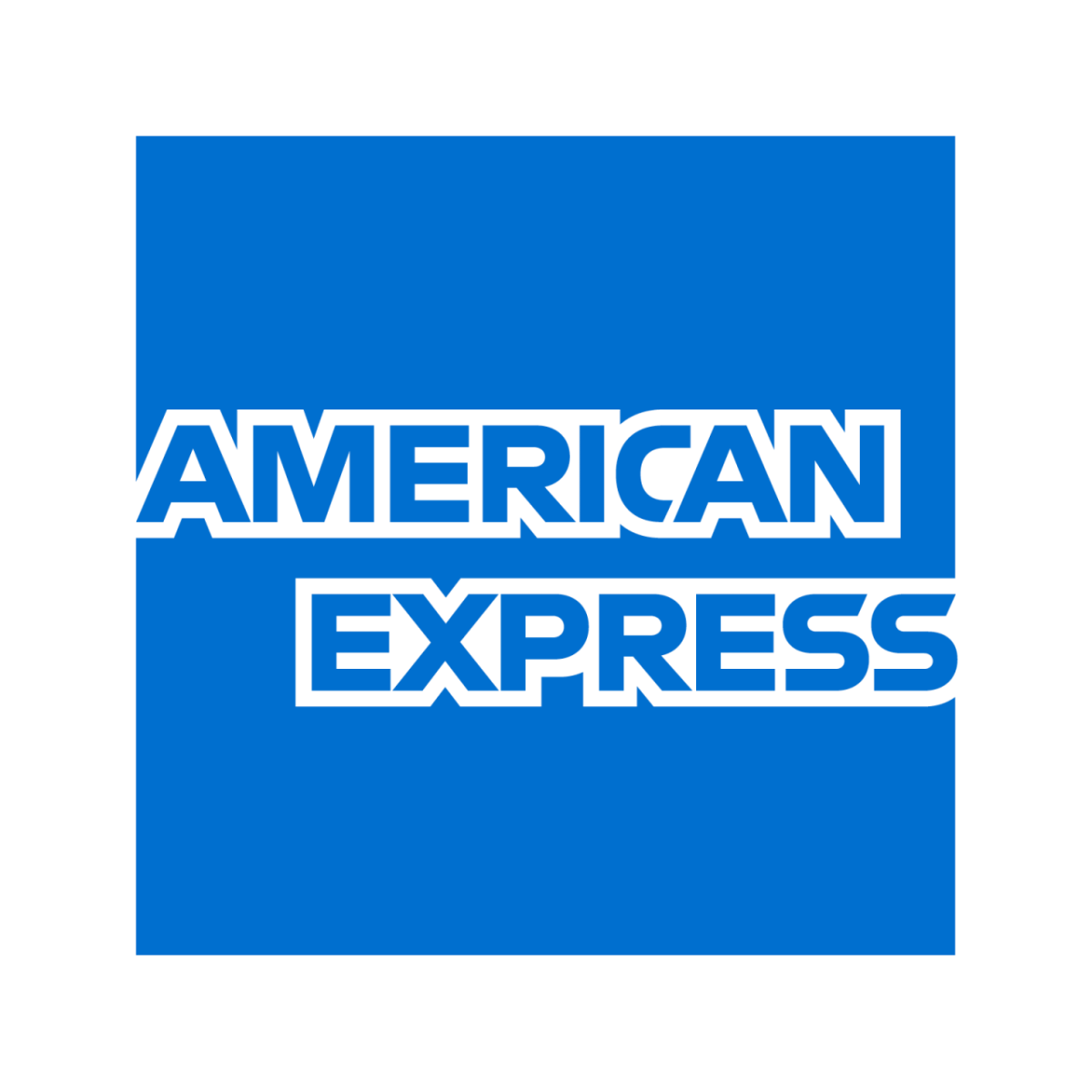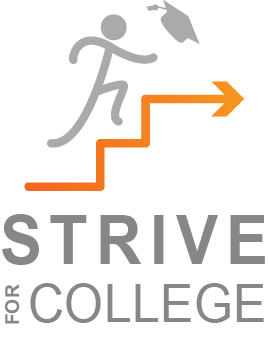 American Express Announces $500,000 Commitment to Strive for College and UStriv…
NEW YORK, May 31, 2018 /3BL Media/ - American Express announced today that the company will join forces with Strive for College and UStrive Inc. to increase college access for students across the United States. Strive for College is a national nonprofit that provides students with mentoring through the college admissions and financial aid application process through the UStrive virtual mentoring platform. American Express has committed $500,000 to the initiative, and plans to engage hundreds of American Express professionals as mentors to the underserved youth Strive for College serves.
"Since our founding, we at American Express have committed to backing the communities in which we live and work," said Timothy J. McClimon, president of the American Express Foundation. "We are proud to partner with Strive for College and UStrive Inc. on this impactful initiative and look forward to further inspiring the youth of our country through the power of mentorship."
A college education is one of the most effective ways to open doors of economic opportunity, but access to college advising can be difficult to find, particularly in under-resourced schools. Each year, hundreds of thousands of hard-working young people who should go on to college fail to even apply. The UStrive technology platform makes it easy for students to connect with mentors and receive one-on-one guidance and support anywhere and anytime, through communications tools such as video chat and instant messaging. Mentoring sessions are guided by Strive's comprehensive college guidance curriculum, giving students access to more information and guidance to help them navigate the process, and training and resources for mentors to ensure they are successful.
 "Strive's innovative virtual mentoring program provides a meaningful way for our employees to engage at scale across our company," said Doug Buckminster, Group President, Global Consumer Services. "I am excited about the potential of this initiative to make a meaningful impact on education across the country, and rally the American Express family in such an important cause aligned with our values."
 "American Express is the perfect partner for us given our shared values and we are honored to enter this partnership with them to add value to their employees and our students," said Michael J. Carter, founder and CEO of Strive for College.
"A large pool of talented, motivated mentors is essential to realizing our mission of serving every student who needs a mentor," Carter continued. "The American Express team is a wonderful addition to our mentor network, and will allow us to serve many more students across the U.S. We are thrilled to be working together"
About American Express
American Express is a global services company, providing customers with access to products, insights and experiences that enrich lives and build business success. Learn more at americanexpress.com and connect with us on facebook.com/americanexpress, instagram.com/americanexpress, linkedin.com/company/american-express, twitter.com/americanexpress, and youtube.com/americanexpress.
Key links to products, services and corporate responsibility information: charge and credit cards, business credit cards, travel services, gift cards, prepaid cards, merchant services, Accertify, InAuth, corporate card, business travel, and corporate responsibility.
About Strive for College 
Strive for College was founded in 2007 by Michael J. Carter, then a student at Washington University in St. Louis, to help acutely under-served area high school students apply to college and navigate financial aid. College students volunteered as in-person mentors for high school students, and mentored students achieved substantially better college go-on rates than their non-mentored peers. Strive for College grew to become a respected college access organization, providing in-person mentoring across the country. Delivering its mentoring service at sufficient scale to make a meaningful impact on the national college access problem soon became Strive's biggest challenge, which led to the national launch of virtual mentoring in 2014. Virtual Mentoring by Strive for College is now serving students in all 50 US states, and most counties across the country.
Strive and Michael J. Carter have been featured by CNN Heroes and Forbes 30 Under 30 and received major national media attention from outlets including Time, National Journal, and Fast Company. Strive's I'm First! initiative is a recognized leader in improving college outcomes for first-generation college students. Learn more at www.striveforcollege.org and imfirst.org.
About UStrive Inc.
UStrive Inc. is an innovative virtual mentoring technology company. Learn more at www.ustrive.com.
Media Contact:
Keri K. Buster, keri.k.buster@aexp.com, 212-640-6193