Alliance Data Works with My Possibilities to Create Access to Employment for Adults with IDD
Alliance Data Works with My Possibilities to Create Access to Employment for Adults with IDD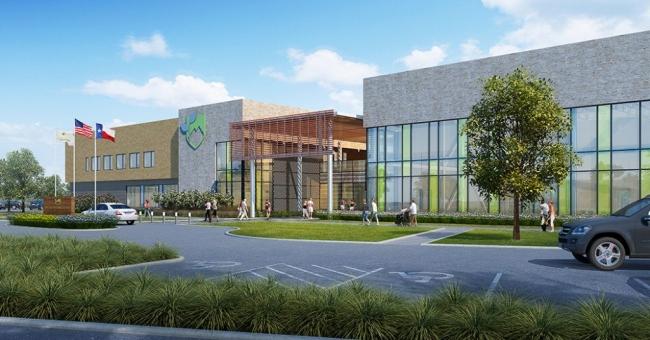 Tuesday, June 12, 2018 - 8:35am
For nearly two decades, Alliance Data has supported nonprofits like My Possibilities (MP), a Plano-based for cause organization designed to provide adults with Intellectual and Developmental Disabilities (IDD) the opportunity to continue their education. Our support of MP goes beyond the role of traditional corporate partner, as we've played a leading role in transforming the organization, catapulting it into a position that virtually guarantees its ability to deliver on its mission not just in the years to come, but in the decades to come.
Alliance Data's CEO sums up the company's overall support of adults with IDD, "Diversity in the workplace fosters different thought processes and more individualized ideas that lead to out-of-the-box programs and final work products. It's a win-win for everyone involved."
Currently, Alliance Data employs four clients – James, Warren, Bernie and Kara – who have more than 20 years of combined experience at Alliance Data's Plano headquarters and its Epsilon business' Irving headquarters.
Read this story from the Plano Star Currier about our support of Adults with IDD.