AI for Disability Inclusion
Enabling change with advanced technology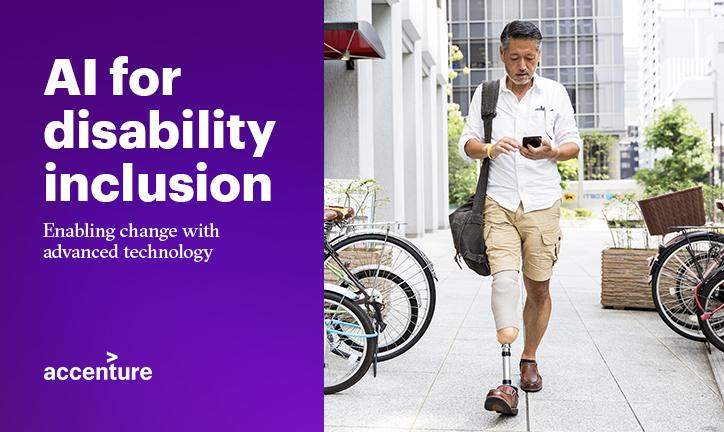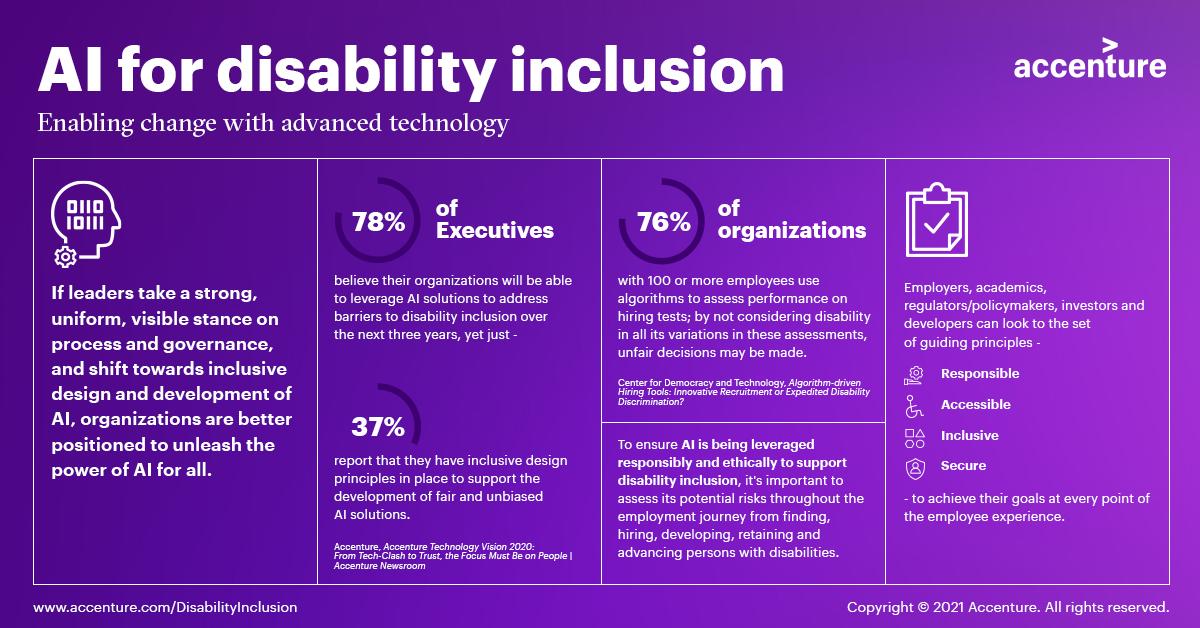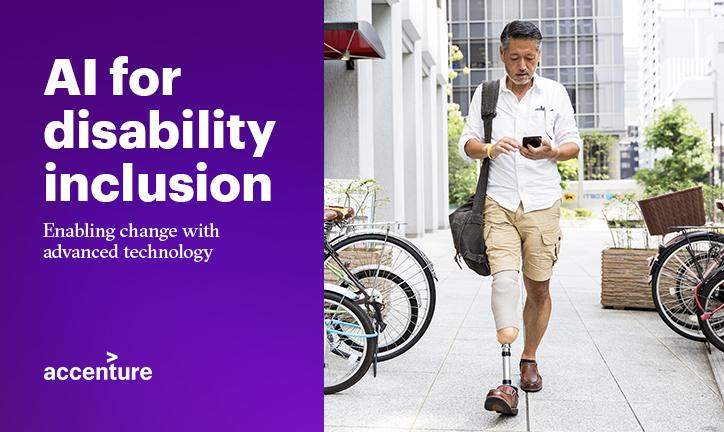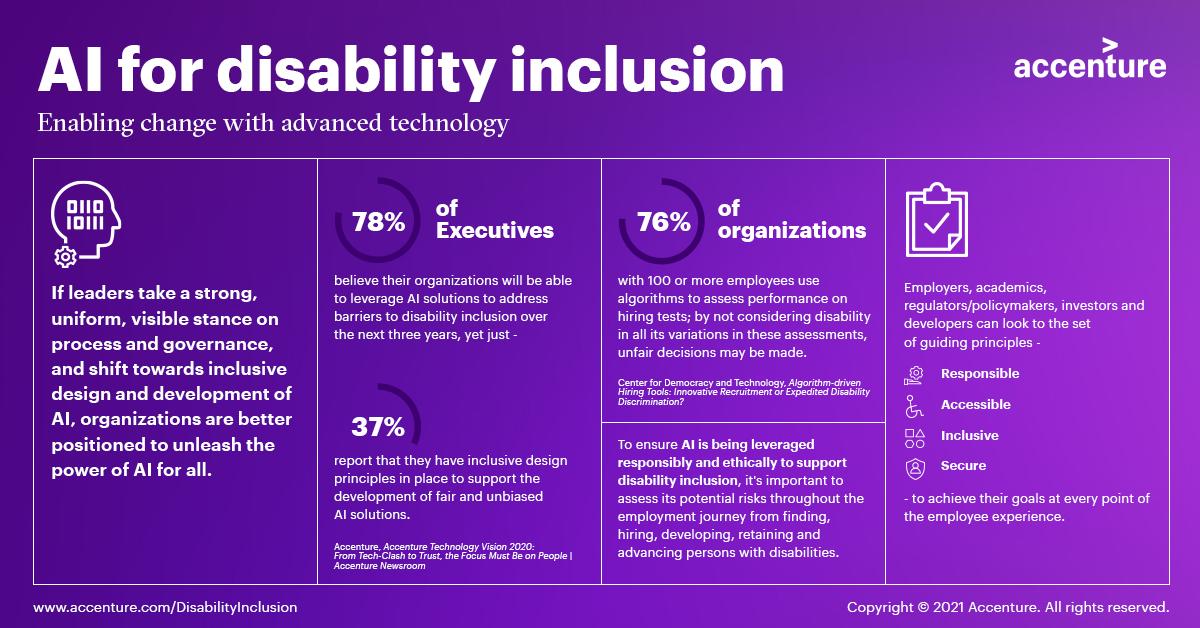 More than one billion people globally are living with some form of disability. Collectively, people with disabilities cross every age, ethnicity, gender identity, race, sexual orientation, and socioeconomic status. In the United States, 26% of adults (one in four) have a disability. Yet 50% of this community in the US are more likely to be unemployed than nondisabled people of working age.
Why is that? What is keeping organizations from hiring more people with disabilities? After all, the business case for tapping individuals from this vast and highly talented pool of individuals has been made. Hiring more individuals with disabilities can help improve performance and position organizations for long-term growth.
Our experience points to an overarching barrier: the persistent, misguided perception that finding, hiring, onboarding and developing persons with disabilities is too difficult—not worth the effort and resources that an organization would have to extend to do so.