Closer to a Gender-Balanced Workforce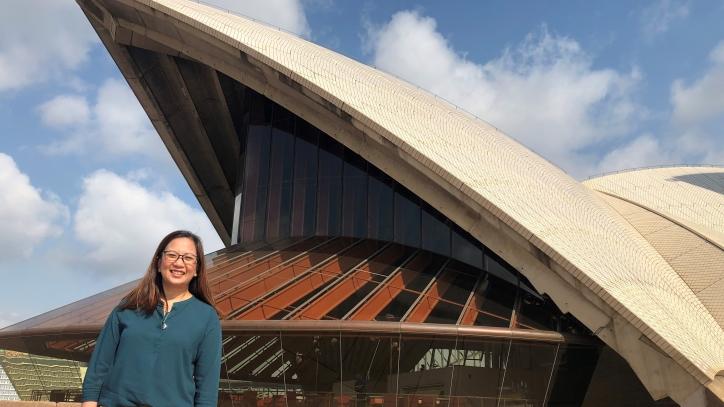 Picture of Abigail, Accenture Managing Director
One step closer toward a gender-balanced workforce
Accenture's commitment to reach a gender-balanced workforce by 2025 is one step closer, as a record percentage of women are promoted to managing director and senior managing director positions.  
Now, 25% of our managing directors globally are women—a goal we set ourselves to achieve by the end of 2020.
It doesn't stop there—and it won't stop until we reach all our goals. Transparency is critical, and our new goal of achieving 30% women managing directors by 2025 is in motion.
Meet Abigail Zaballa-Oria, from our Philippines Advanced Technology Center, who began her career at Accenture right out of college. She was promoted to Managing Director last year—a major career milestone that she's celebrating. She shares her advice and insights on how to break barriers, every day.