Agxa Achieves FSC Chain of Custody Certification
SCS Global Services Congratulates Agxa on their Responsible Forestry Certification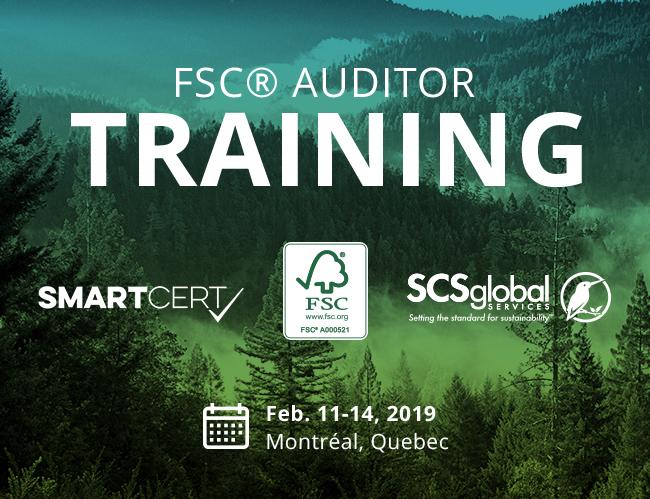 Agxa Achieves FSC Chain of Custody Certification
November 28, 2017 /3BL Media/ - agxa, an AG International company, is an international trade and offshore business entity operating in Australia, Sri Lanka, India, and Singapore with principal networks in Asia, Europe and North America. It has now gained the most credible certification in the forest trade – Forest Stewardship Council (FSC) Chain of Custody Certification through SCS Global Services.
FSC is the most rigorous international standard for responsible forestry. FSC certified forests conserve biological diversity, water resources and crucial ecosystems. The FSC standard also upholds worker rights and supports economic prosperity in surrounding communities. FSC Chain of Custody Certification ensures that certified wood products are tracked from forest to final product (and if applicable, that qualified recycled materials are used), adding legitimacy to the FSC claim throughout the supply chain.
Learn more about FSC Chain of Custody Certification.