Aflac Continues Helping Close Gaps With CareGrants in 2023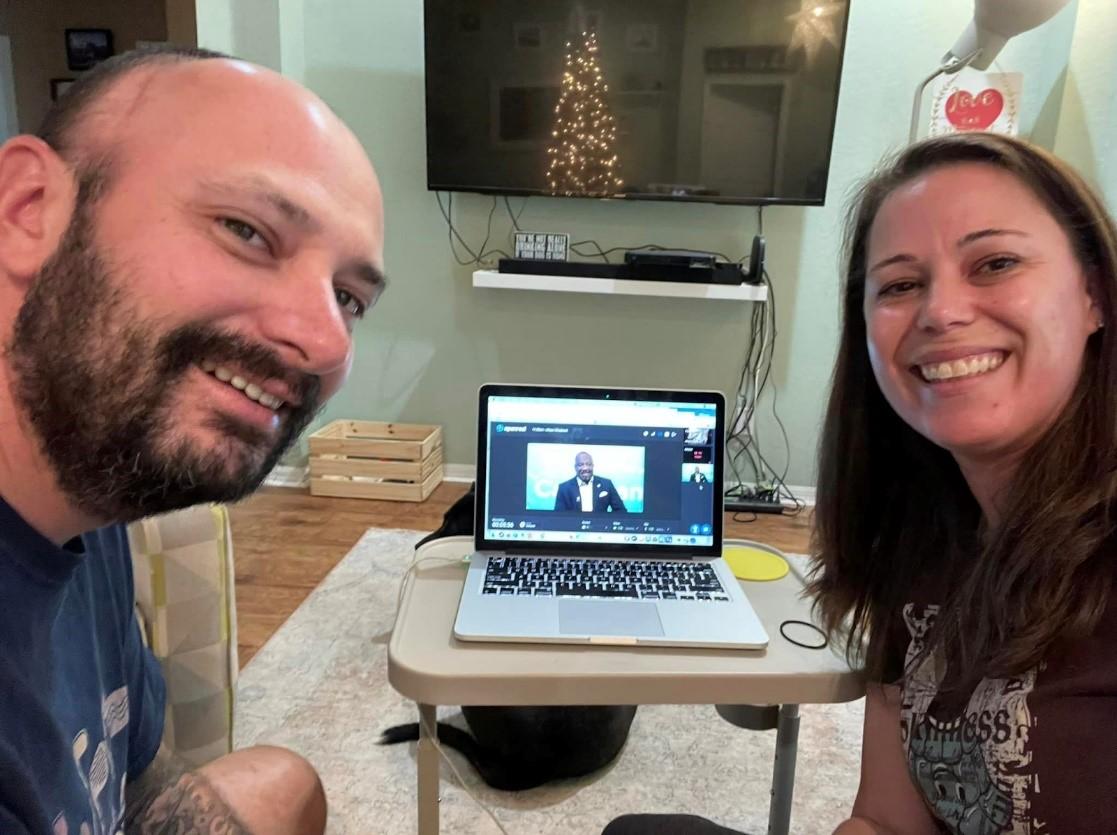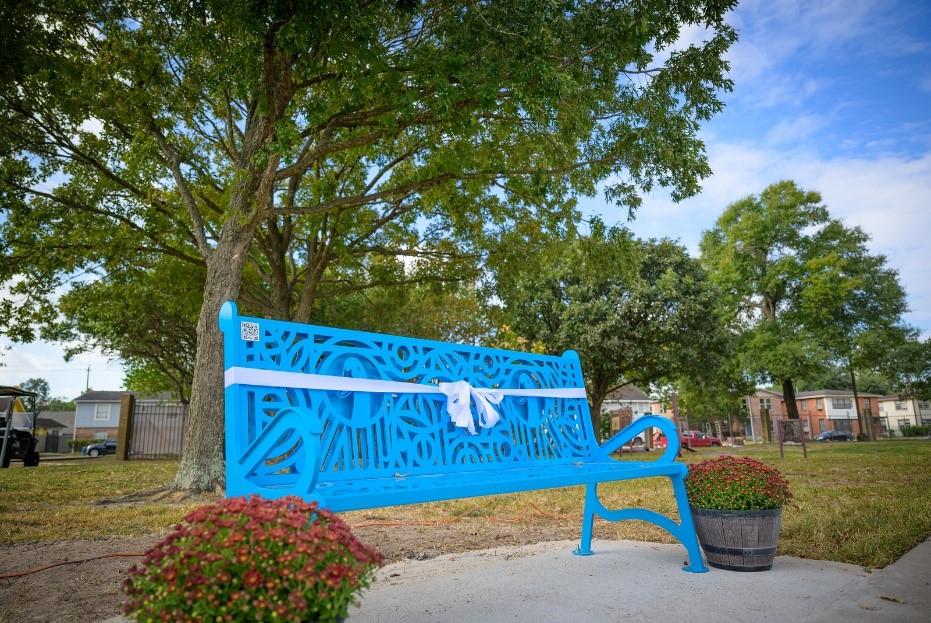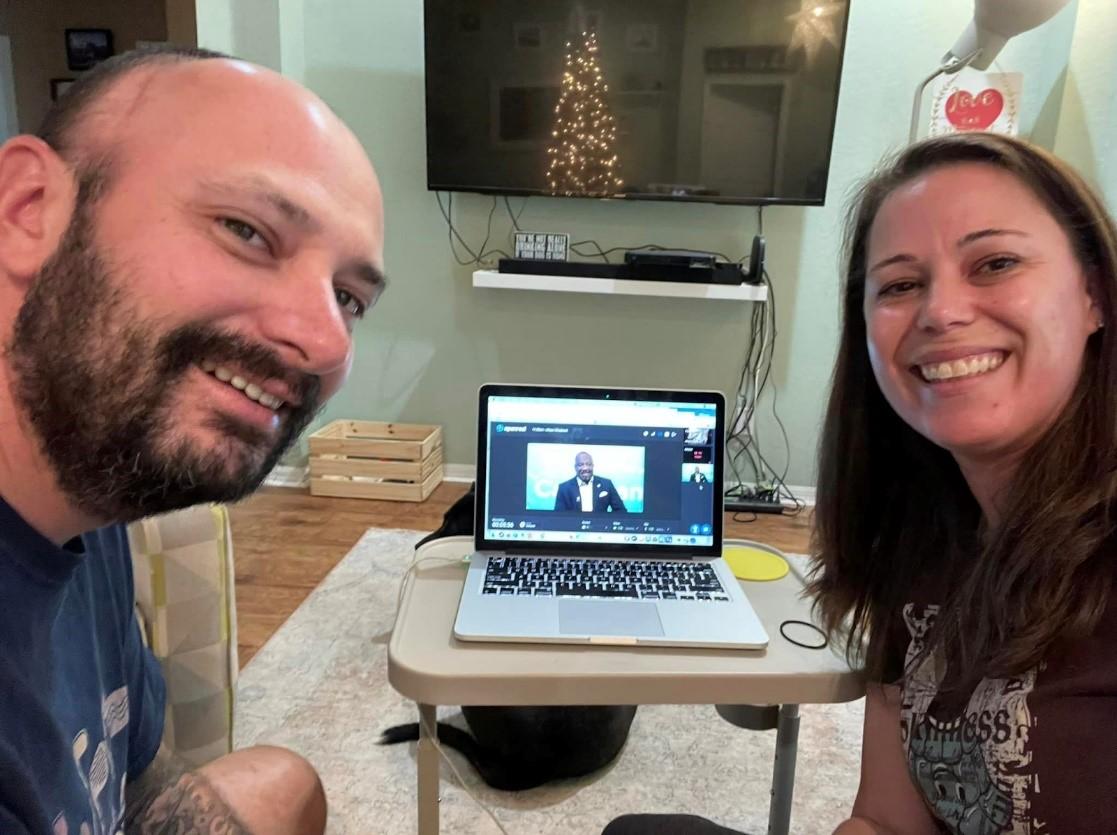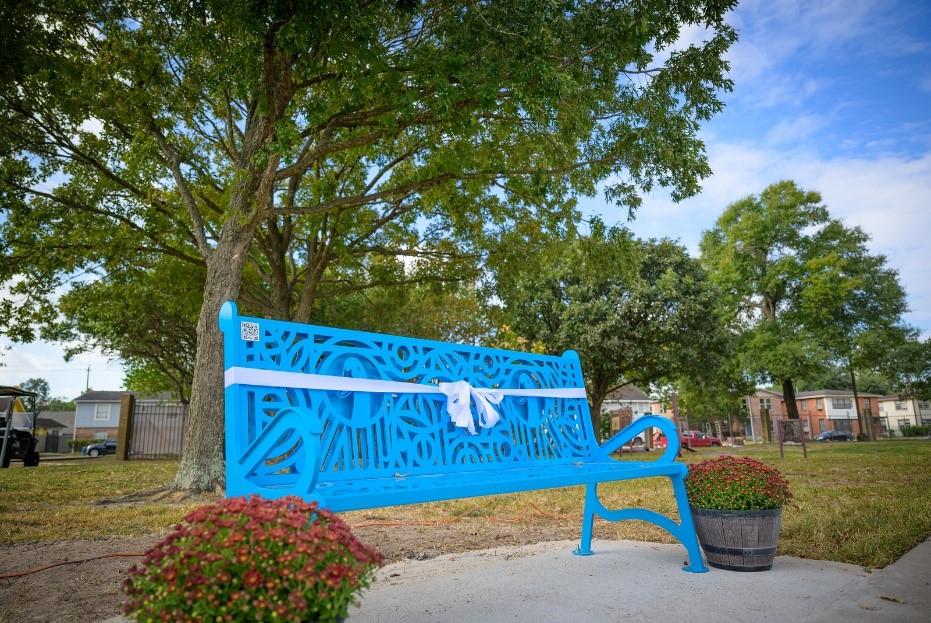 Caring is in Aflac's DNA, and we are committed to addressing long-standing health inequities, including the cost of care. Our work to help close the health and wealth gap is a reflection of who we are and our belief in always striving to do what's right for our policyholders and our communities.
Over the last year, we've been hard at work demonstrating this commitment by addressing the critical issue of medical debt, and we took it a step further to once again showcase our culture of caring to the world beyond Aflac's walls. It started when we announced our CareGrants initiative, our intent to give away $1 million to families, individuals and organizations throughout 2022, shining a light on the urgent issue of medical debt.
The CareGrants program has two components:
Individual CareGrants are awarded to help families and individuals focus on their physical recovery instead of financial stressors.
Community CareGrants are delivered to organizations that improve the medical outcomes for individuals in their local areas, prioritizing regions identified as high-need by the Aflac Care Index.
As we continue the CareGrants initiative into 2023, we also reflect on the impact these funds have had for those who receive them.
Now through April 30, Aflac is hosting its next individual CareGrants contest for non-policyholders nationwide to share their medical debt stories for the chance to win $10,000.*
Becoming a part of their stories
Our vision is to create a world where people are better prepared for unexpected health expenses — it's our "why." Our Individual CareGrant program is the demonstration of how we care for the underserved and underinsured, and it helps illustrate our collective mission to care on purpose.
Throughthe CareGrant programs, we've seen up close how these awards truly help change lives, like that of Lashandra Covington from Columbus, Georgia, who battled breast cancer twice during her 20s and was later diagnosed with colon cancer in 2021. Lashandra needed money to pay for a vital procedure, which our CareGrant helped fund.
Another powerful story came from John Shadock in Riverview, Florida, who was diagnosed with glioblastoma at age 35. John and his wife Allison were married only a short time before he received his diagnosis that changed the young couple's life instantly. Allison, John and their two dogs had to relocate to be closer to John's doctor, which meant leaving jobs and undergoing extremely expensive cancer treatments, MRIs and never-ending travel expenses.
Shortly after, John had a fall that forced them to seek around-the-clock care and lean even more on family and friends for support. The $5,000 grant they received from Aflac helped get the family back on their feet so they could focus more on John's care, not finances.
In the communities
In January 2022, we announced the Aflac Care Index, a nationwide study that examined Americans' awareness of and exposure to debt resulting from medical bills not covered by insurance. To support the highly vulnerable regions identified in the Care Index, Aflac distributed $500,000 in Community CareGrants throughout 2022 to select organizations that improve medical outcomes for individuals in these regions. In each community where we gave a grant — including Harlan, Kentucky; Lexington, Virginia; Orlando, Florida; Houston, Texas and Columbia, South Carolina — we installed an Aflac Park Bench to serve as a physical manifestation of the company's commitments to education, support and advocacy to help close the gap.
Community CareGrants help organizations address key health issues unique to their communities. For example, Libby's Legacy Breast Cancer Foundation in Orlando is using their CareGrant to increase access to breast health services such as diagnostic testing and biopsies for underserved and underinsured individuals.
Our first Community CareGrant and Aflac Park Bench installation was in Harlan, Kentucky, one of the most at-risk states, according to the Aflac Care Index. Within the state, Harlan County stood out for its high rate of cardiac conditions. Aflac contributed $100,000 to Harlan's Appalachian Regional Hospital to help create better health and wealth equity among local residents. With Aflac's $100,000 CareGrant, Harlan ARH Hospital is reducing the burden of cardiovascular disease in Harlan County by increasing residents' access to disease education and providing access to AEDs.
More to come in 2023
As we extend our CareGrants program into 2023, non-policyholders nationwide can share their medical debt stories for the chance to win $10,000 by visiting www.aflac.com/aflac-cares/caregrant.aspx. The contest runs through April 30. Be sure to follow @Aflac and @AflacDuck across social platforms and stay tuned for the 2023 CareGrant winners.
THE AFLAC CAREGRANTS CONTEST: NO PURCHASE OR PAYMENT NECESSARY TO ENTER OR WIN. A PURCHASE WILL NOT INCREASE CHANCES OF WINNING. Open to legal residents of the 50 U.S./D.C., age 18+ (19+ in AL and NE, 21+ in MS), who as of the date listed in the applicable Appendix, are not insured under any policy issued or administered by Aflac, Inc. or its subsidiaries or affiliates (collectively "Aflac"), and who incurred a medical debt before the date listed in the applicable Appendix. Void where prohibited. Each Contest starts at the time and date listed in the applicable Appendix and ends at the time and date listed in the applicable Appendix (the "Contest Period"). Total ARV of all prizes: $200,000. Subject to full Official CareGrant Individual Contest Rules available here. Sponsor: American Family Life Assurance Company of Columbus (Aflac), 1932 Wynnton Rd., Columbus, GA 31999.
This article is for informational purposes only and is not a solicitation for insurance. Information is not intended to provide tax, legal, health or financial advice for any person or for any specific situation. Employers, employees and other individuals should contact their own advisers about their situations.
Aflac | Aflac New York | WWHQ | 1932 Wynnton Road | Columbus, GA 31999
Z2300411