Adoption Benefits Come in All Sizes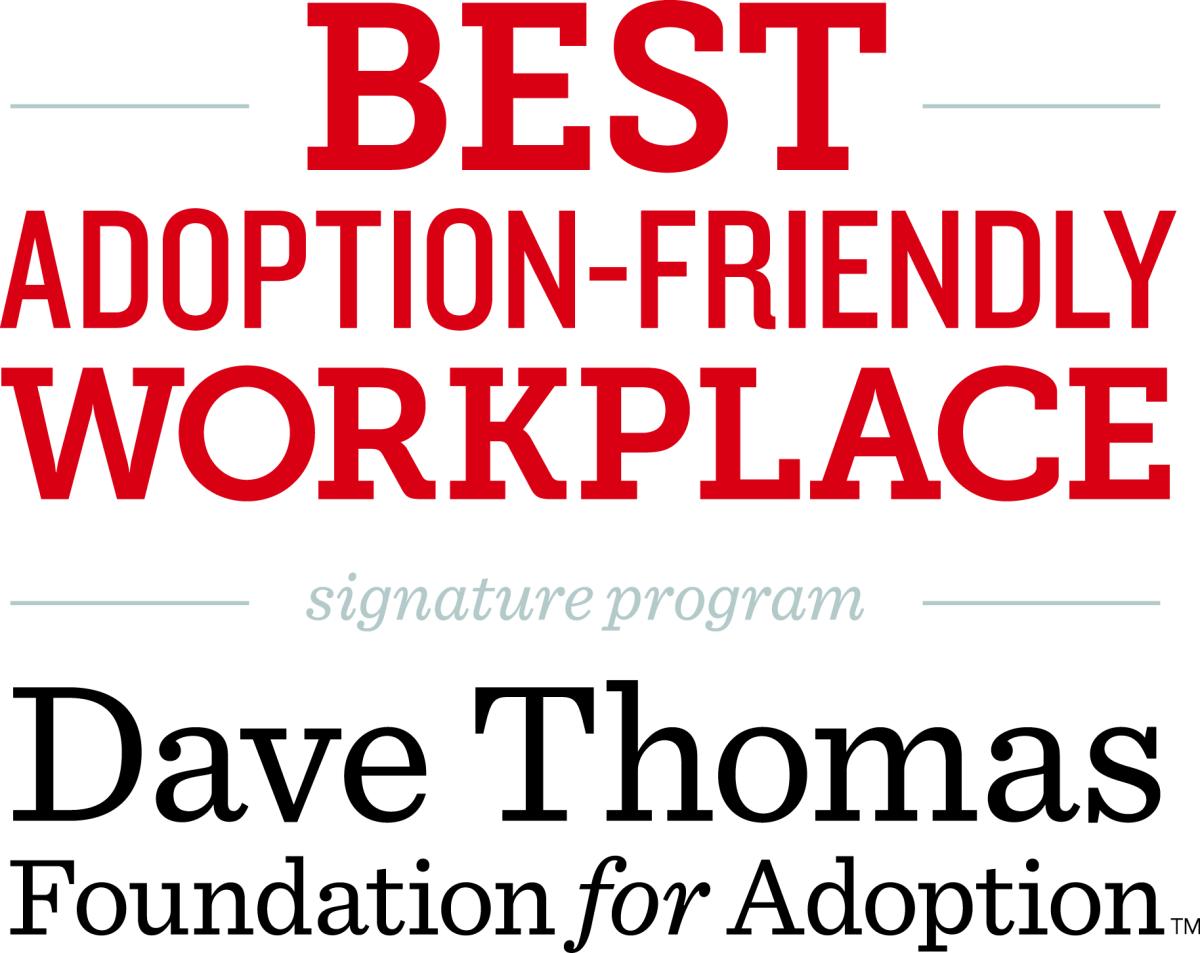 /*-->*/
The Dave Thomas Foundation for Adoption is excited to announce its 2017 Best Adoption Friendly Workplaces by size.
Each year the Foundation ranks the nation's employers that offer the best adoption benefits to their employees. The Top 100 list features companies like American Express (#1), Capital One (#2), Facebook (#31 tied), Comcast (#31 tied), Hilton (#61 tied), adidas (#74 tied) and Zappos (#85 tied.)
The Foundation's size rankings feature American Express (large), Ferring Pharmaceuticals (medium) and Quality Supply Chain Coop (small), which is the independent, non-profit cooperative that manages the supply chain for The Wendy's Company.
The Dave Thomas Foundation for Adoption is committed to dramatically increasing the number of adoptions from foster care, but is excited to annually recognize all employers that offer financial reimbursement and paid time off to families who adopt.
Foster care adoption is low cost and often free, but private infant adoption and international adoption can costs in the tens of thousands of dollars. The Foundation believes these financial benefits are crucial to families looking to adopt. Paid time off is just as important as every family needs time to bond with new additions.
To learn more about this year's rankings visit our website. The 2018 Best Adoption-Friendly Workplace Survey will open in January 2018. Email info@davethomasfoundation.org if you'd like to get the link so your organization can be recognized next year.