49 Days Until #SVM2020!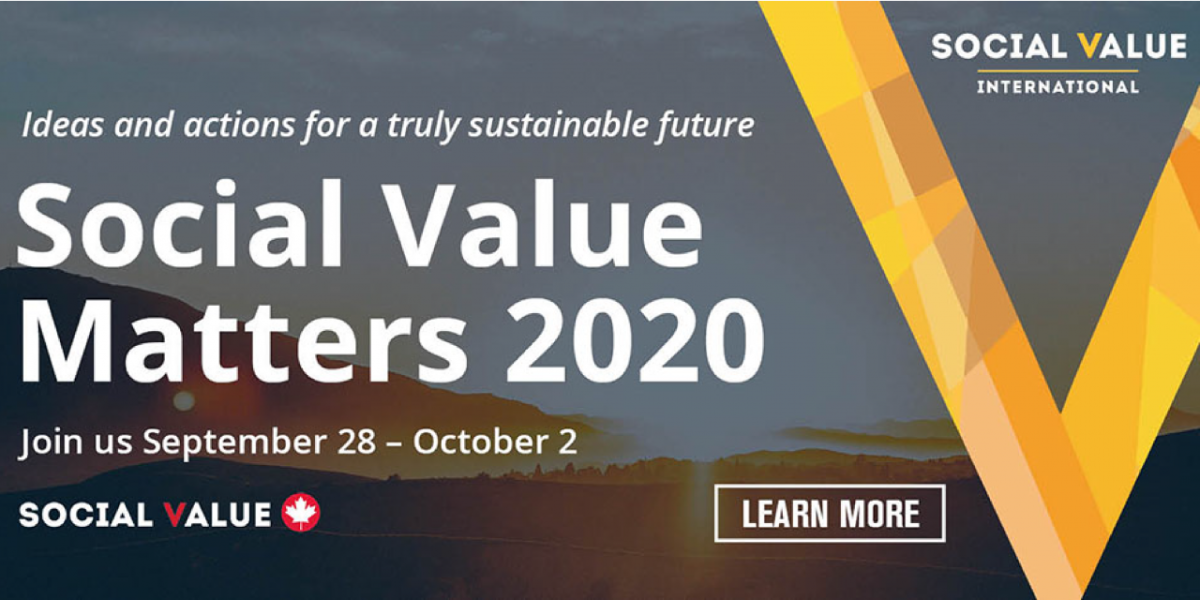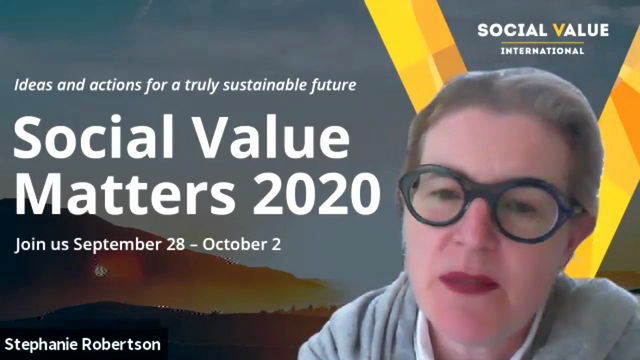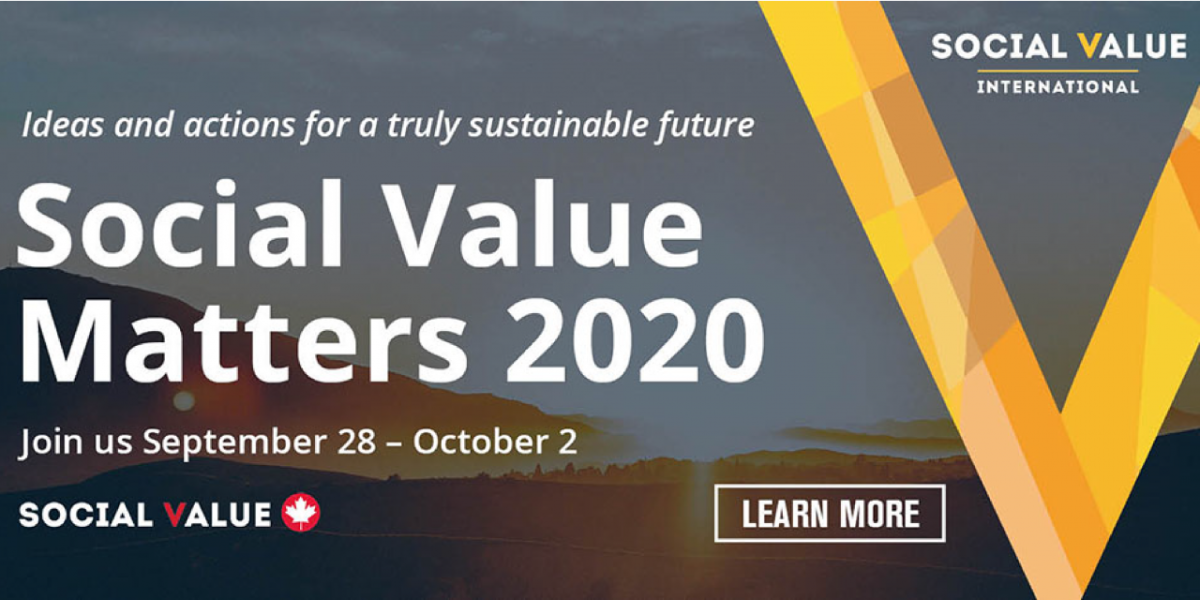 What is the social value agenda? The social value agenda is about building the skills and tools in every sector that will address inequality, reduce climate change, and build better well-being for all.
This year's international Social Value Matters 2020 conference will bring together the most current thought leaders on social value who are working on concrete solutions already in practice in communities across the globe. The discussion, networking and collaboration at this year's conference is designed for everyone interested in learning how to address inequality and reverse climate change in a more meaningful, demonstrable way.
We're convening the conference from Canada this year, which we find especially significant as, according to a study by the Thomas Reuters Foundation, Canada is one of the best countries in the world to be a social entrepreneur.
#SVM2020 will profile leaders in social enterprise from Canada and other place across the globe, including countries such as Great Britain, Germany, France, India, Canada, the U.S., Mexico, and New Zealand.
Conference sessions include how community is at the core of sustainable wealth creation, the rise of the impact economy and the role of governments in enabling them, the rise of inequality as a corporate concern, and much more! #SVM2020 is an opportunity to engage with leaders from around the world on ideas on how to create a truly sustainable future.
Our new website for #SVM2020 is now live - Purchase your early bird tickets before September 1st!
What to expect:
3 days of leadership discussion (Sept. 28-30th)
65 practitioner-led discussions from across the world (Sept. 30th-Oct. 2)
26 speakers
Fireside chats
Networking with professionals from all sectors
Access to a library of the latest social value thinking from around the world
Live sessions include an opportunity to engage directly with speakers
Replay sessions enable on-demand access to all sessions when it best fits your schedule