3 Words That Opened My Mind to a New Meaning of Diversity & Inclusion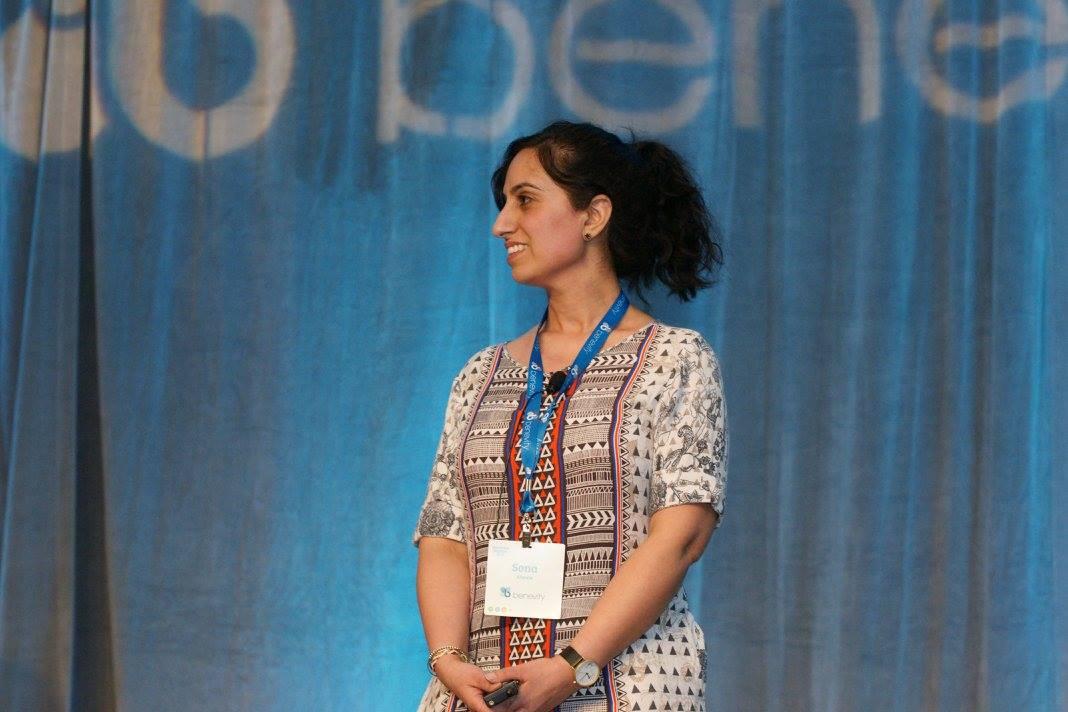 Visibly, I'm a minority female in a leadership position at a tech company. So you might think I know a thing or two about diversity and inclusion in the workplace (affectionately known as D&I). Admittedly, I'm no expert and I haven't read very much of the literature on this topic. But I have a few experiences of my own that I've been sitting on and thought was time to share. 
In the past…Have I been passed over for a promotion because a man was given the job I could do? Yep. Has someone been surprised that I speak English so well when I opened my mouth? I hadn't thought about it until someone recently said something. Has a male boss taken credit for my work?
CONTINUE READING TO FIND ALL THE ANSWERS, INCLUDING WHICH THREE WORDS FOREVER CHANGED HER.