3 Tips to Make Your Low-Risk Office Workplace Safer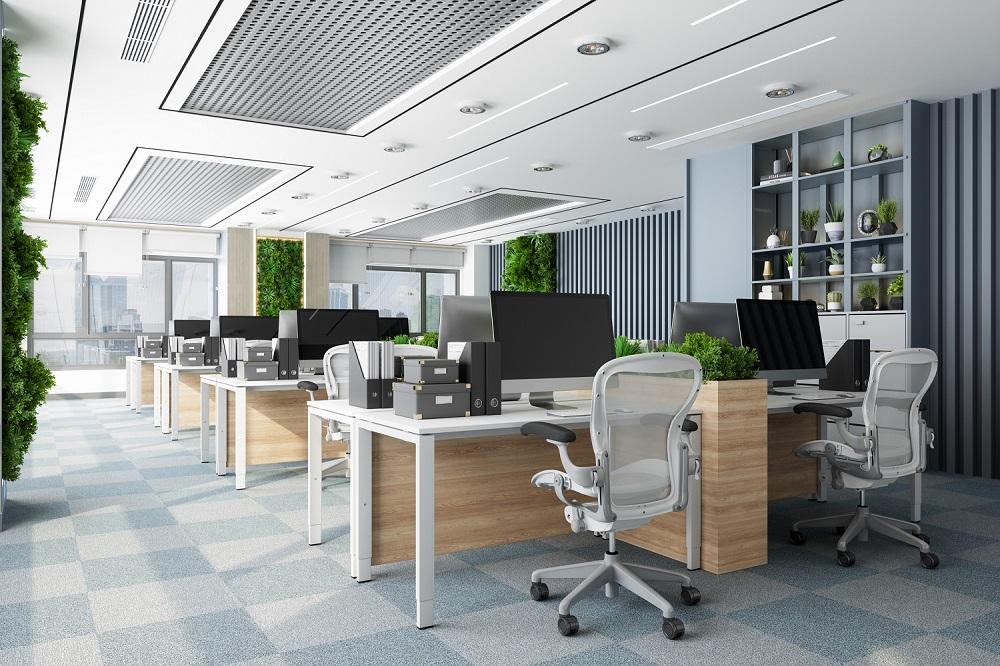 3 Tips to Make Your Low-Risk Office Workplace Safer
As an Environment, Health, and Safety (EHS) Manager, your job is to understand the top hazards found within your business and put plans in place to avoid them. This includes office work environments. And while offices might be "low risk" when compared to industrial workplaces, it doesn't mean that they are "no risk," and should be managed accordingly.
Occupational Illness and injuries cost businesses over $170 billion each year in the United States. Studies show that comfortable, well-ventilated, safe workplaces increase employee productivity by as much as 16% and job satisfaction by as much as 24%.
Download Our Workplace Hazards Infographic here.
Protecting Your Most Important Assets
People are your company's most important asset. Keep them happy and comfortable in your office by following these three tips:
Know-How: Make your workplace safe, which results in productive and comfortable employees. Be an expert in the EHS challenges that come with hybrid workspaces including ergonomic set-up for employees with unassigned seats in the office and varied home office set-ups, emergency management approaches when you have an inconsistent workforce in the office, and overall employee wellbeing balancing hybrid work demands.
Helping Hands: Equip yourself with the right resources to full implement and support your EHS programs. Bring in support to act as an extension of your internal teams.
Prevent Larger Issues: Foster an open and collaborative culture of safety in the workplace. Deliver people-first safety policies to protect your employees and your brand reputation.
Learn more about our fit-for-purpose suite of environment, health and safety services tailored to meet the needs of low-risk facilities.
About Antea Group
Antea®Group is an environment, health, safety, and sustainability consulting firm. By combining strategic thinking with technical expertise, we do more than effectively solve client challenges; we deliver sustainable results for a better future. We work in partnership with and advise many of the world's most sustainable companies to address ESG-business challenges in a way that fits their pace and unique objectives. Our consultants equip organizations to better understand threats, capture opportunities and find their position of strength. Lastly, we maintain a global perspective on ESG issues through not only our work with multinational clients, but also through our sister organizations in Europe, Asia, and Latin America and as a founding member of the Inogen Alliance. Learn more at us.anteagroup.com