2023 Top Supplier Donors Are Creating Income-Generating Opportunities Around the Globe
by Sandy Mariscal, Senior Marketing and Outreach Program Manager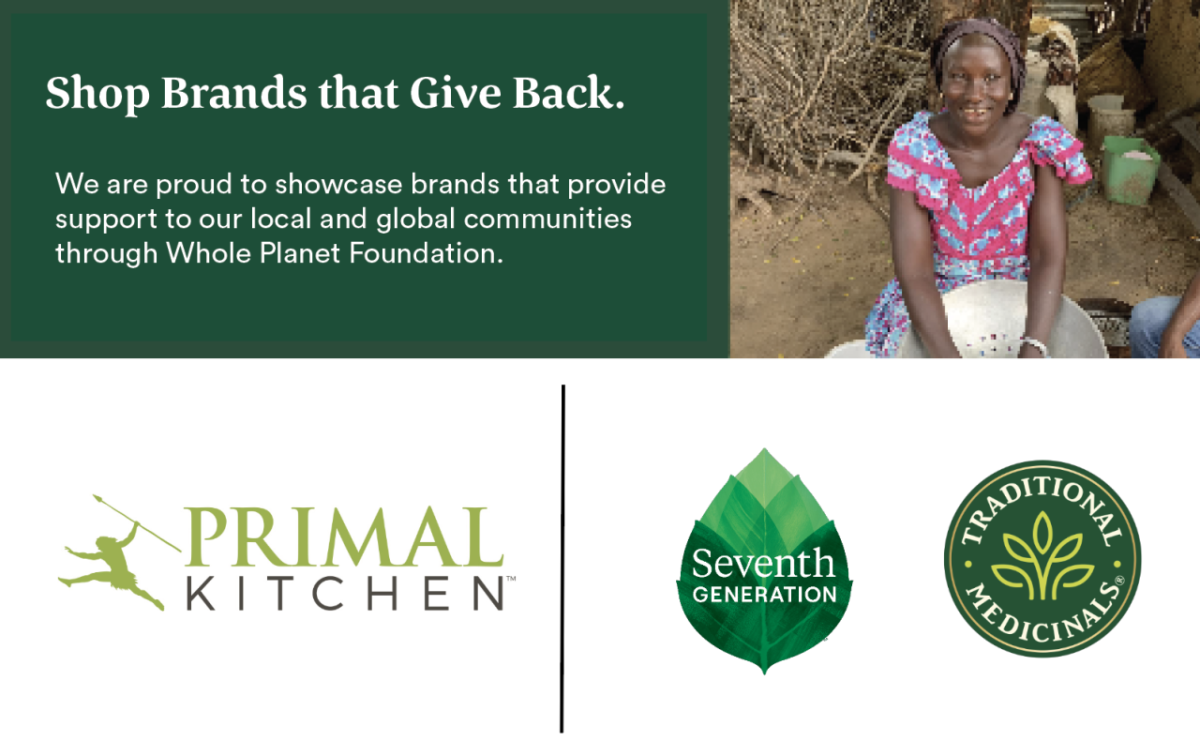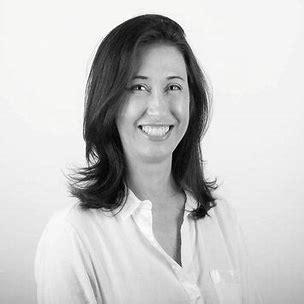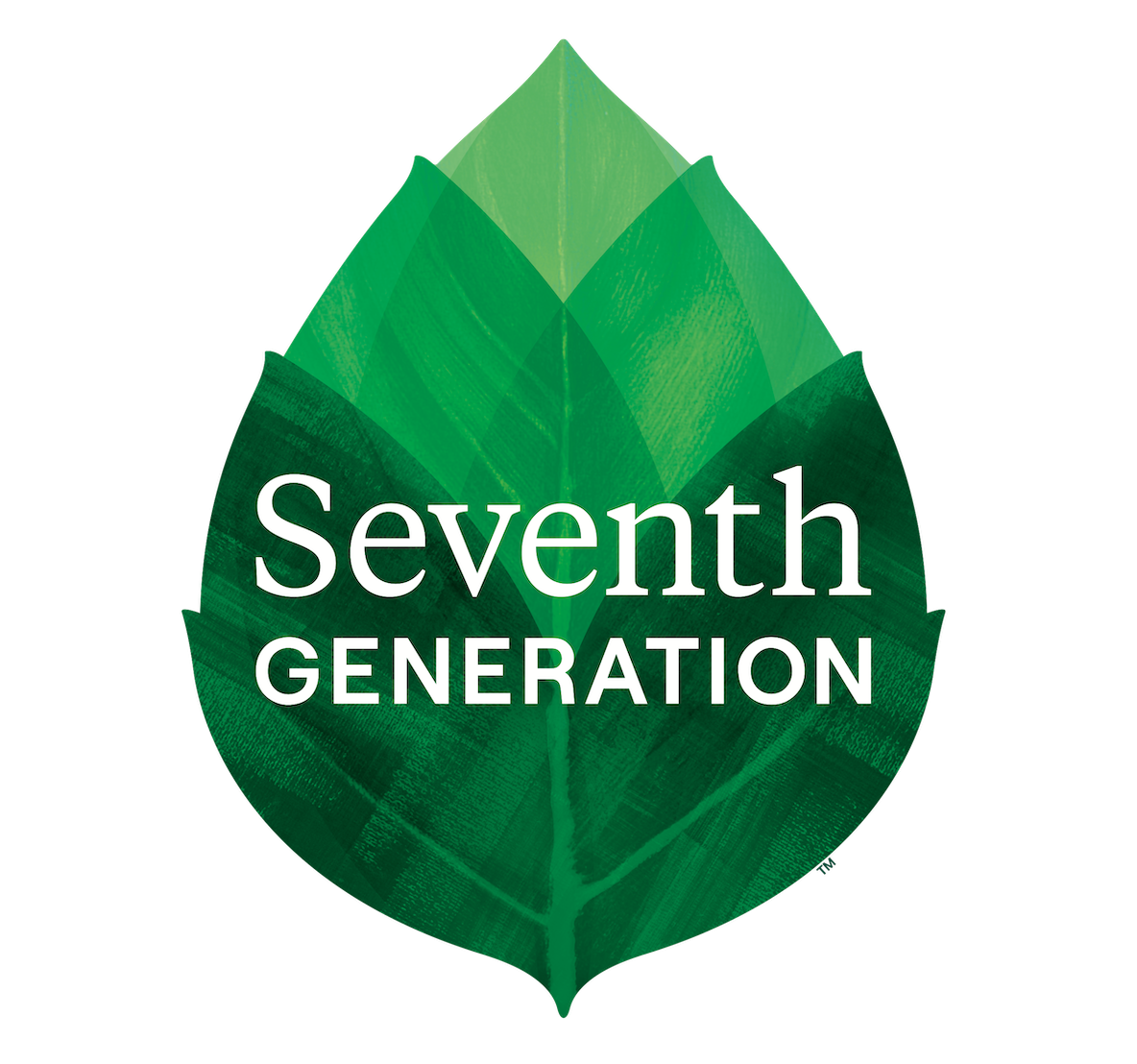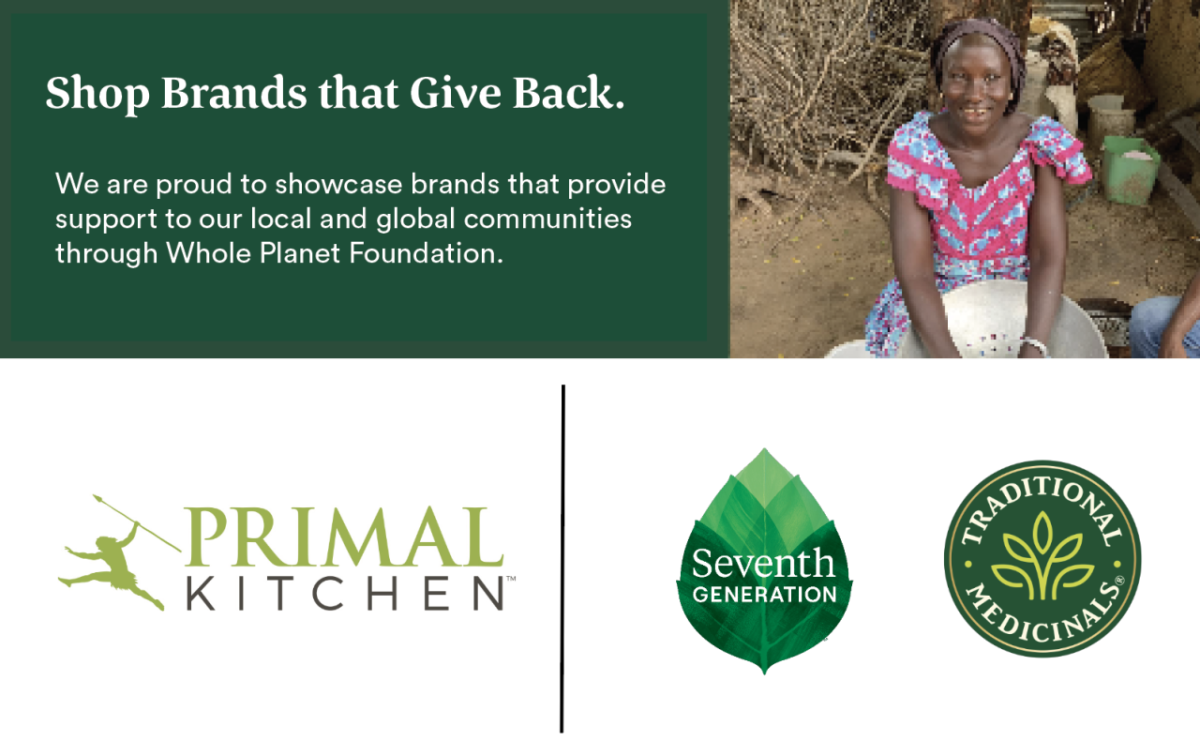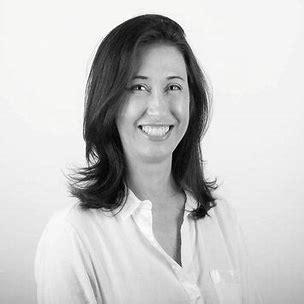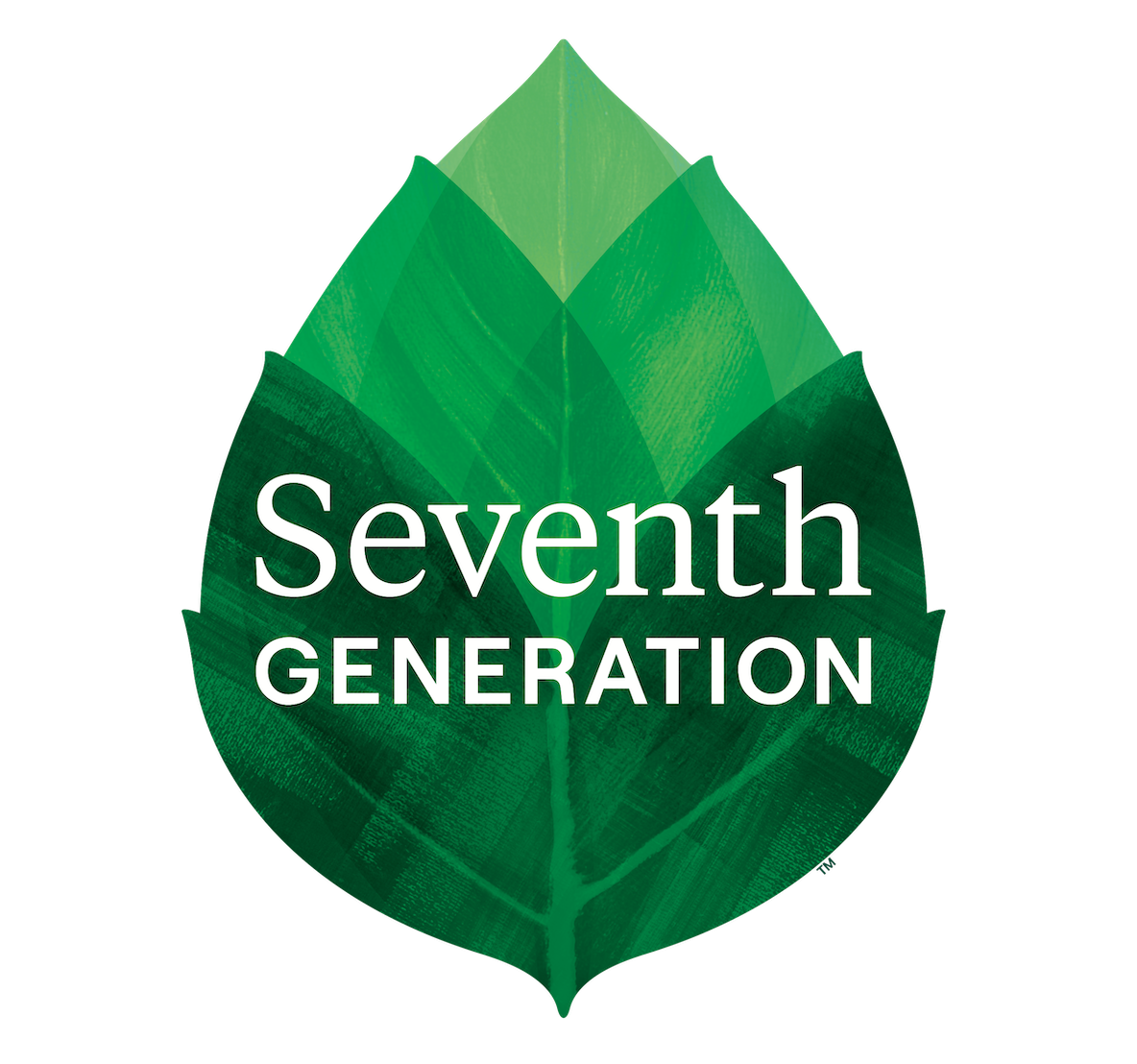 Whole Foods Market suppliers are funding income-generating opportunities to alleviate global poverty through Whole Planet Foundation's microlending programs. 2023 top donors, which can be found in select stores and online on Whole Foods Market on Amazon, are committed to creating opportunity for the world's poorest entrepreneurs. Participating brands support microentrepreneurs and smallholder farmers, primarily women, with opportunities to improve their own lives. Microcredit is small loans typically under $200 – no formal contract, no formal collateral – provided for the entrepreneur to change their own lives through their own hard work. Microloan recipients have a chance to create or expand a small business, often home-based, to generate income for themselves and their families. Learn why these brands support Whole Planet Foundation's mission this year to empower people living in poverty in the United States and around the globe.
Primal Kitchen
In 2023, Primal Kitchen is increasing its annual contribution to the Whole Planet Foundation to reach even more entrepreneurs around the globe. Through the program, this money will benefit communities and financial institutions offering microloans to those most in need. "We're so proud to support Whole Planet Foundation in helping entrepreneurs in unserved or underserved regions of the world. The natural food industry is filled with entrepreneurial spirit, so our own business is a natural fit with this mission. This year, we've increased our pledge to $100,000 because we've seen the impact of this program, and we believe that it can change the world," says Ana Goettsch, VP Marketing Primal Kitchen.
Since 2018, Primal Kitchen has continued to increase its support of Whole Planet Foundation to fund microcredit in underserved communities where Whole Foods Market sources products. This year is no exception as they join our top giving level, the $100,000 Fund! We are proud to announce Primal Kitchen as our 2023 Top Donor supporting multiple programs to fund additional microloans this year.
Seventh Generation
Seventh Generation is a founding member of the Whole Planet Foundation Supplier Alliance for Microcredit, donating $650,000 since they first began giving in 2008. The team from Seventh Generation have joined us to witness microcredit in Paraguay, South Africa, Nepal, and various cities in the United States, so they've met microcredit clients whose dreams of starting or expanding their businesses were just a microloan away. Through deep partnership with our microfinance partners, donors like Seventh Generation have been able to tell the story of our mission to their donors through our work in the field. Through content like videos and landing pages from trips to South Africa and Nepal, Seventh Generation and their parent company, Unilever continue to deepen our collective mission to empower people living in poverty around the globe.
Traditional Medicinals
Traditional Medicinals has been a Whole Planet Foundation donor since 2008. In that time, they have contributed more than $505,900 to fund more than 14,300 microloans. In addition to funding microcredits through our work, Traditional Medicinals is committed to social development projects in communities where they source around the world. Pre-COVID Whole Foods Market Team Member volunteers had the wonderful experience learning about Traditional Medicinals programs in India in the communities where Whole Planet Foundation funds microcredit and Whole Foods Market sources products.
"Traditional Medicinals has a long- standing commitment to responsible business dating to our founding almost 50 years ago. We owe much of our success to the powerful healing properties of plants. To ensure that these plants have a healthy home for generations to come, it's vital that we source high quality herbs that are traded fairly, and contribute to healthy, sustainable communities for people and planet. Partnering with organizations like Whole Planet Foundation help lead our industry toward a brighter future and a healthier planet as part of the positive transformation our world needs," says Jamie Horst, Chief Purpose Officer at Traditional Medicinals.
To date, our supplier donor community has contributed more than $17 million to fund microloans around the globe. We are honored to work with these like-minded brands to fuel the entrepreneurial endeavors of microloan recipients in the U.S. and abroad. Join our mission this June via Whole Planet Foundation's Power Your Purpose Virtual 5K to move for microcredit and fund additional loans in the communities where Whole Food Market sources products.