2018 Corporate Giving Trends: What Last Year Taught Us About the True Role of Companies in Today's Society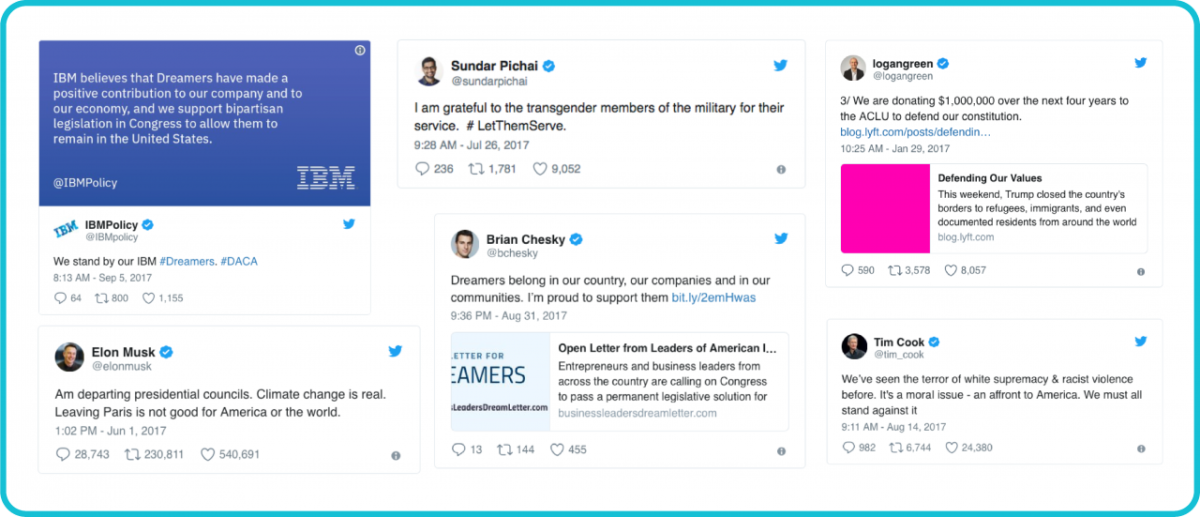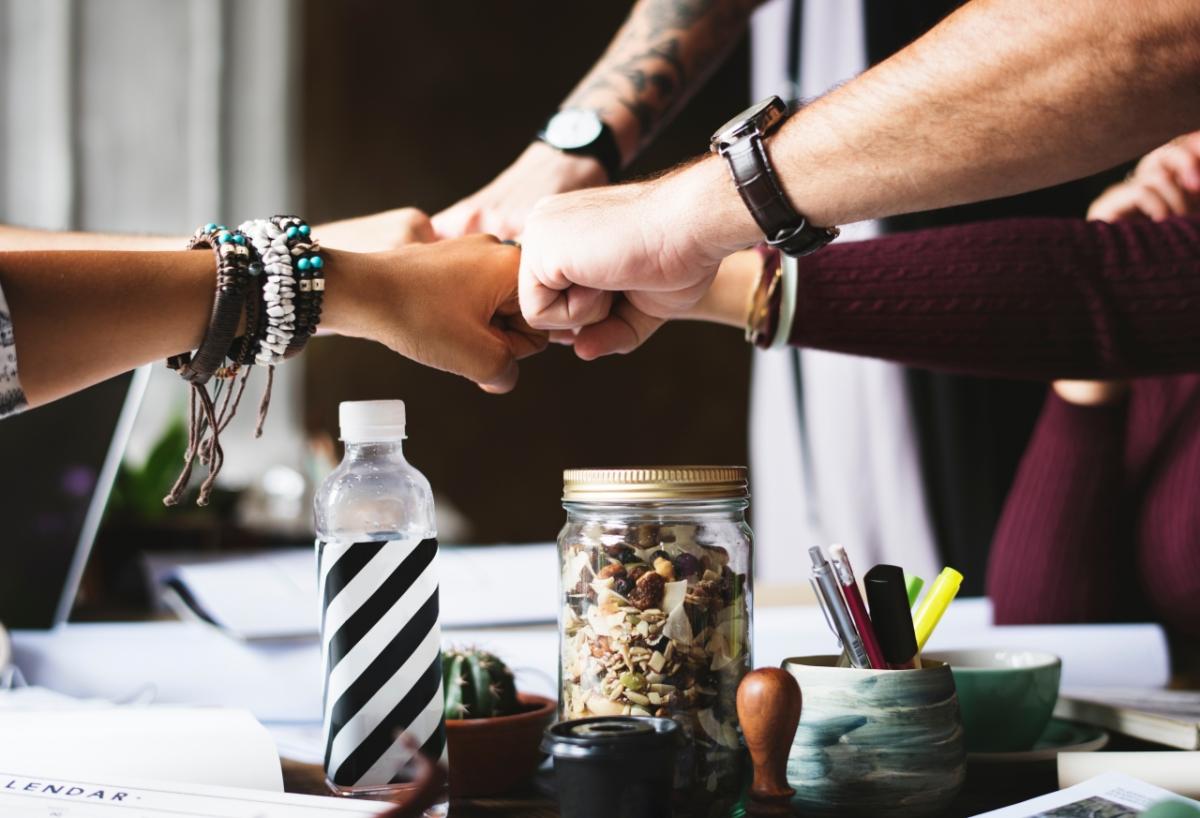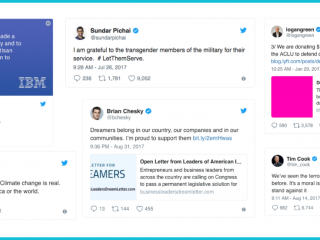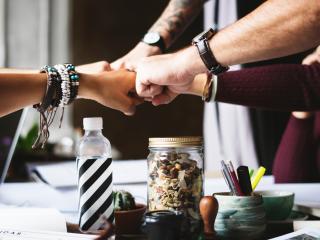 January is a time for new beginnings, with many reflecting on the events of 2017 and how our beliefs, practices and sense of purpose evolved as a result. What did we learn that we can carry forward into 2018 as we reach for even greater goals?
In the world of charitable giving, we at Benevity saw many new trends emerge, often in response to what was happening in the world. Tragedies, tensions and political triggers caused people and companies to recognize their place and power as a force for good, particularly when they worked together towards positive change. All of this created a unique space for companies to put their corporate values to action—and did they ever!
FIND OUT WHICH FIVE MACRO-TRENDS MADE A COLOSSAL IMPACT ON THE WORLD OF CORPORATE GIVING, VOLUNTEERING AND COMMUNITY INVESTMENT LAST YEAR (and how even more companies can partake in them in 2018).