11 GM Sites Achieve Conservation Certification
GM promotes sustainable development through biodiversity goal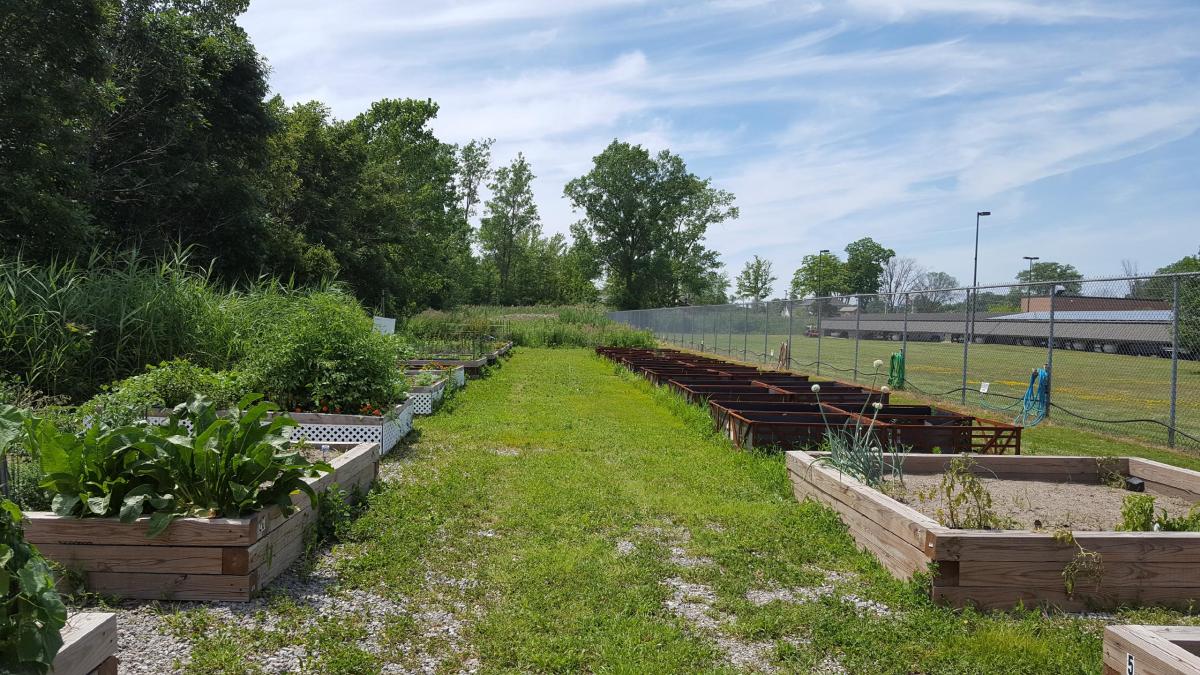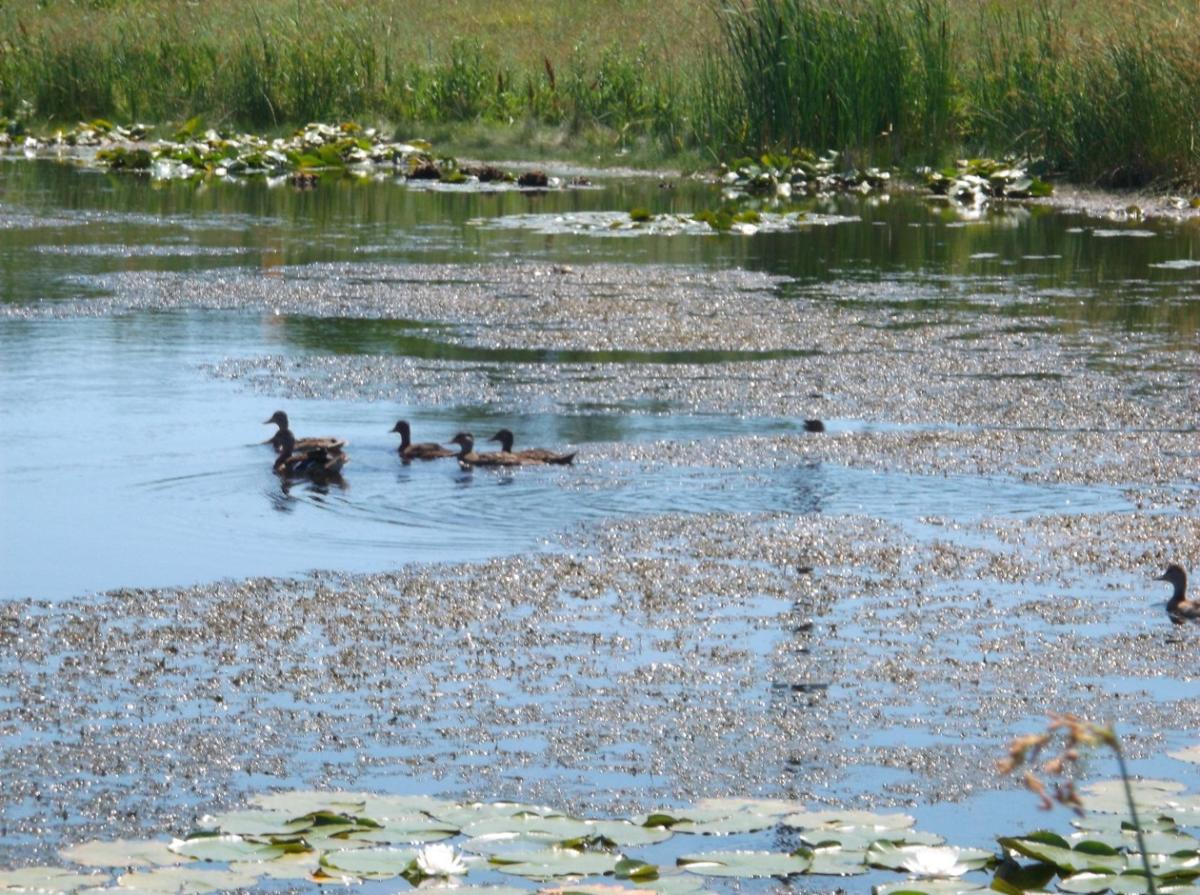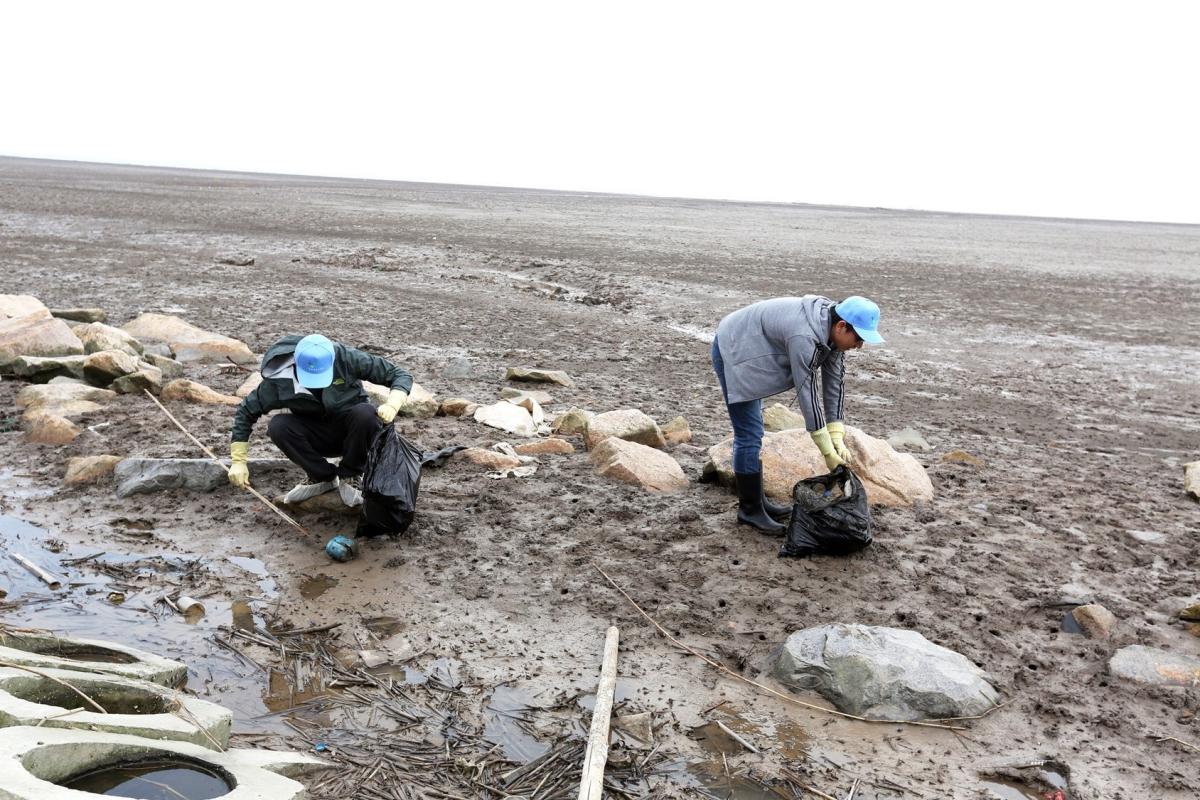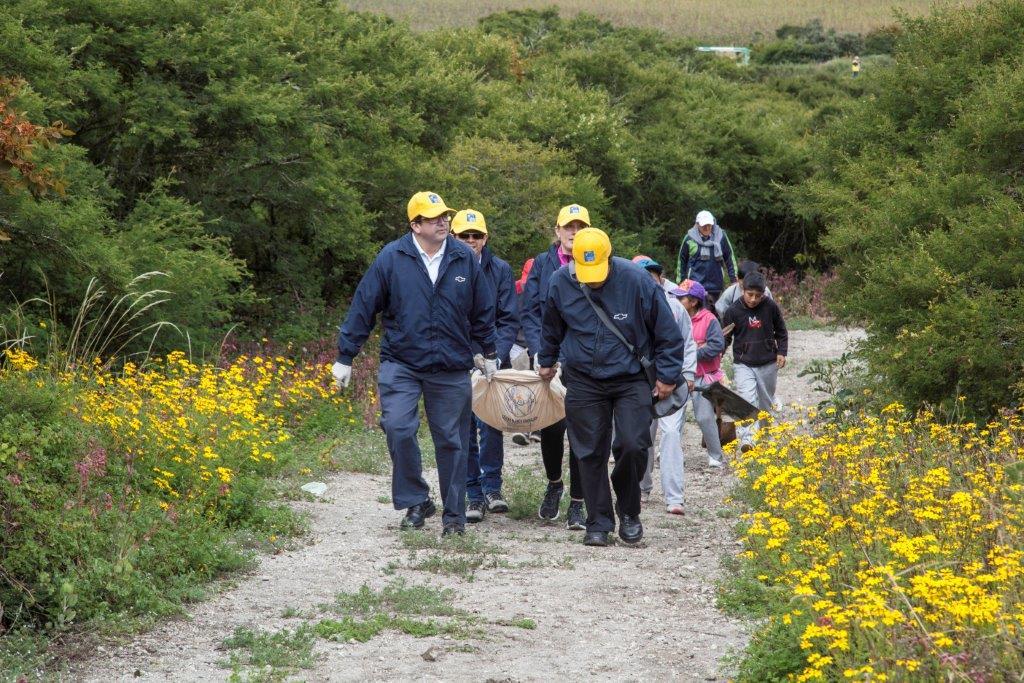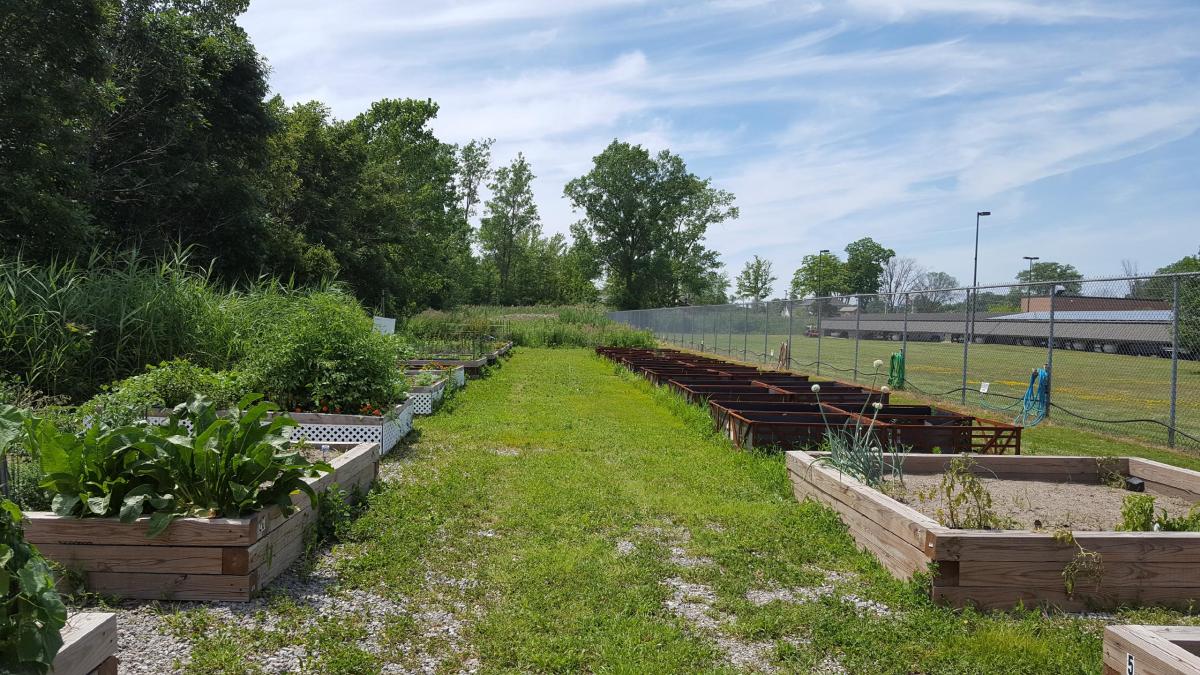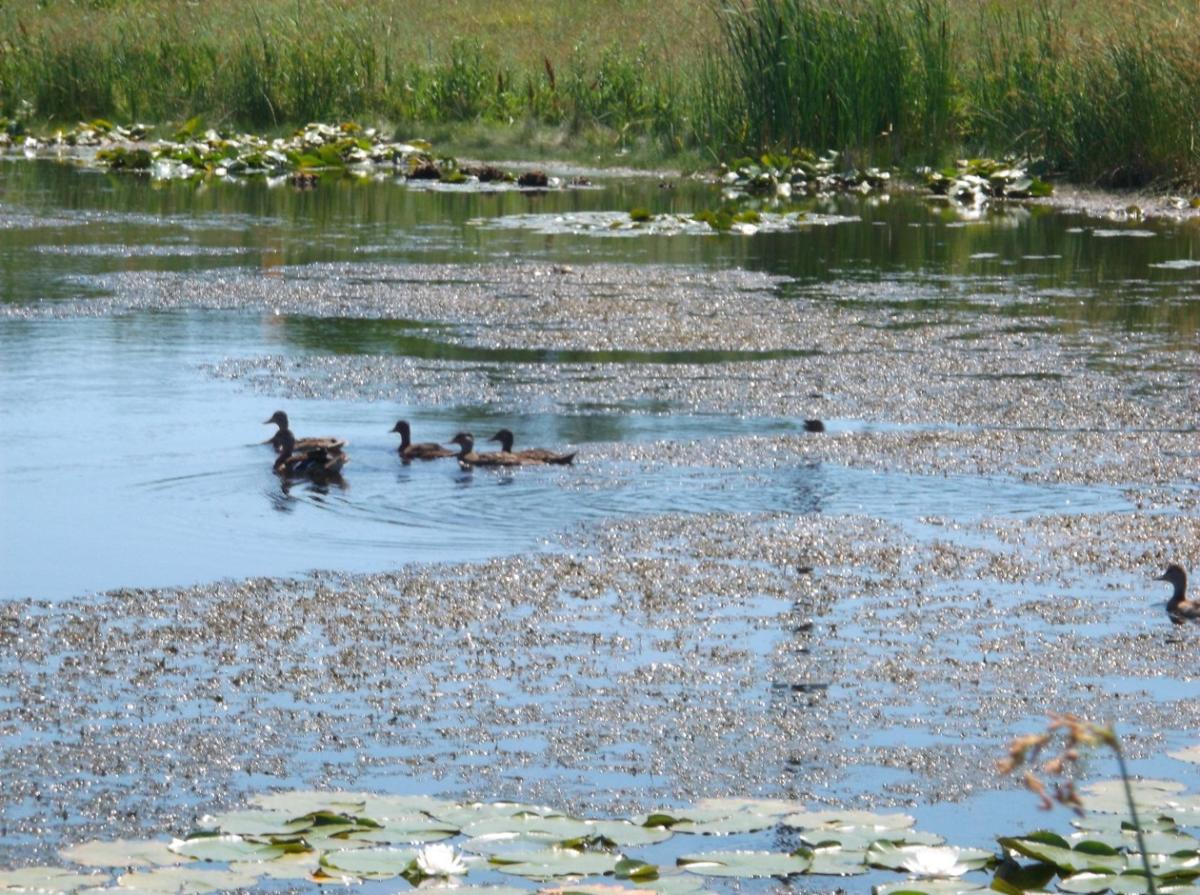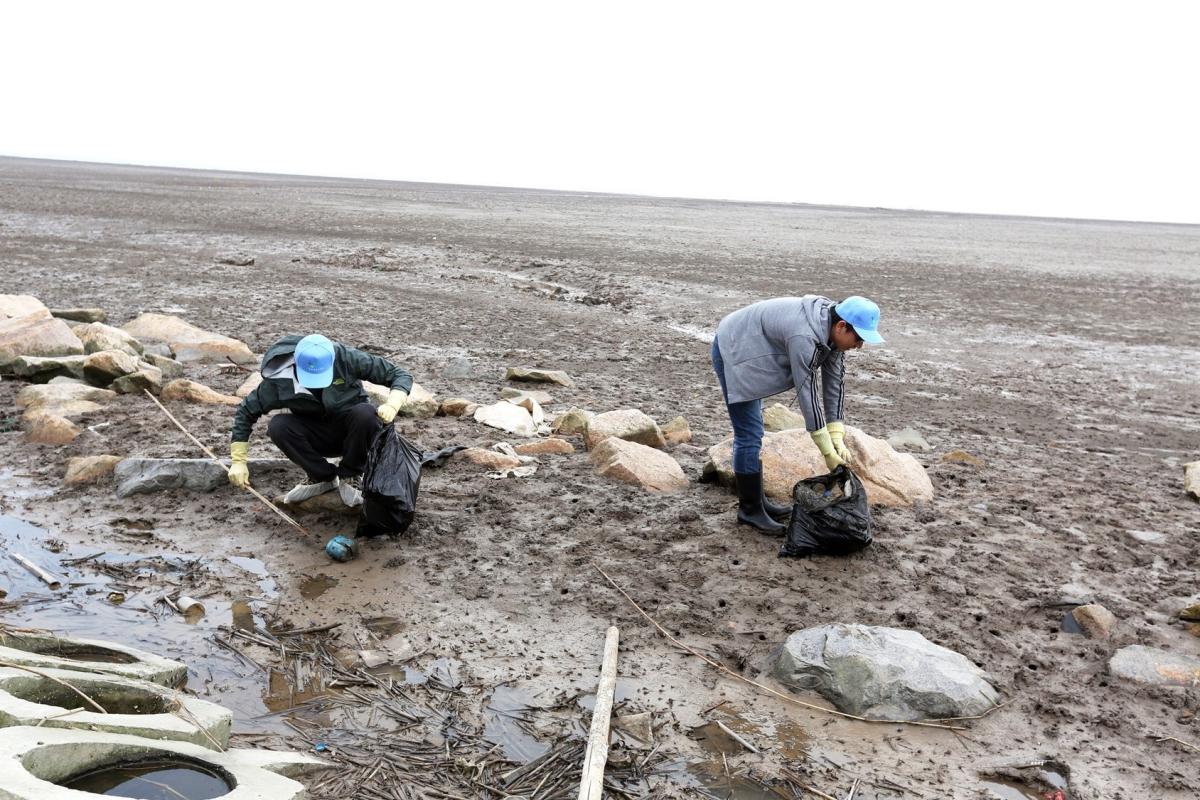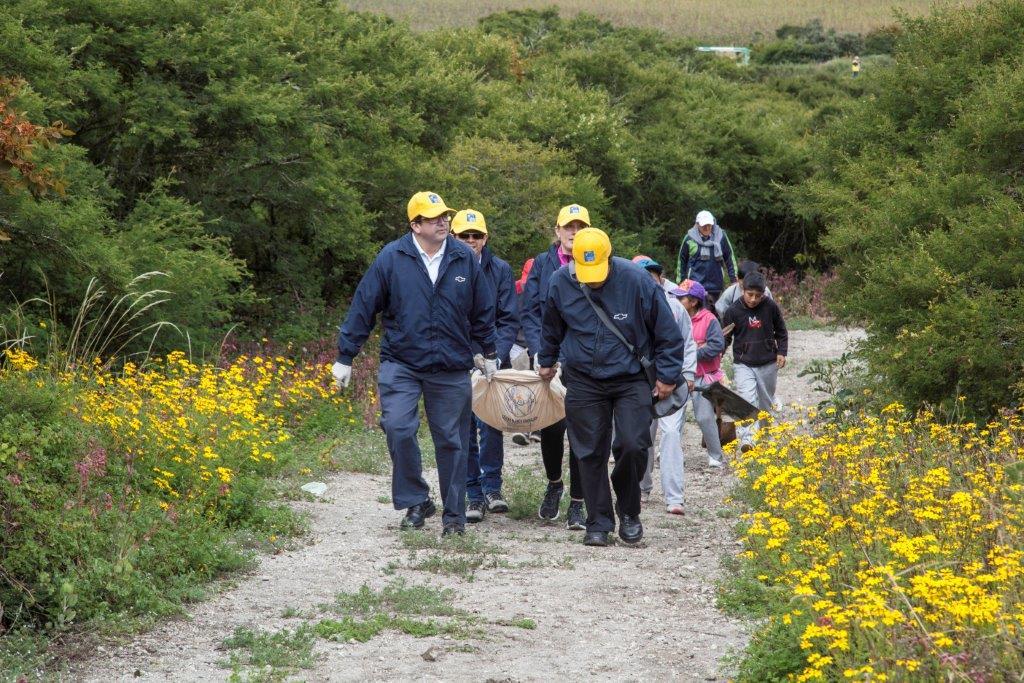 11 GM Sites Achieve Conservation Certification
DETROIT, November 11, 2017 /3BL Media/ - As General Motors continues scaling its efforts to restore, protect and promote biodiversity, 11 more sites have earned Conservation Certification from the Wildlife Habitat Council. The company is using its land, resources and partnerships to help address pressing global biodiversity issues.
GM now has an industry-leading 71 sites with WHC certification, driving the company to nearly 80 percent of its goal to achieve certification at all of its manufacturing sites by 2020. The efforts reduce environmental footprint, maximize benefits in the communities where GM operates and support the United Nations' Sustainable Development Goal to halt biodiversity loss.
Education often plays a significant part of the sites' programs. For example, GM Brazil's Cruz Alta Proving Grounds — a newly certified site for 2017 — works with elementary school students to encourage environmental stewardship and share the importance of Atlantic Forest conservation.
When possible, GM aligns its biodiversity priorities with regional habitat plans and country conservation goals.
"Our global biodiversity progress brings value to our communities and our business," said Dane Parker, vice president, Global Facilities and Environmental, General Motors. "Not only do these wildlife habitat activities allow us to contribute solutions to global challenges, they give us another way to transform the environments where we live and work."
GM's biodiversity strategy drives business value. For example, facilities can avoid costs through the reduced maintenance involved with no-mow landscaping zones and native plantings and reduce their heating and cooling bills through green infrastructure. Effective and natural stormwater management also stabilizes ecosystems near company buildings. The efforts can appeal to both customers and new talent, while creating places employees want to be.
Altogether, GM manages more than 5,000 acres of wildlife habitat in 14 countries.
Wildlife Habitat Council partners with corporations, their employees, fellow conservation organizations, government agencies and community members to recognize and encourage wildlife habitat projects for conservation, education and recreation.
For more information on GM's environmental commitment, visit its sustainability report and environmental blog.
About General Motors
General Motors Co. (NYSE: GM, TSX: GMM), its subsidiaries and joint venture entities produce and sell vehicles under the Chevrolet, Cadillac, Baojun, Buick, GMC, Holden, Jiefang and Wuling brands. GM has leadership positions in several of the world's most significant automotive markets and is committed to lead the future of personal mobility. More information on the company and its subsidiaries, including OnStar, a global leader in vehicle safety, security and information services, can be found at http://www.gm.com. 
# # #